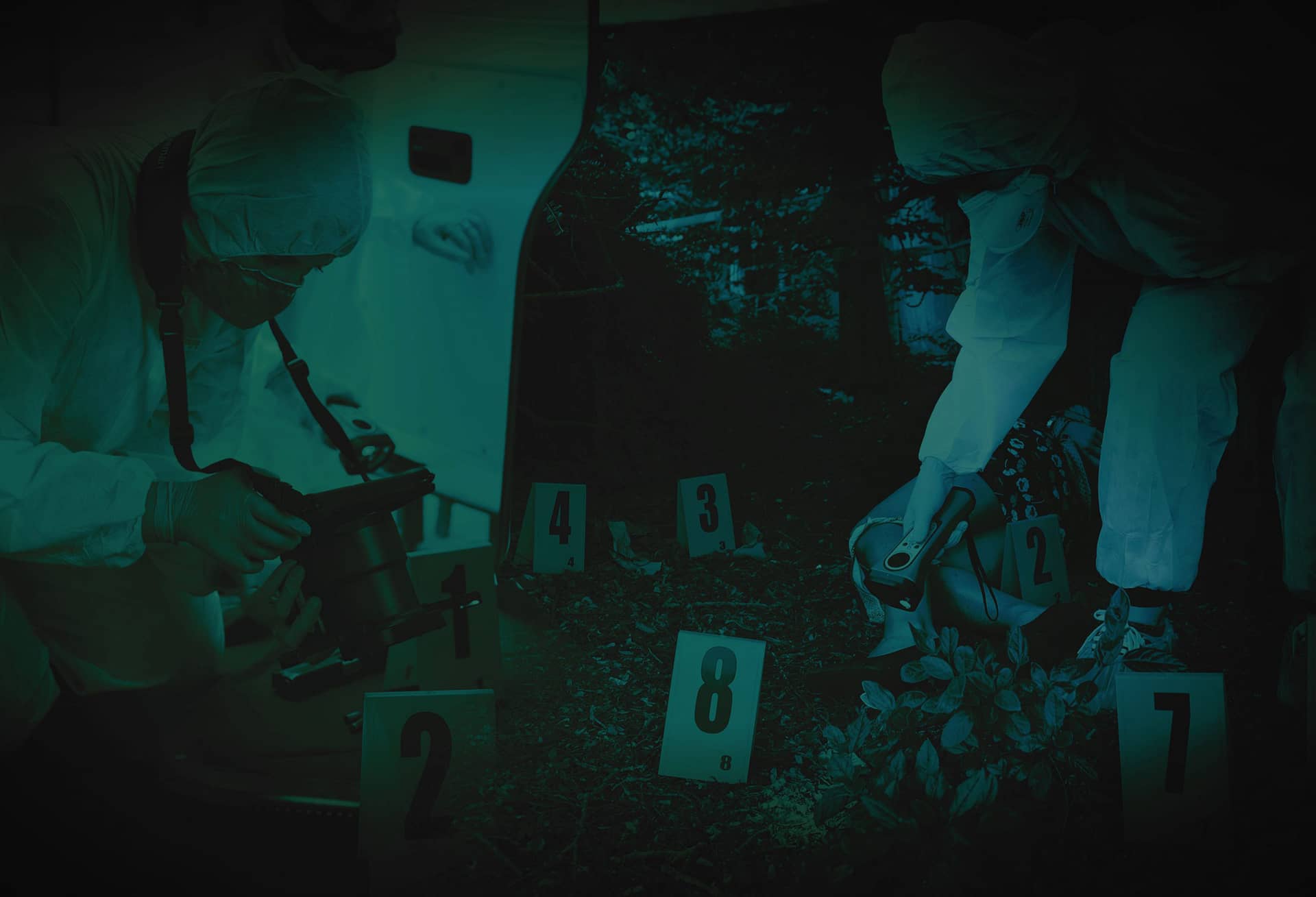 Welcome
Welcome to
foster+freeman
®
FORENSIC SCIENCE
INNOVATION
At the forefront of forensic science technology
for over 40 years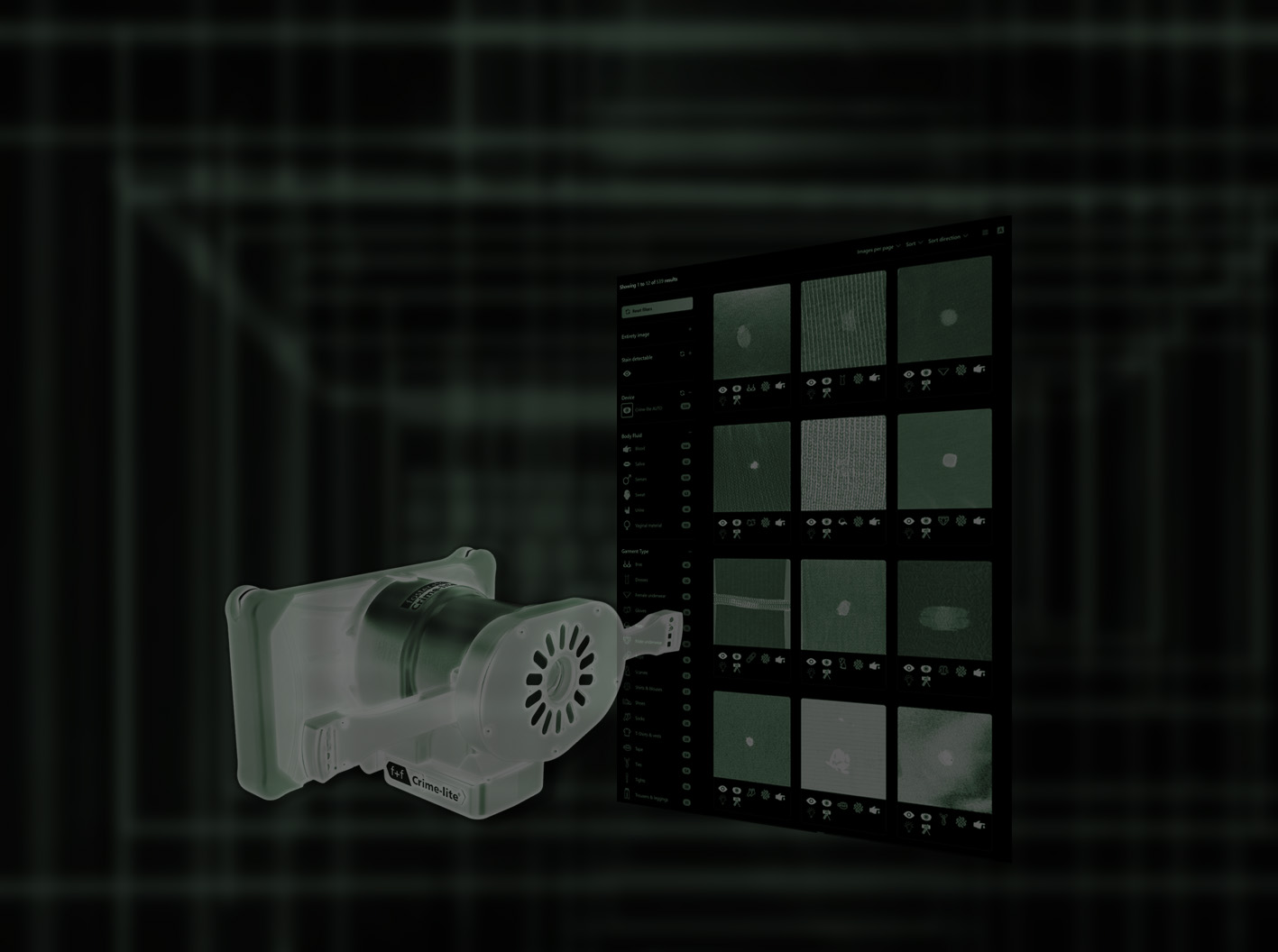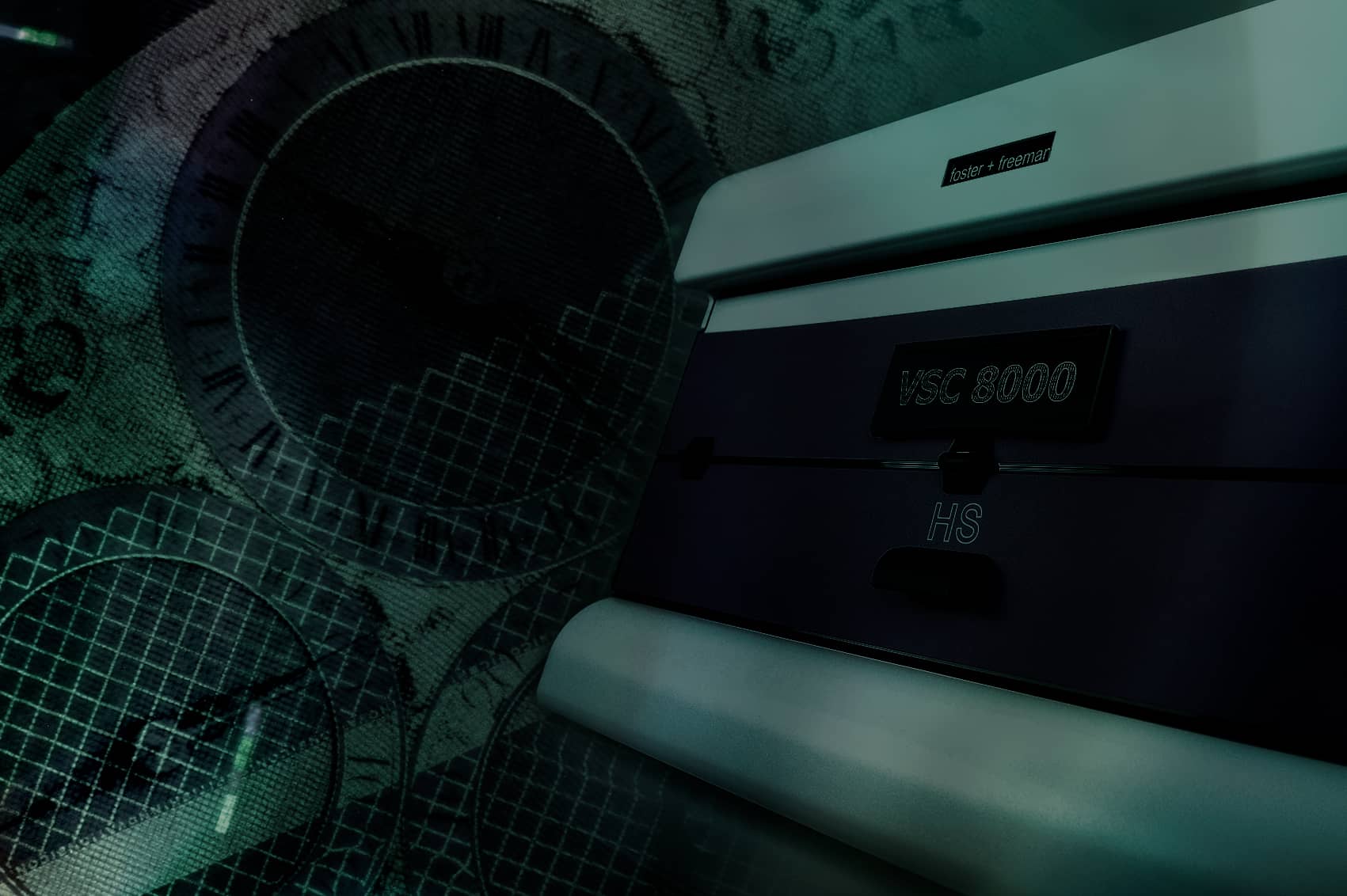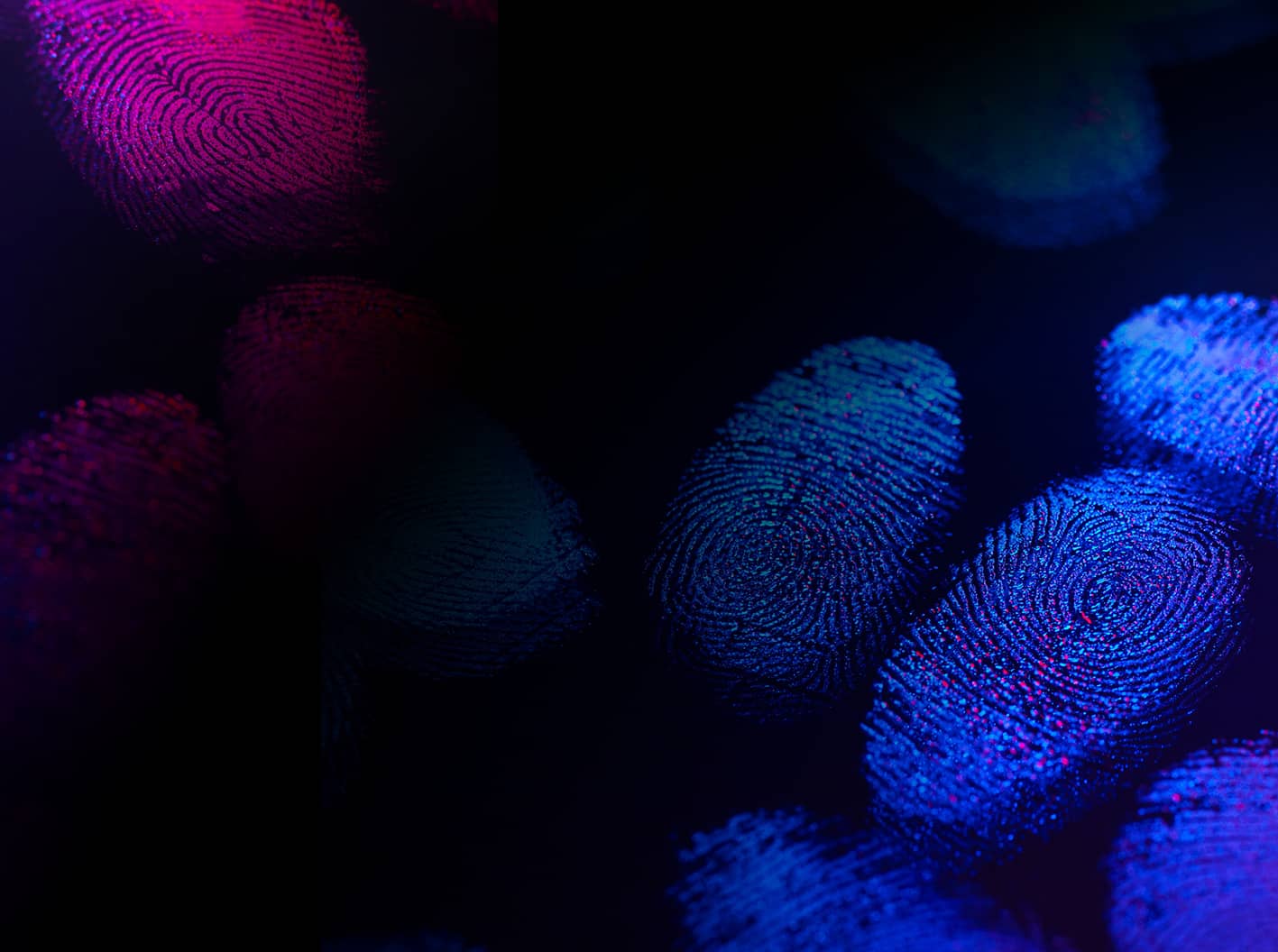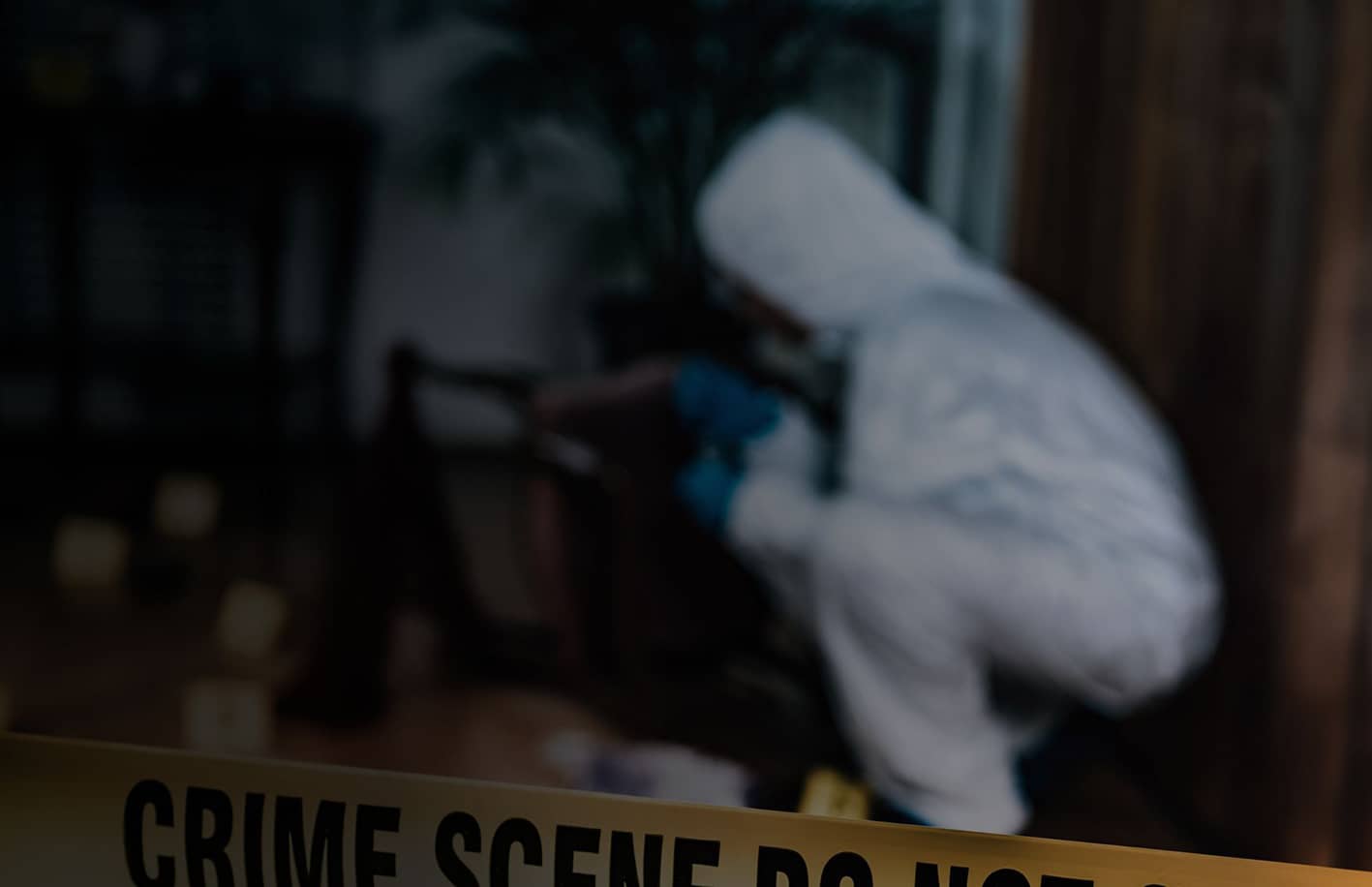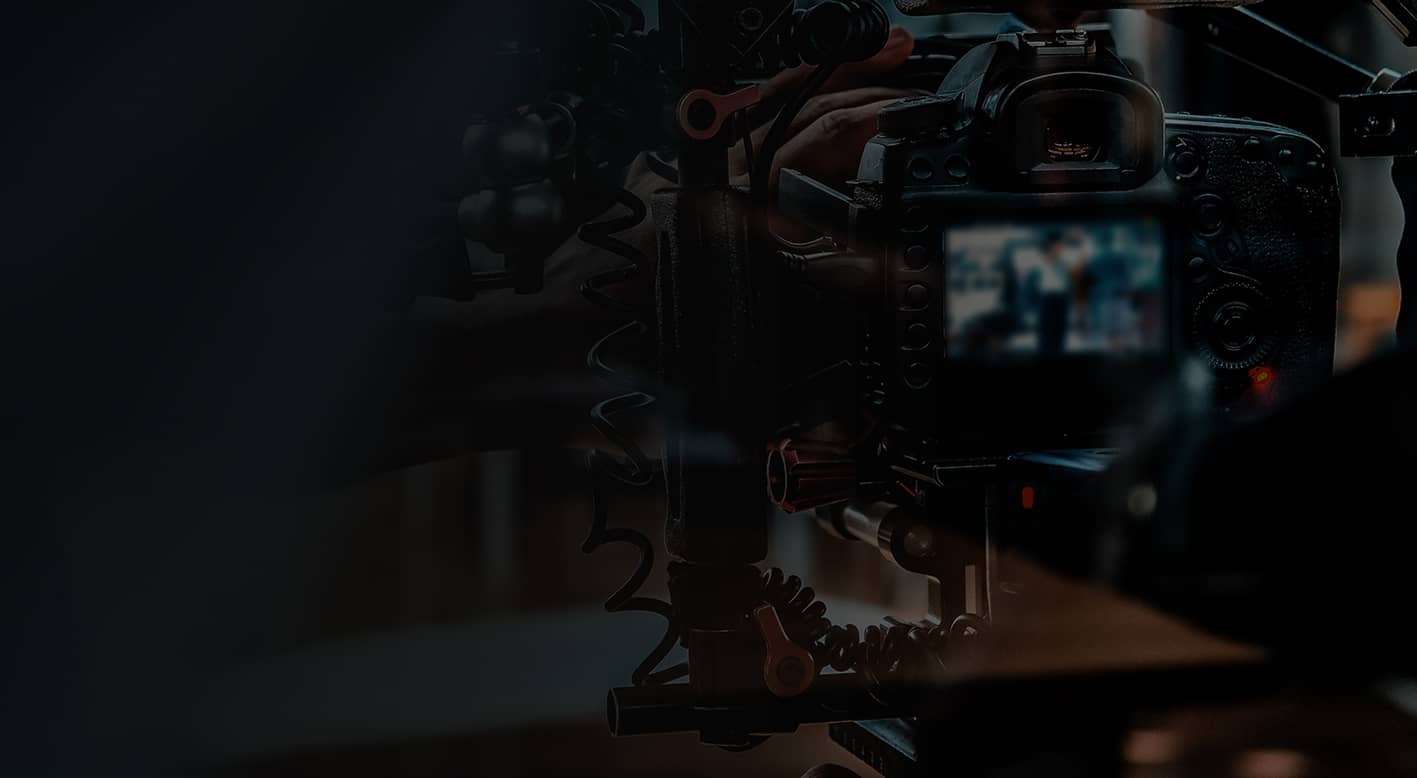 PVL
PRODUCT VERIFICATION LIBRARY
Register now for your free 30-day trial to gain access to a searchable library of more than 18,000 images of body fluids on a wide variety of fabrics, captured using the Crime-lite AUTO under multiple imaging conditions.
VSC
QUESTIONED DOCUMENT
EXAMINATION
Forensic-level examination of handwritten and printed documents
including travel and ID documents, banknotes, cheques and stamps etc.
DCS5
FINGERPRINT DETECTION, CAPTURE AND ENHANCEMENT
Advanced systems for the development and photography of fingerprints using traditional and exclusive techniques
CL82
Crime-lite
®
FORENSIC LIGHT SOURCES
LED and LASER light sources that will redefine your expectations of a forensic light source.
Webinars
FORENSIC WEBINAR
SERIES 2022
Regular forensic science webinars, covering a broad range of subjects, provide a fascinating insight into foster+freeman products and the technology behind them.
Welcome to
foster+freeman
®
FORENSIC SCIENCE INNOVATION
At the forefront of forensic science technology for over 40 years
Latest Products
Cutting-edge forensic science technology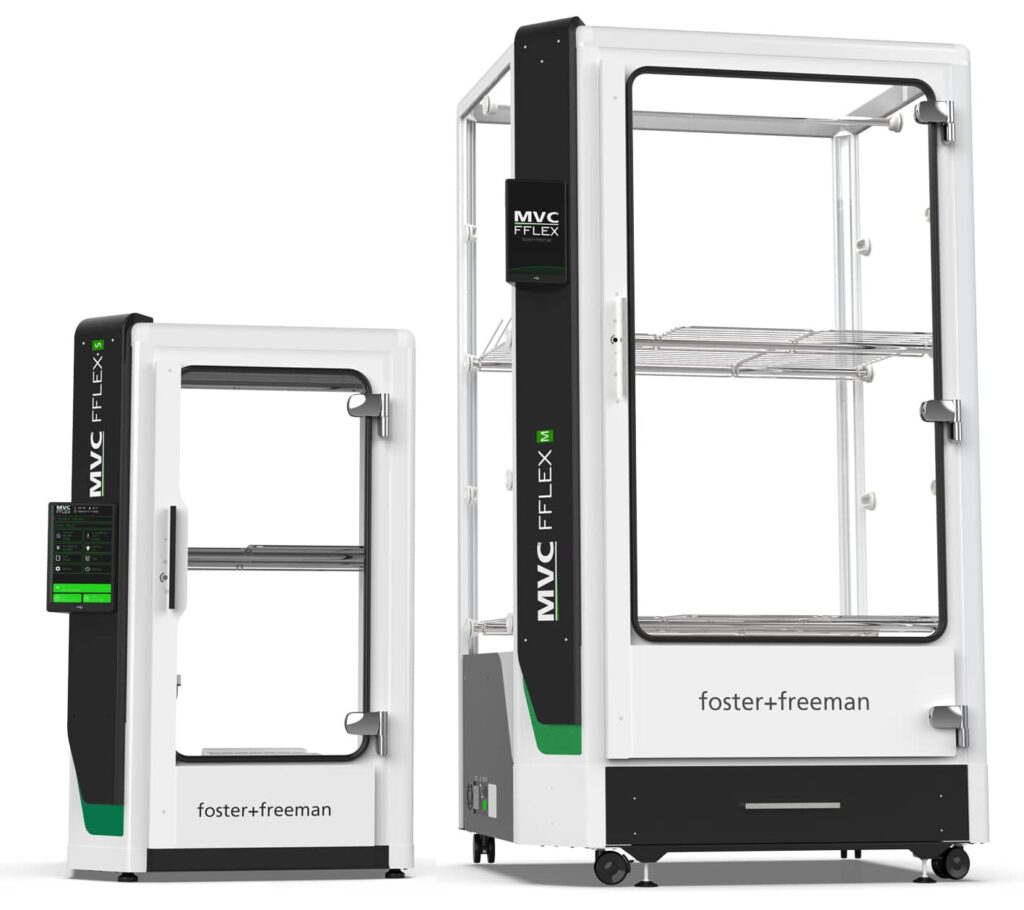 NEW PRODUCTS: MVC® FFLEX RANGE
The Next Generation of Industry Standard Cyanoacrylate Fuming Cabinets
NEW PRODUCT: DISCOVER®
DISCOVER a New Way to Maximize the Search, Detection, and Imaging of Evidence at the Crime Scene or Laboratory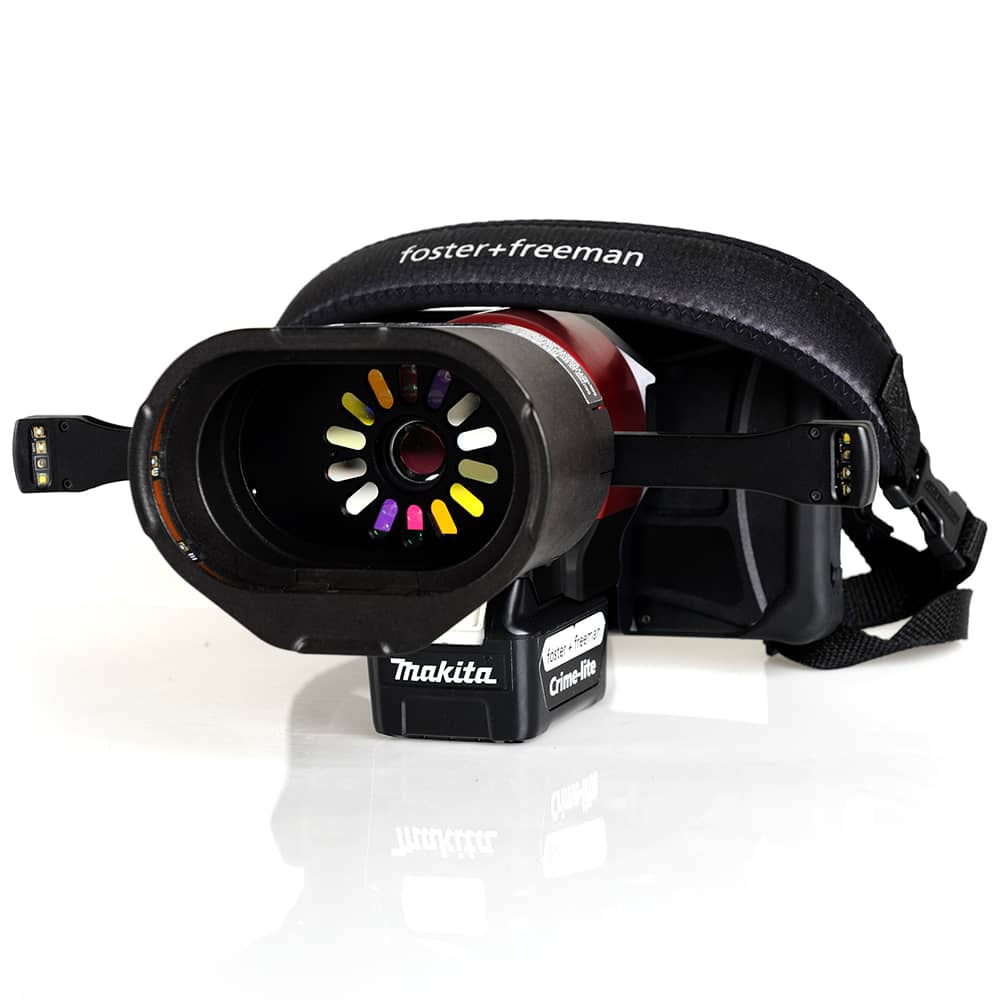 Crime-lite® AUTO
A New Generation of Forensic Light Source
AARI® – AMINO ACID RAPID IMAGER
Streamlined Fingerprint Visualisation and Mark-Up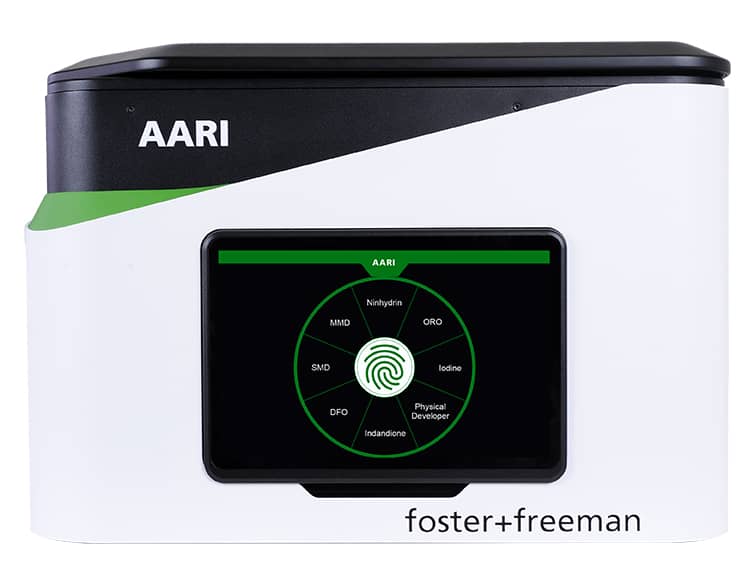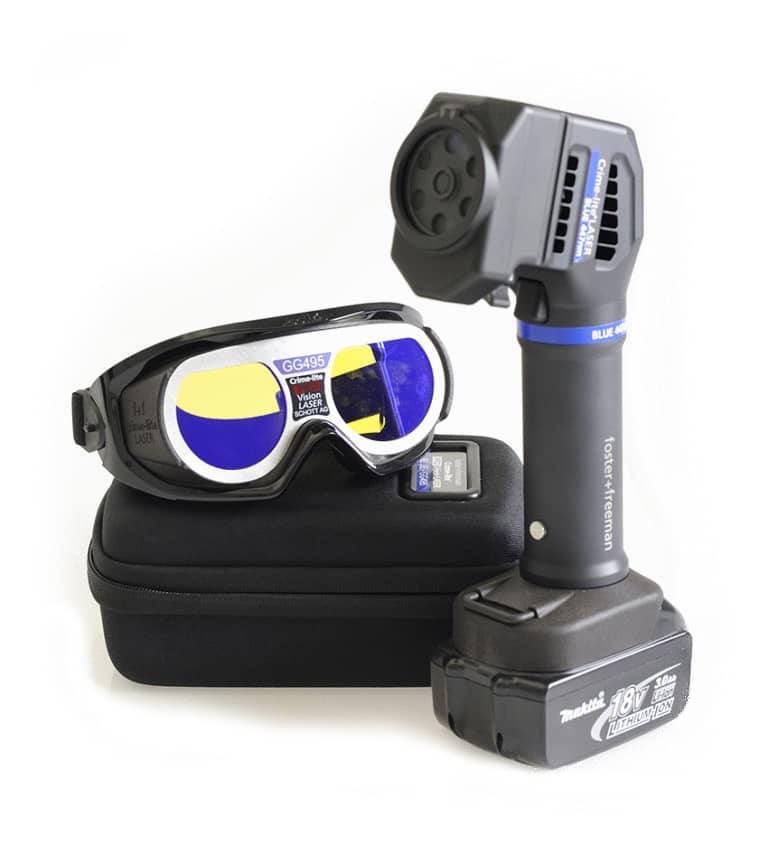 Crime-lite® LASER
Our Most Advanced Light Source to Date