Crime-lite

®

MLD

Simultaneous LIVE Reflected-UV/IR Examination

A simply operated solution to the rapid detection of fingerprints and marking-up of evidence; Crime-lite MLD is a powerful live-video screening tool that utilizes Reflected-UV and IR imaging technology to quickly locate the presence of fingermarks without the need for chemical staining.
Easy to Use,
Immediate Results
Using the Crime-lite MLD is straightforward and efficient. Evidence is simply passed under the 'MLD head unit' with live Reflected UV and Reflected IR video being displayed side-by-side on an attached PC and monitor.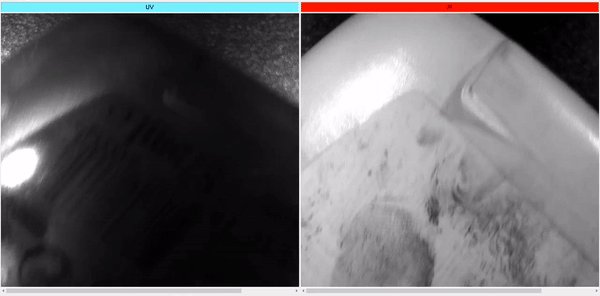 Increase your Efficiency
For busy forensic laboratories using the 'traditional' two-stage fume/dye process to develop fingerprints, the Crime-lite MLD is an essential upgrade that is sure to save time and resources whilst delivering excellent results.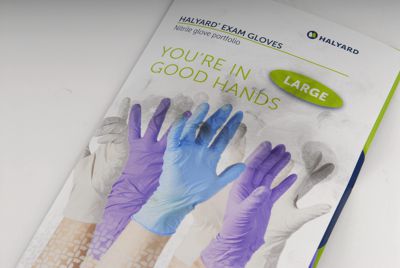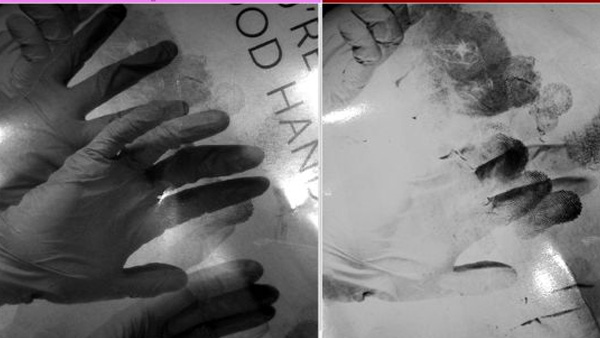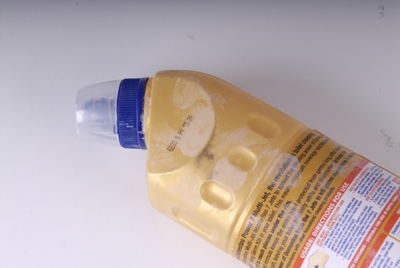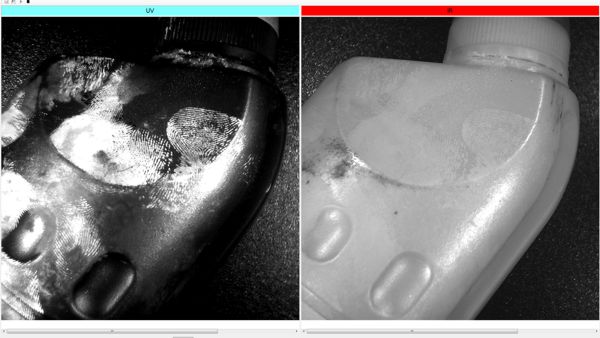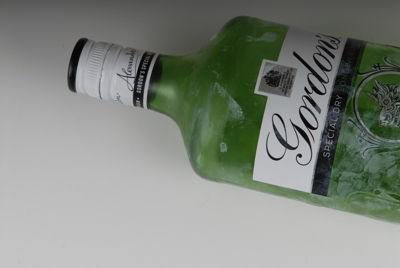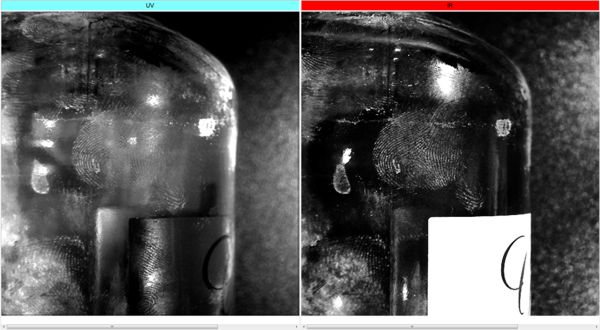 Accessories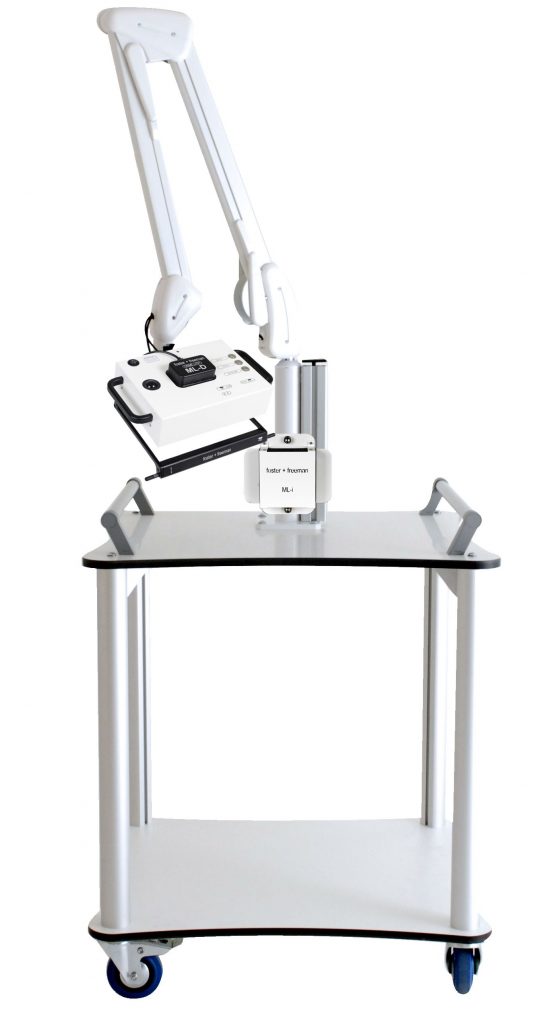 Wheeled laboratory cart designed to accommodate the Crime-lite MLD and optional Uninterruptable Power Supply
Locking casters
Dimensions: W 70cm, D 89.5cm, H 83cm
Smart-UPS with LCD interface provides power to the Crime-lite MLD when access to mains power is not available
Output Capacity 1980 Watt/2200 VA
Dimensions: W 197mm, D 544mm, H 435mm
Approximate runtime 4 hours