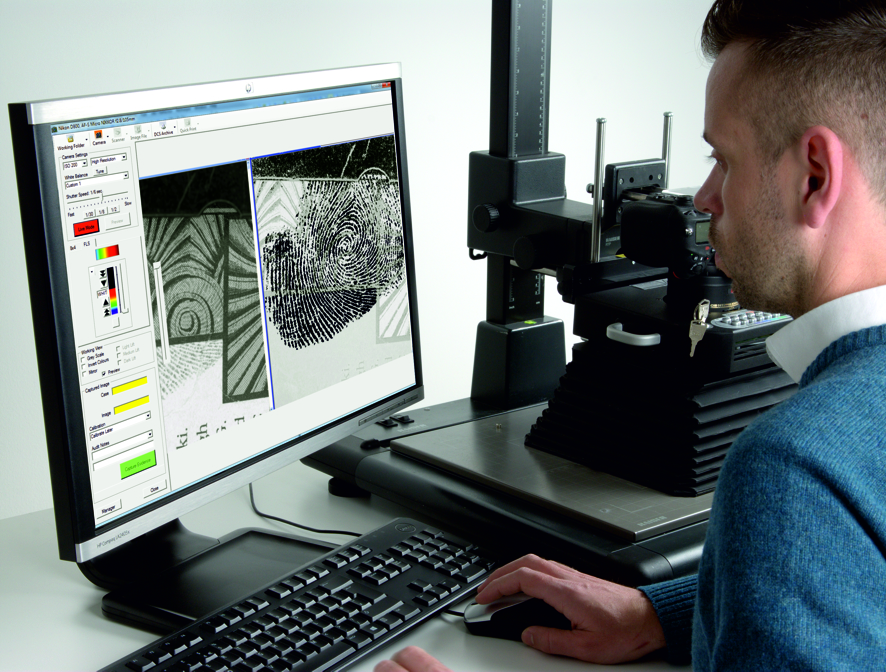 Upcoming Course Dates:
27th Feb – 3rd Mar 2023
5th – 9th June 2023
25th – 29th Sep 2023
Contact us to book: sales@fosterfreeman.com
DCS5 Training (Beginner): Capture high quality fingermarks
5-day practical training course to enable delegates to get the most out of their DCS5.
During this course, attendees will:
Be introduced to the DCS 5 and understand how to get it set up.
Learn to capture basic images with the DCS 5.
Gain an understanding of the DCS5 lighting and will know how to prepare and capture fingermark photographs in Ultraviolet light.
Gain an understanding of how to use the Infrared light sources and fpNatural powders to get high quality fingermark photos.
Become competent in all aspect of the DCS5 system.
Contact sales@fosterfreeman.com or register below: