TFD-2
THERMAL FINGERPRINT DEVELOPER
The TFD-2 marks a breakthrough in the detection and enhancement of latent fingerprints using non-destructive thermal development.
Accessories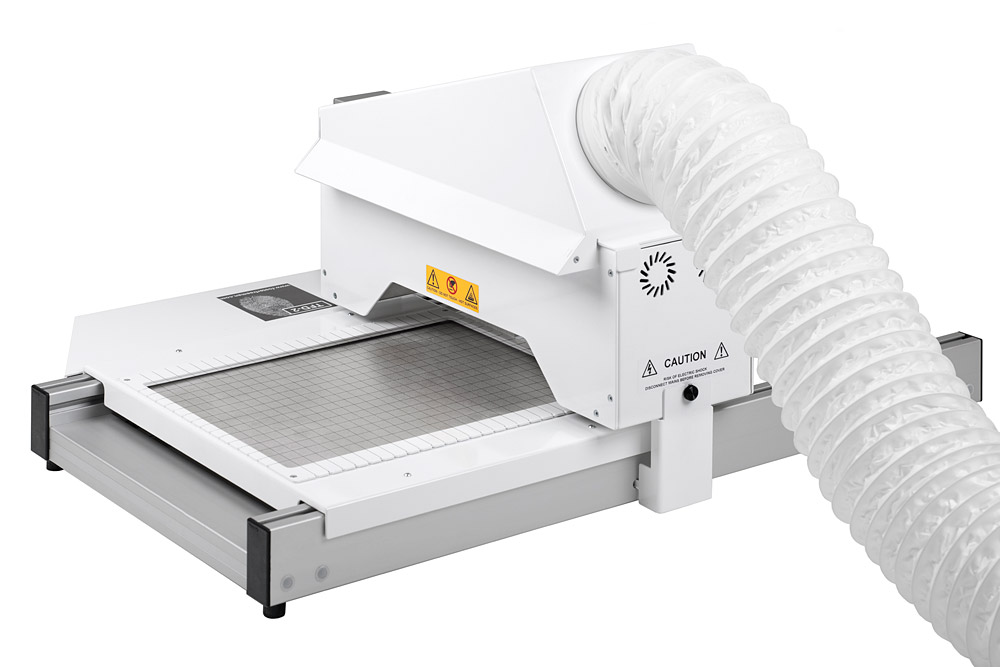 Although the fumes produced when heating paper/ink are minimal, some laboratories may require external venting. This fume extraction hood and hose simply attaches to the top of the TFD-2 and draws all fumes away from the working environment.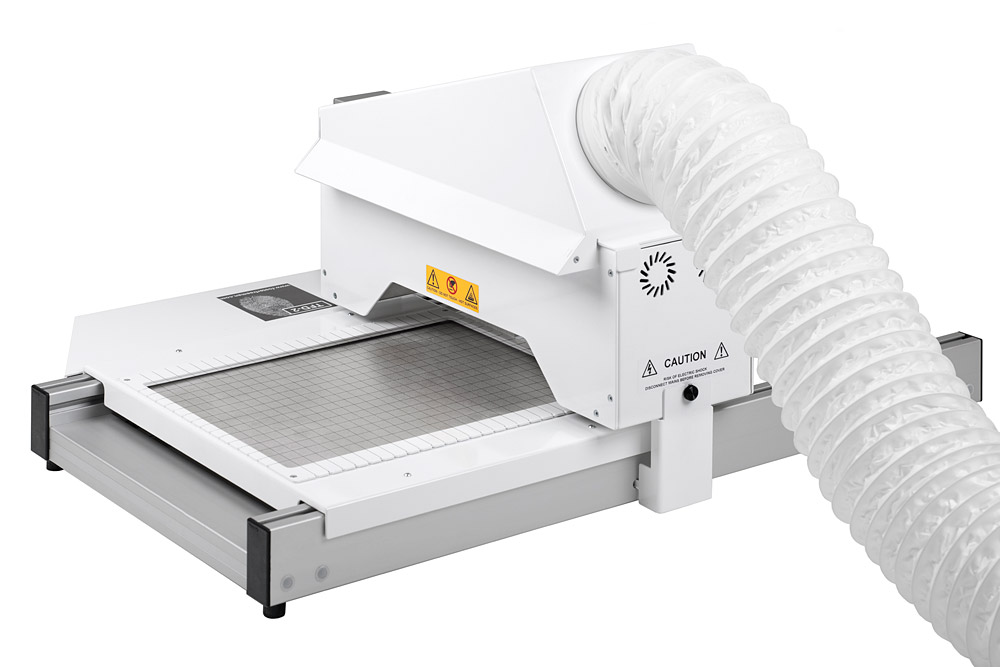 A protective carrying case with retractable handle and wheels allows the TFD-2 to be easily transported to the crime scene.
Rugged, waterproof and shock resistant
846mm x 620mm x 490mm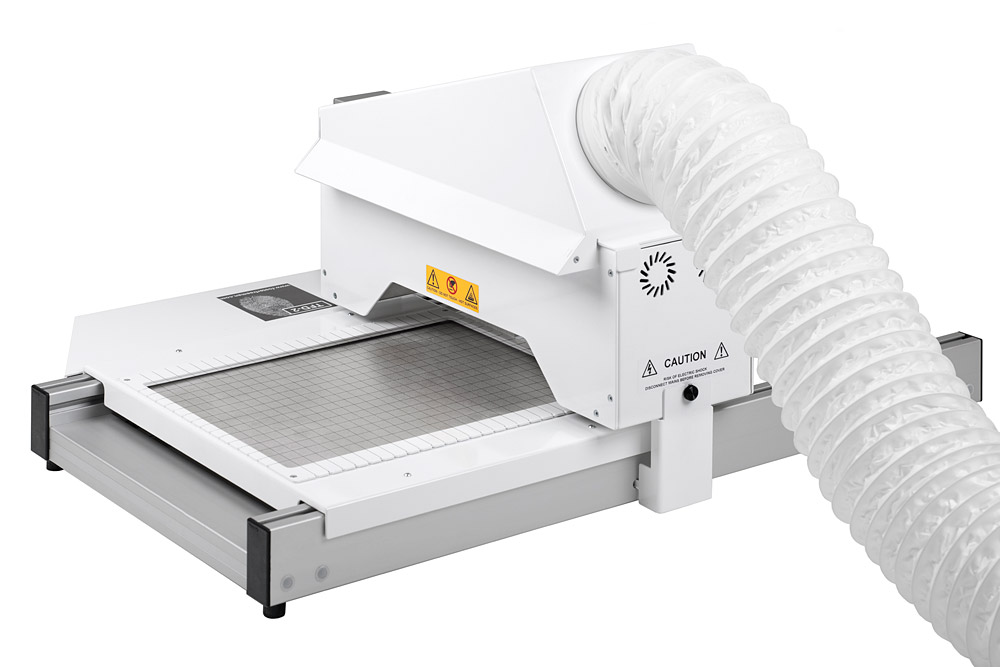 A complete kit for the development and capture of latent fingerprints at the crime scene.
Includes: