VSC

®

QC1+

Rapid front-line document scanner with facial comparison

Examine and Authenticate Passports and ID Cards, Detect and Reveal Alterations and Counterfeits.

Far more than a desktop scanner, the touchscreen VSC QC1+ enables a series of high-level checks to be carried out on a passport or ID card in seconds, combining ease of use with rapid examination, facial comparison, and data capture.
Front Line Document Examination
The VSC QC1+ is an ideal frontline security system for the screening of staff, customers and visitors at any location where travel and identity documents may be requested as proof of identification.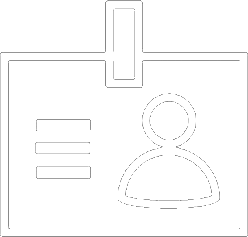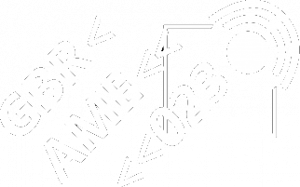 Detect & Decode Biometric Data and MRZ
Decode Machine Readable Zones, RFID ePassports, and Embedded Personal Data
Forensic Checks with Pass/Fail Authentication
Examinations are quick and easy to perform via the large examination screen and thumbnail control bar
Passport & Travel ID Database
Connect to the optional reference database to compare documents under examination with authentic images Pass/Fail Facial Comparison
Pass/fail comparison of live (webcam) images against embedded eChip & printed images
UV-Vis-IR Document Imaging
Examine documents and reveal hidden security features under 7 modes of illumination
Uncomplicated Touchscreen Interface
Ideal for frontline operation, all functions can be performed via the integral touchscreen interface
Rapid Examinations of Passports &Travel ID Documents