Helping you to find more evidence
Customer Support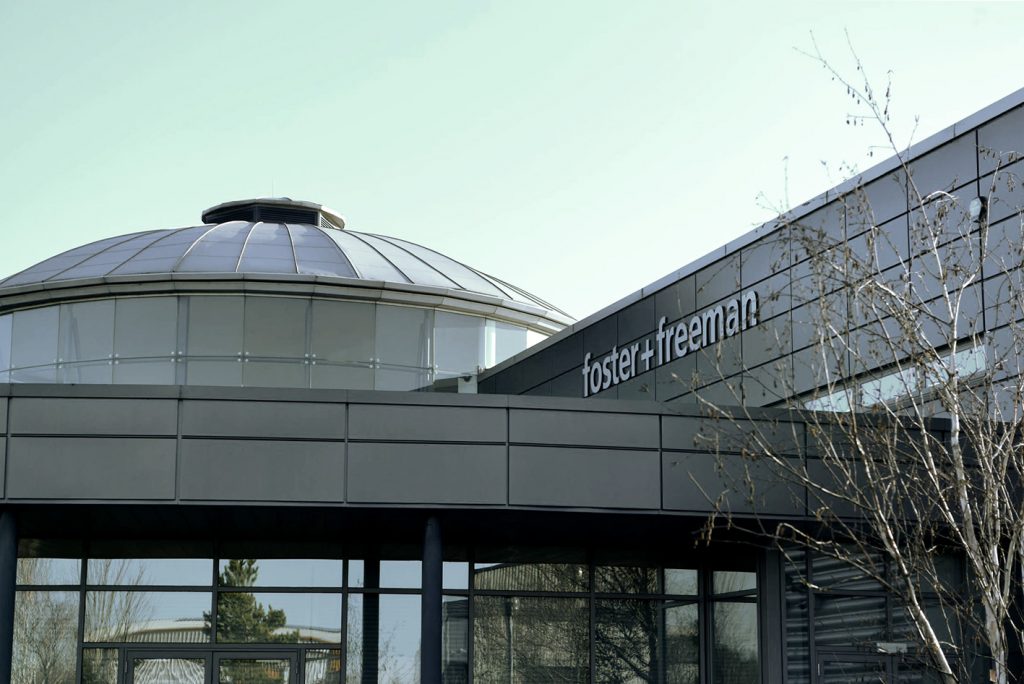 Our Customer Support Team offer technical support to both our direct and in-direct customers who are located around the world. Our US team provide a first line support and field engineering service to our US customers and are supported by our second line support team based at our HQ in Evesham, UK. Parts of Europe are also supported and serviced directly by f+f with the remainder of the world serviced via our indirect channel representatives supported by the Evesham team.
Problem resolution and maximising up-time is a cornerstone of our support and service strategy and continuous improvement plays a key part in this to ensure we are always moving forward and delivering a positive customer experience.
Our Mission Statement guides all we do:
Enhance the Customer Experience by delivering service excellence across a professional and responsive Customer Support organisation that maximises product up-time and delivers high quality engineering, installation and training services.
Contact Us
UK Team
US Team
EU Team (DE)
Send us a message
Training Courses
foster+freeman offer a wide range of accredited and non-accredited short courses, specialist training and Continuing Professional Development (CPD) programmes delivered either in-house, online, or on-site internationally.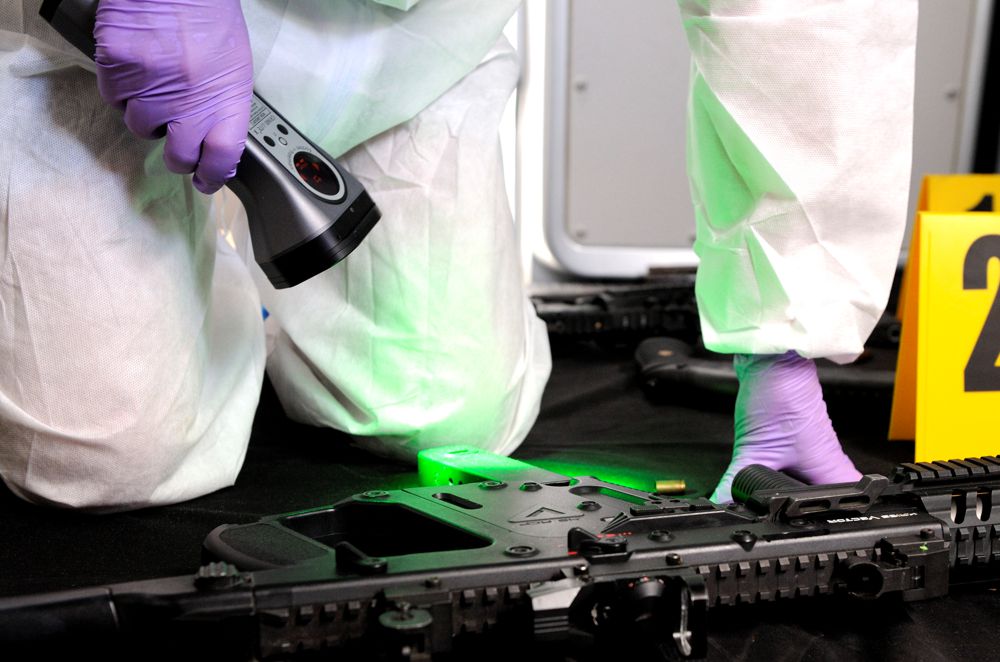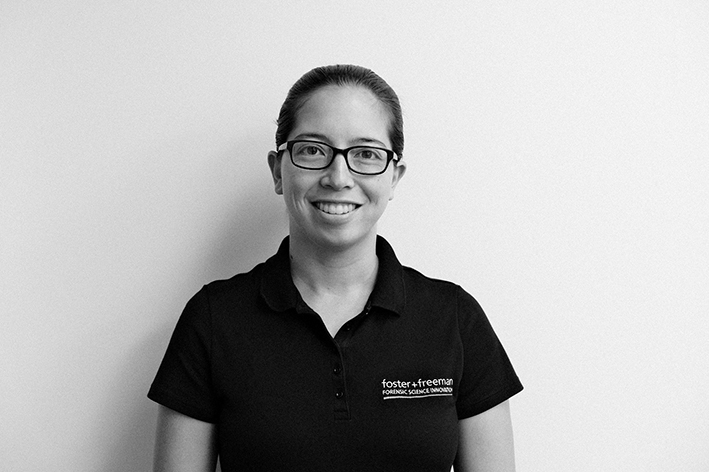 Meet the Team
Get to know more about the fantastic people who make up our dedicated Customer Support, Field Service and Training departments.