Crime-lite

®

2

A range of lightweight LED forensic light sources effective at short range providing intense, even and shadow free illumination for locating and examining evidence.

The range includes a white light model for general search and eight narrow band light sources with wavelengths in UV, violet, blue, blue-green, green, orange, and red for detecting fluorescent stains.

With thousands of units in active use by crime scene and forensic investigators worldwide the Crime-lite 2 has proven effectiveness and reliability. Crime-lite 2 light sources are available individually or in sets with viewing goggles or spectacles.
Applications
The Crime-lite 2 is a available in a wide range of wavelengths, making it an ideal tool for numerous forensic applications at the crime scene, including the detection and analysis of:
body fluids bruising and bite marks fibres hair bone and tooth accelerants
The Crime-lite 2 is also an ideal tool for the detection of treated fingerprints, including:
Ardox Ninhydrin Basic Yellow Redwop Greenwop DFO Rhodamine 6G
Blood Spatter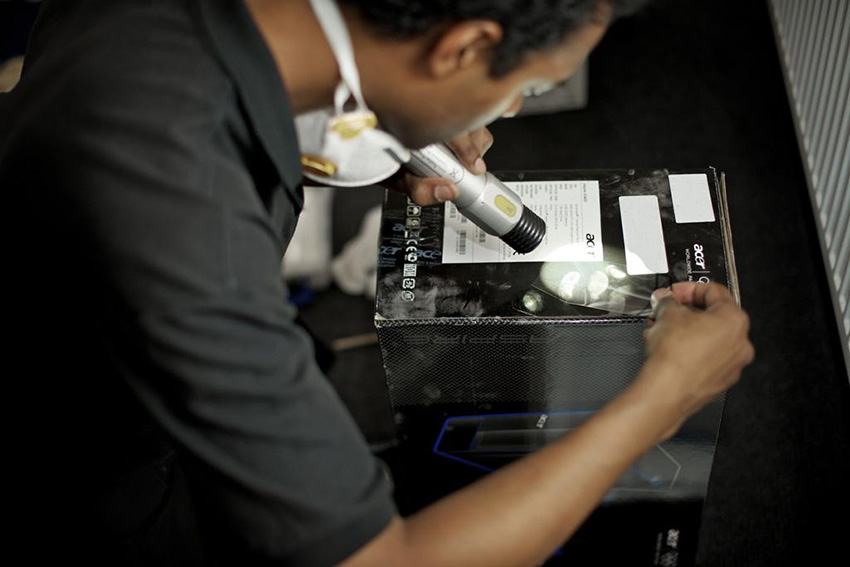 As blood absorbs all light in the bandwidth of 300-500nm, stains and spatter marks will appear black against light coloured backgrounds or on surfaces that fluoresce under UV, Violet or Blue light.
Drug Residues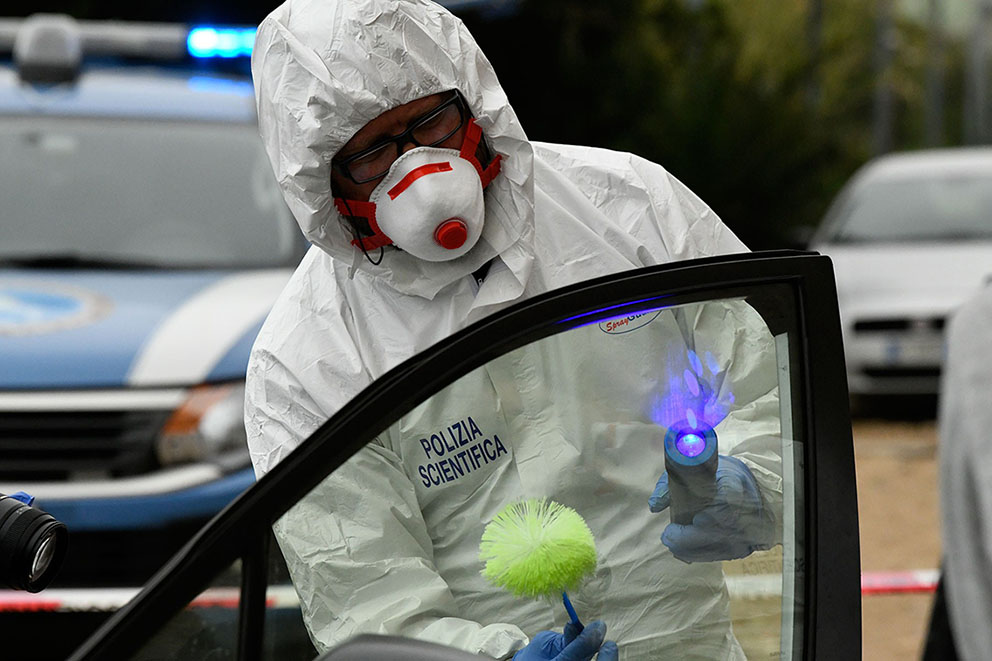 Traces of some illicit drugs (including Cocaine, Amphetamines, Ecstasy tablets and LSD) can be seen to fluoresce under UV illumination. Emitted fluorescence from drugs under examination depends upon the purity of the drug and the additional ingredients it has been cut with.
Shoeprints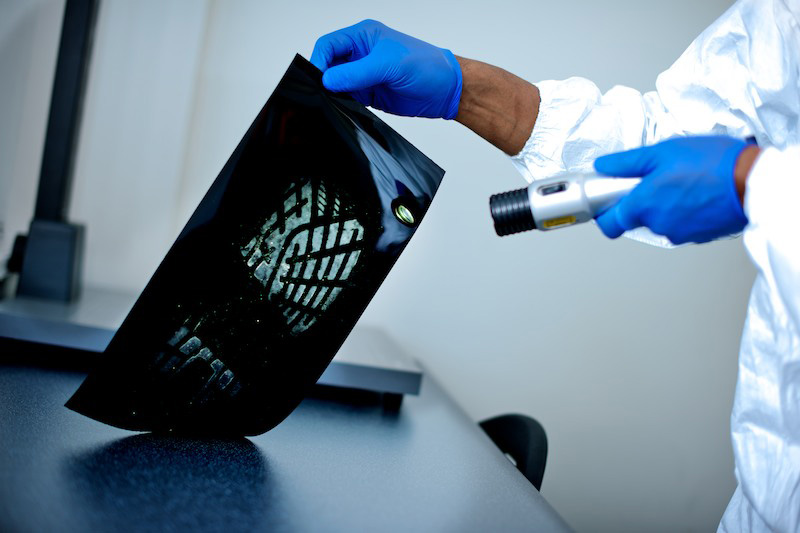 The intense white light of the versatile Crime-lite 2 can be applied at an oblique angle to greatly improve the contrast of shoeprints.
For more thorough and streamlined shoeprint search and analysis we recommend the Crime-lite 82L.
Accessories
Crime-lite anti-glare viewing goggles and camera filters are essential for the examination and photography of fluorescent evidence.
Each anti-glare filter is manufactured from Schott glass with an additional coating to suppress auto-fluorescent emissions from the Schott glass itself, thus ensuring maximum optical performance when using high power light sources.
As standard foster+freeman camera lens filters are supplied with 62mm fittings, other sizes are available on request.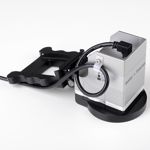 5MP IR sensitive camera
for the visualization and digital image capture of evidence
Attaches to the Crime-lite 2 via adapter
Hi-speed USB 2.0 interface
Includes UV, Vis & IR filters
Includes image capture software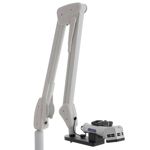 Articulated Arm
for the hands-free operation of the Crime-lite 2
Bench or wall mounted
Reach 132cm
Internal power and USB cables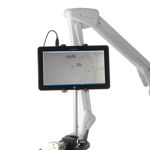 Tablet PC Mount
adjustable mount that clamps tablet PC to Articulated Arm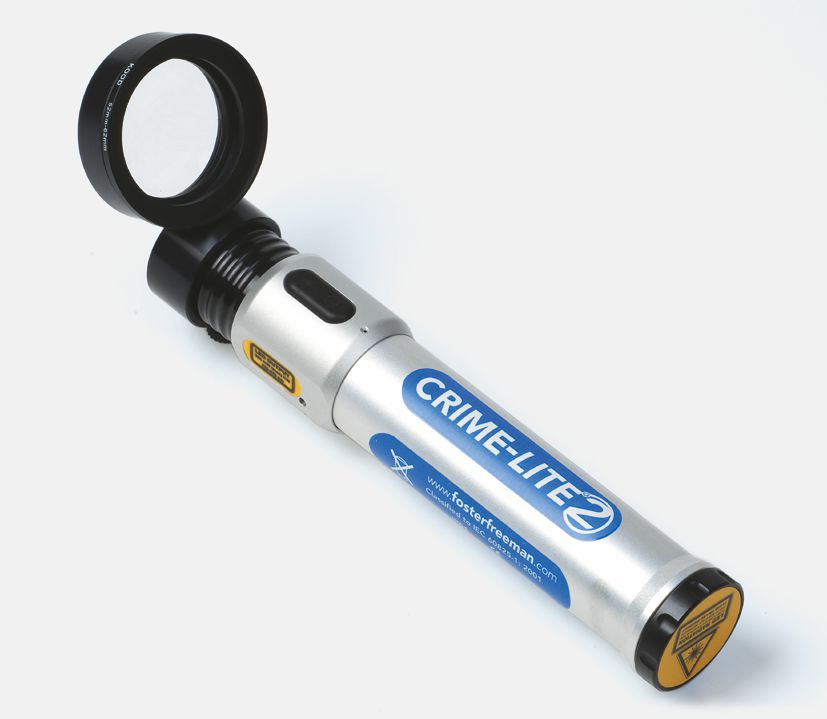 A simple magnifying lens attachment providing x2 magnification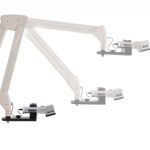 Available for use with all foster+freeman Crime-lites, this heavy-duty low-profile articulated arm allows for easy hands-free operation of high-intensity light sources.
Internal power cables can be used to connect the Crime-lite (and optional camera) to an AC mains power outlet without trailing wires.
Crime-lite's are attached via an adjustable clamp.
Available for use with all foster+freeman Crime-lites but originally designed for use with Crime-lite 82S IR and Crime-lite ML2 systems (light source, camera and tablet PC), this robust wheeled cart is ideal for use in forensic laboratories.
The 70x60x70cm unit is mounted on lockable castors and can be manouvered around exhibits. A two-point fixing plate allows for the easy attachment of a Crime-lite articulated arm.
An optional uninterruptable power supply can be used to power equipment with no trailing wires. When not in use the trolley can be connected to an AC mains power outlet to be recharged.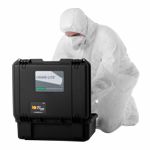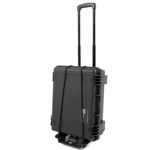 CSI Case
available in a variety of sizes for all Crime-lite forensic light sources.
CSI Case Trolley
for easy transportation of Crime-lite CSI cases.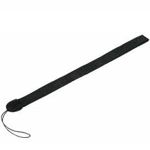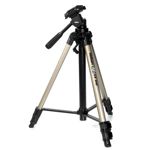 Wrist Lanyard
attaches to handheld Crime-lites to prevent the risk of being dropped.
Tripod
available for all Crime-lite forensic light sources.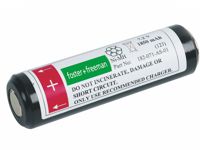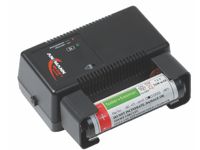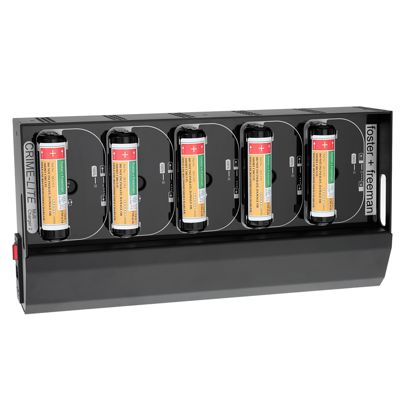 Spare or replacement batteries and battery chargers are available for all handheld Crime-lites. The following components are available for the Crime-lite 2:
Single 7.2 V battery QCL/13B
Single battery charger QCL/06/C
Multi-port charger QCL/172