Crime-lite® Range
Forensic Light Sources
With the Crime-lite range of forensic light sources, foster+freeman has pioneered the use of high-intensity LED illumination for the search, detection, and examination of forensic evidence both at the crime scene and in the forensic laboratory.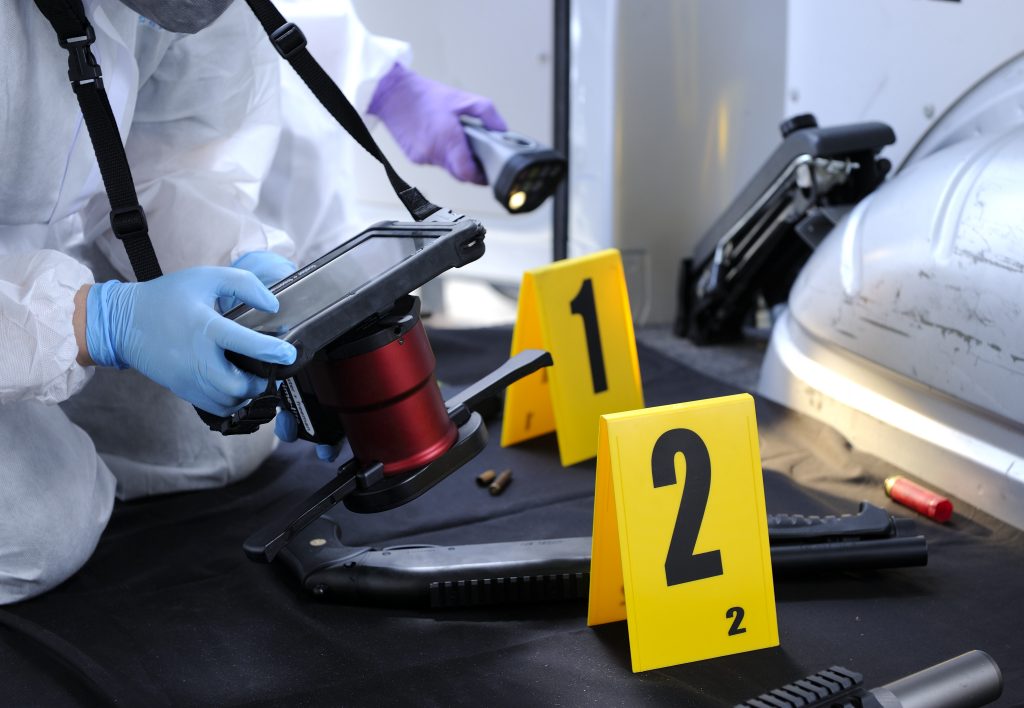 Crime Scene
A forensic examiner's most valuable tool, handheld Crime-lites are used worldwide to reveal evidence that cannot be detected using other light sources.
Crime Scene Light Sources
Our latest generation of Crime-lite forensic light sources integrates high-intensity illumination with advanced features that will redefine your expectations of a handheld light source.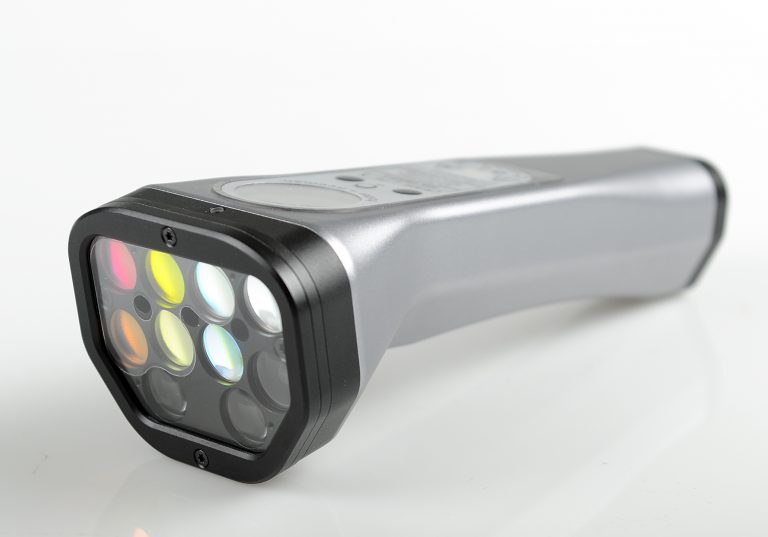 1 light source, 175x illumination wavebands. The unique Crime-lite X is a complete ALS kit in a single light source.
Laboratory Light Sources
In addition to handheld Crime-lites, foster+freeman manufactures two multi-wavelength laboratory light sources. While the Crime-lite 8×4 is ideal for the visualization and enhancement of fingerprints, the Crime-lite ML2 has applications including the detection of body fluids and 'marking-up' of evidence.
DISCOVER®
DISCOVER a New Way to Maximize the Search, Detection, and Imaging of Evidence at the Crime Scene or Laboratory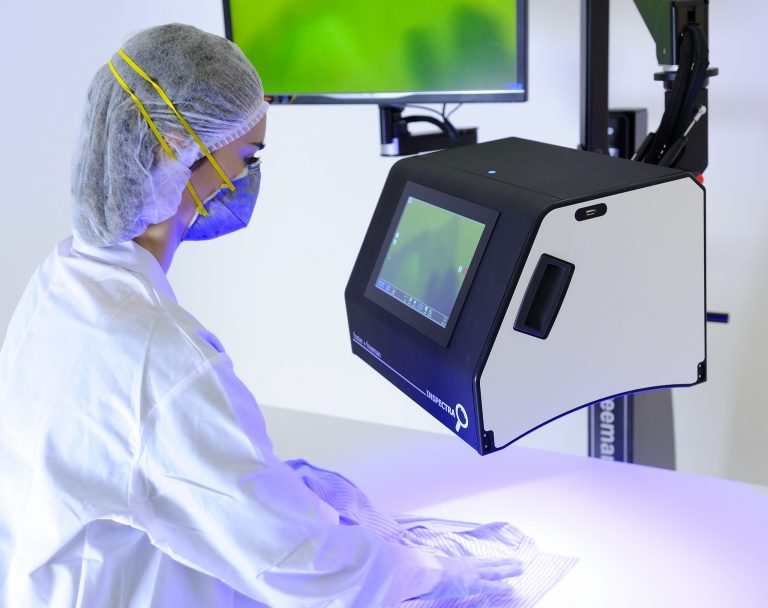 Bench or wall-mounted multi-spectral imaging system, with automated filter selection, for the detection and mark-up of body fluids and other forensic evidence types.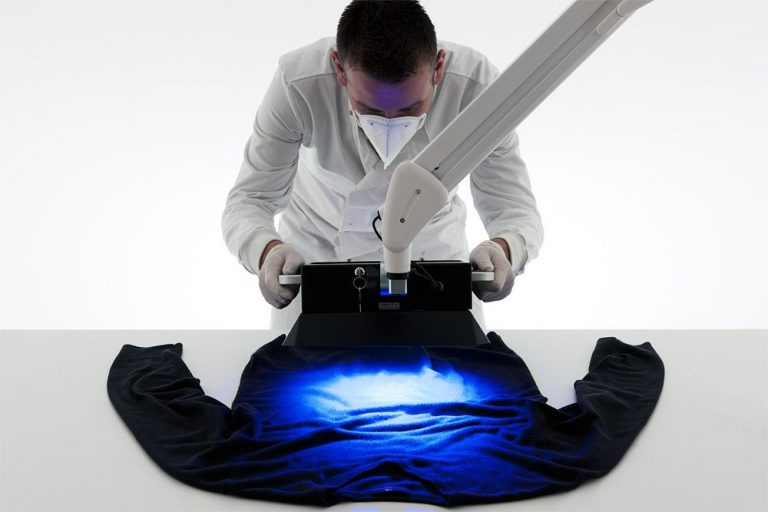 Bench-top magnifier with multi-wavelength illumination optimized for laboratory examinations.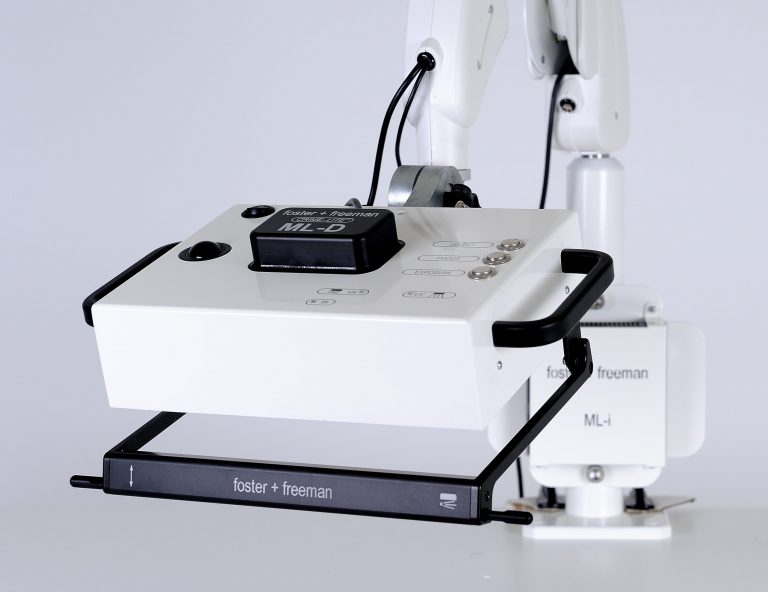 A simply operated solution to the rapid detection of fingerprints and marking-up of evidence.