Crime-lite

®

X

Handheld, Multi-Spectral LED Light Source with Advanced Functionality: The biggest leap forward in Forensic Light Source technology for over 20 years.

A complete ALS kit in a single light source, the Crime-lite X enables the examiner to seamlessly switch between White, UV, Violet, Blue, Blue/Green, Green, Orange, Red, and Infrared LEDs, to perform a comprehensive multi-spectral examination of a crime scene.

Operated via a simple 3-button interface, the Crime-lite X provides new functionality, never seen before in a forensic light source, that will ensure that crime scene and laboratory examiners reveal the maximum amount of evidence in every examination.
Discover Your Ideal Light Source Today
Use the Crime-lite Configurator to explore our Crime-lite range and discover the ideal light source and accessories to Detect More Evidence during your next investigation…
1 Light Source,
10 LEDs, 175 Wavelengths
Crime-lite X includes White, UV, Violet, Blue, Blue/Green, Green, Orange, Red, and Infrared LEDs.
Combine any 3 LEDs to multiply output power and generate 175x wavelength combinations to provide the optimum illumination for any evidence type.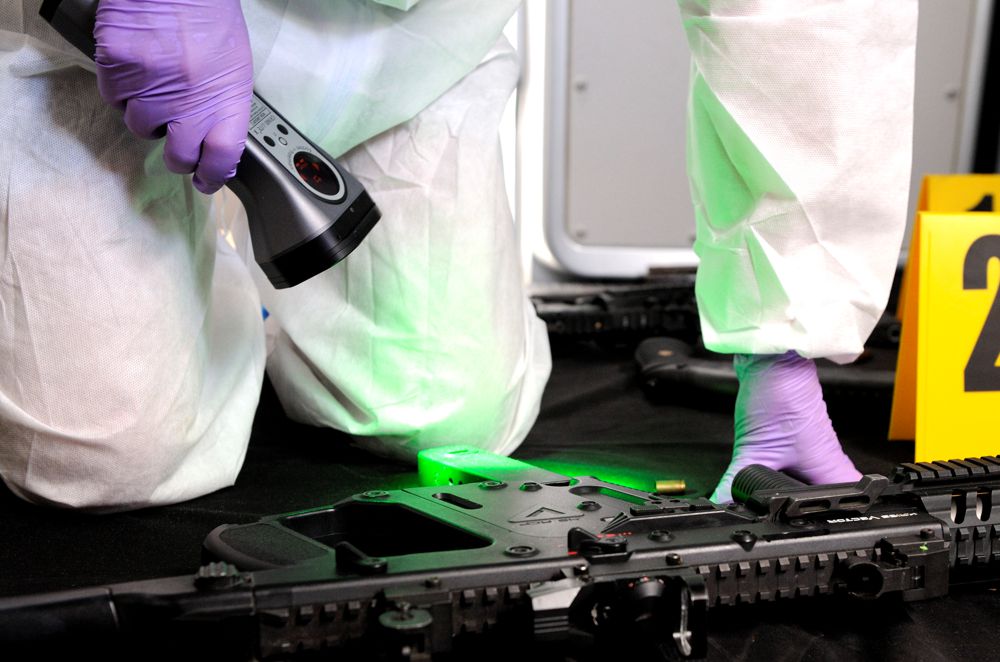 Crime-lite® X
Serology Search Kit
We also offer a kit specifically designed for forensic serology, featuring a 5x waveband forensic light source for the detection and examination of body fluids and additional accessories.
Wavelengths included: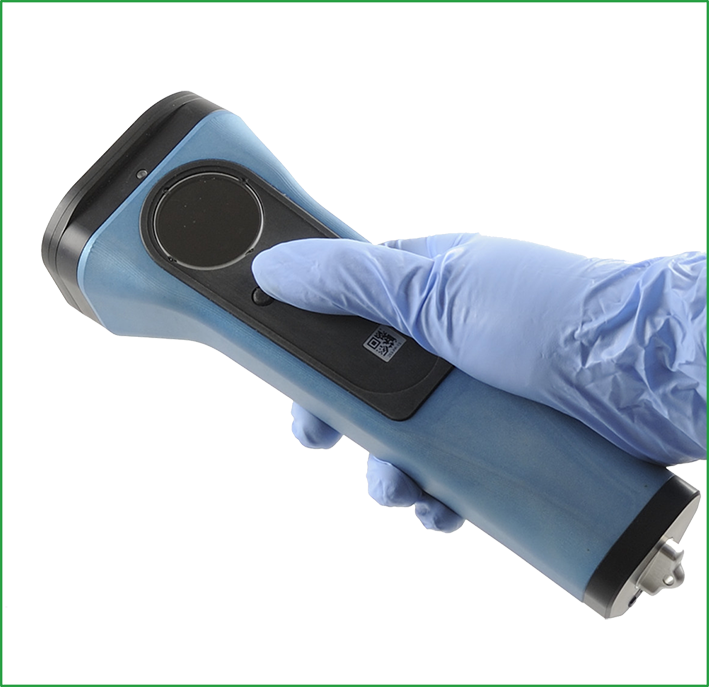 Built-In Functionality
Take complete control of Crime-lite X functions and monitor light source performance via the integral LCD display panel.
Functions include:
Quickly cycle through illumination wavebands
Select multi-LED wavelength combinations
Adjust illumination output intensity
Self-test ISO standard performance check
Integral dark adaptation checker
Battery Status run time/power source
Get Connected
Use the dedicated Crime-lite X mobile phone app to operate and monitor a single light source or to group multiple units for a variety of applications.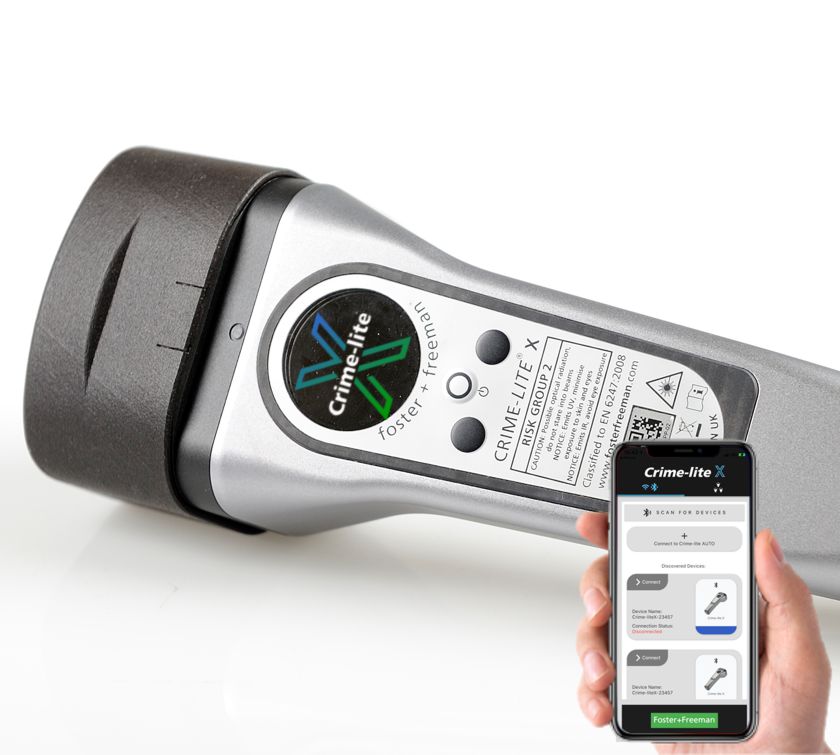 Applications
At the crime scene or in the forensic laboratory, the Crime-lite X provides up to 175x wavebands of intense illumination for the detection and examination of physical evidence.
Fingerprint in engine grease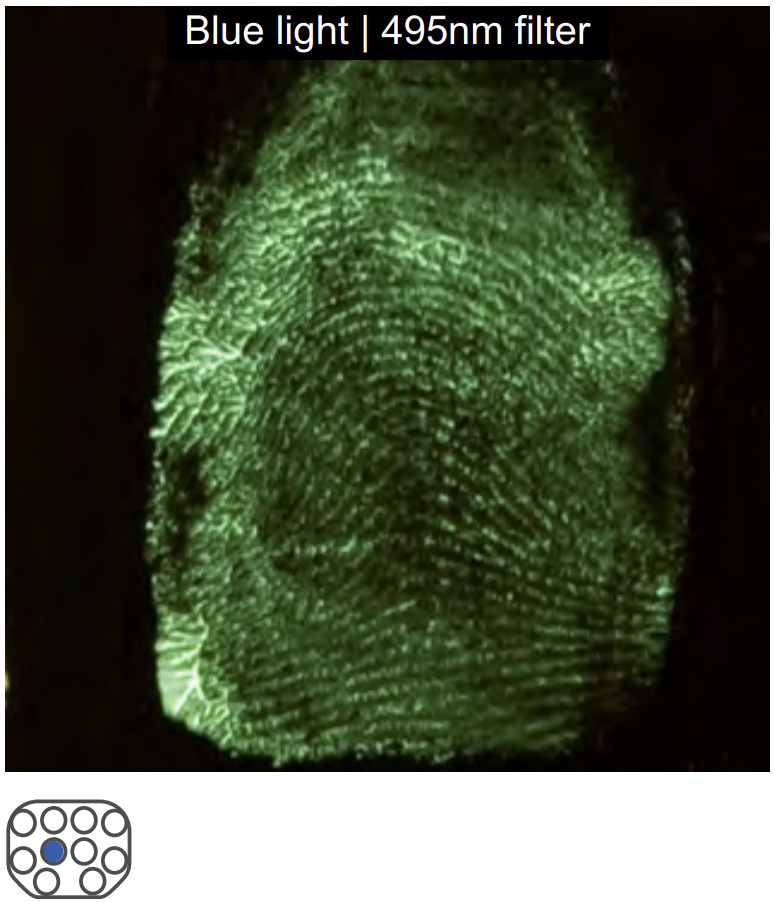 Fingerprint treated with BY-40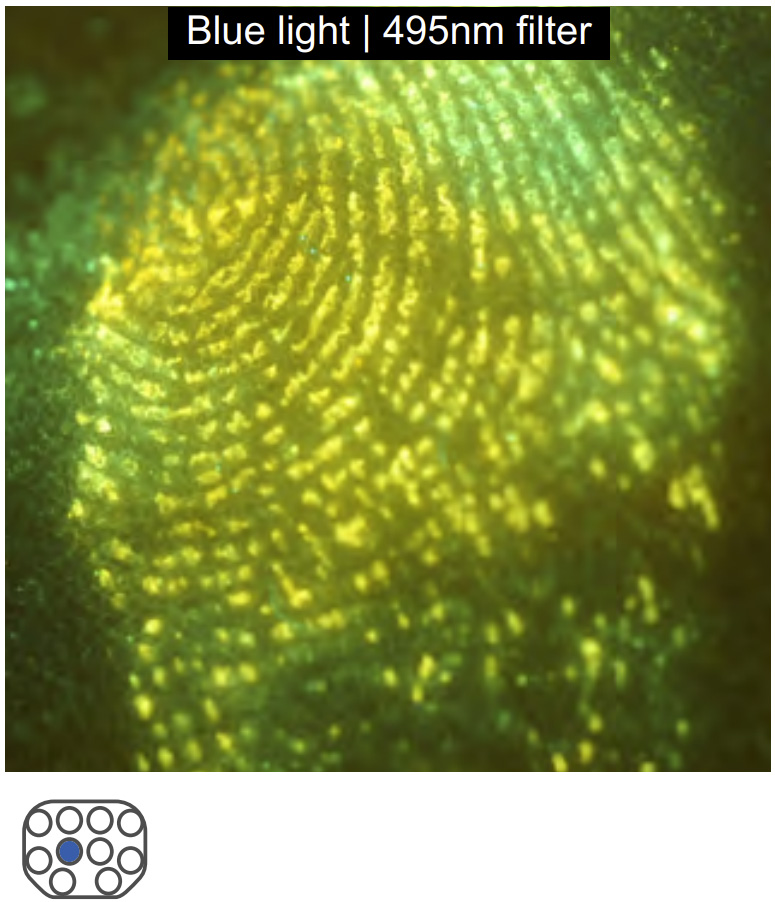 Fingerprint treated with DFO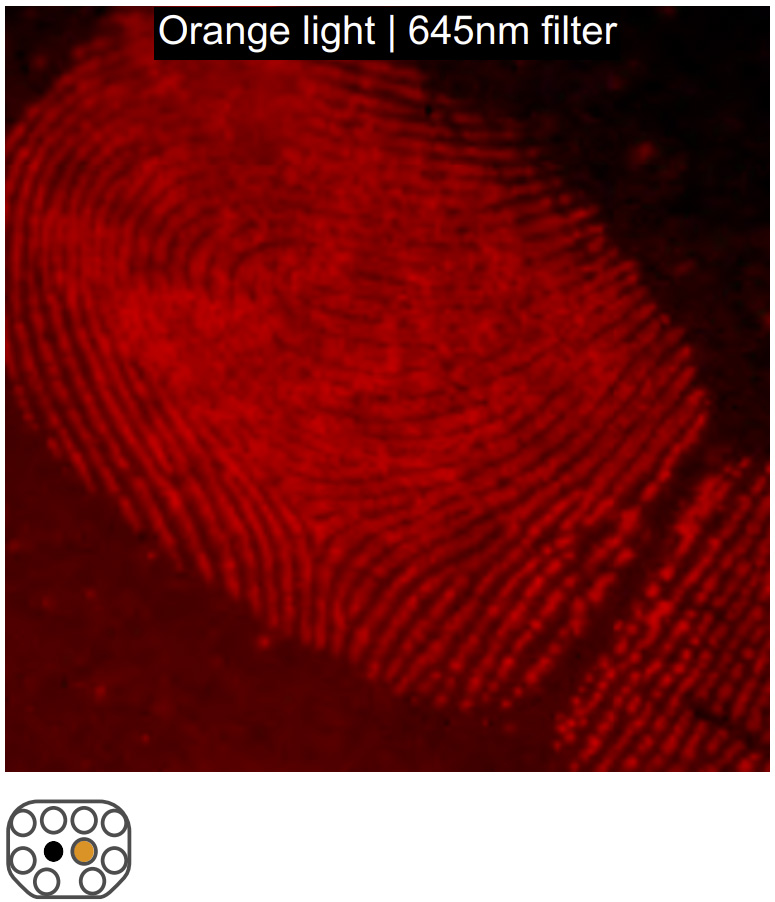 Fingerprint dusted with fpNatural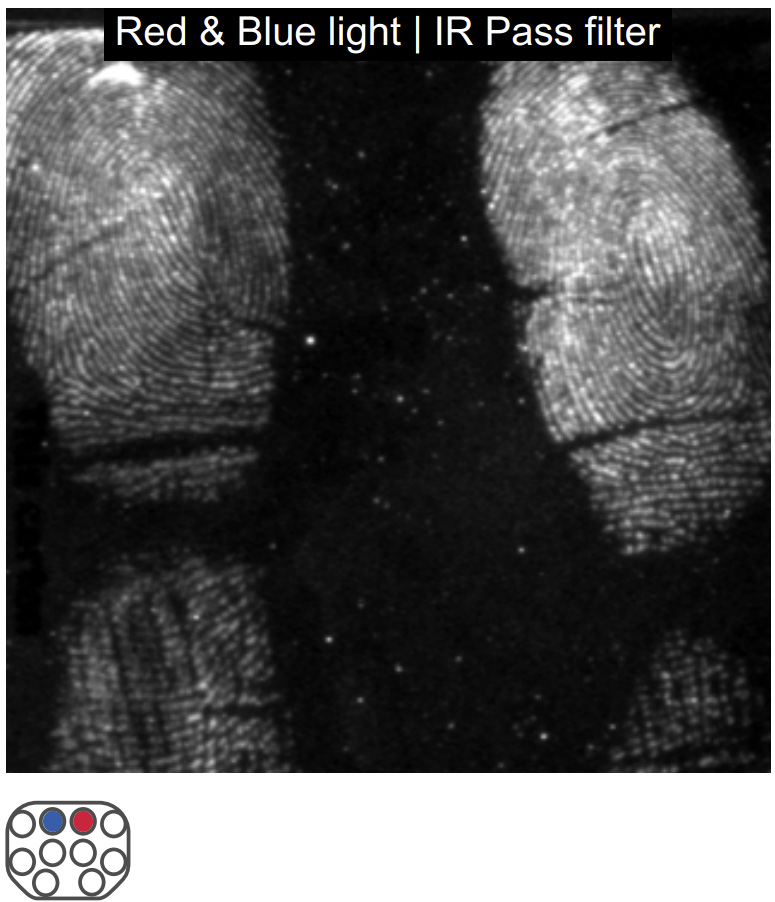 Semen on dark fabric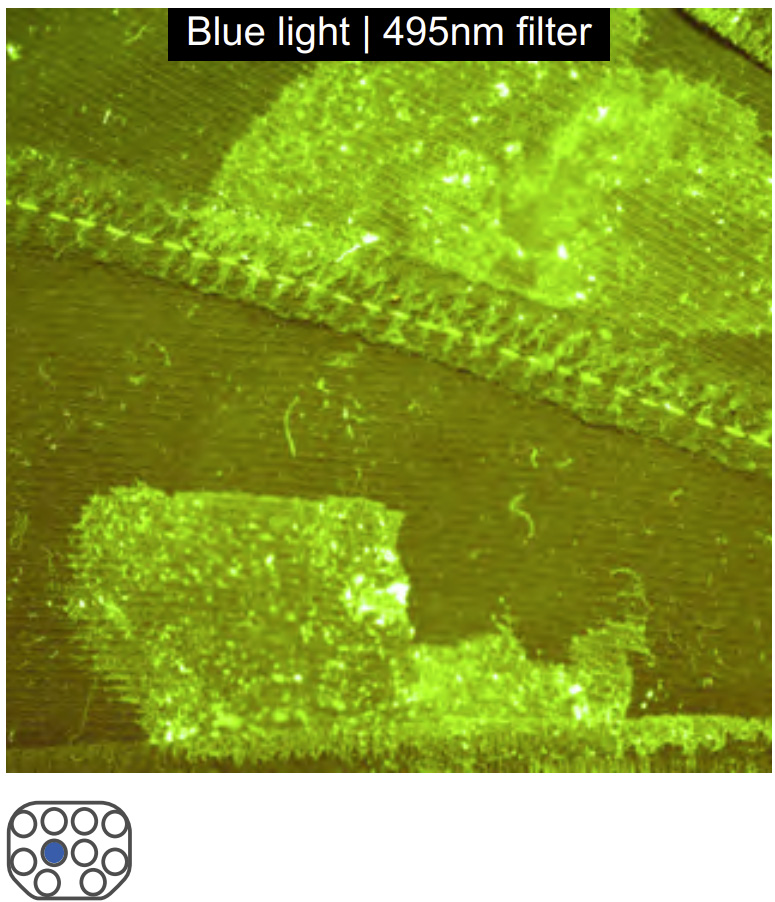 Blood on black fabric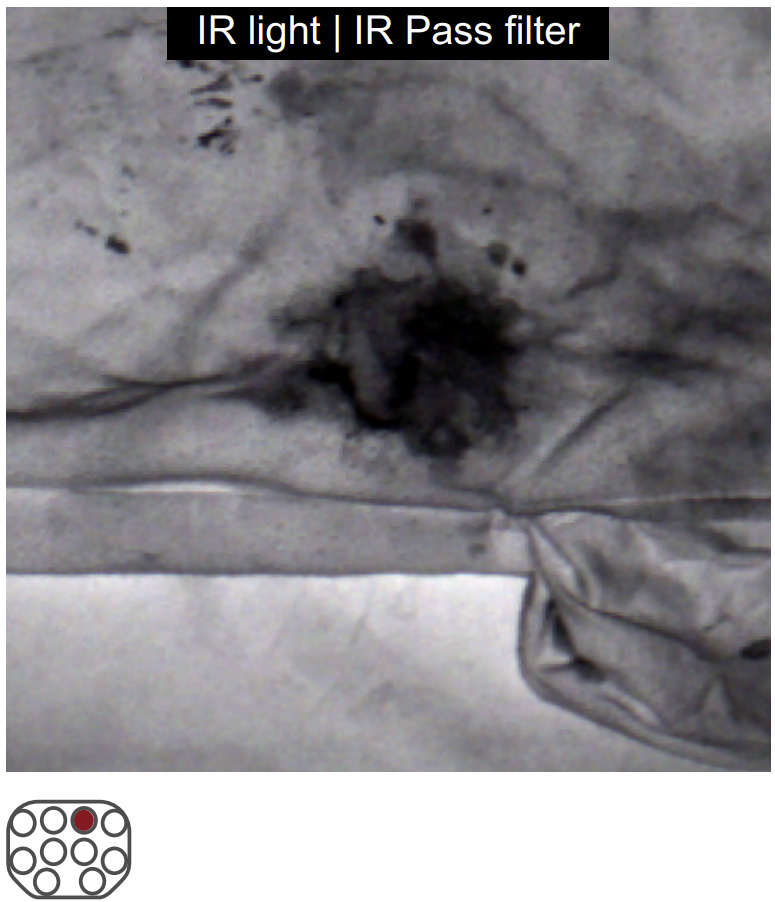 Accelerant (petrol) on white fabric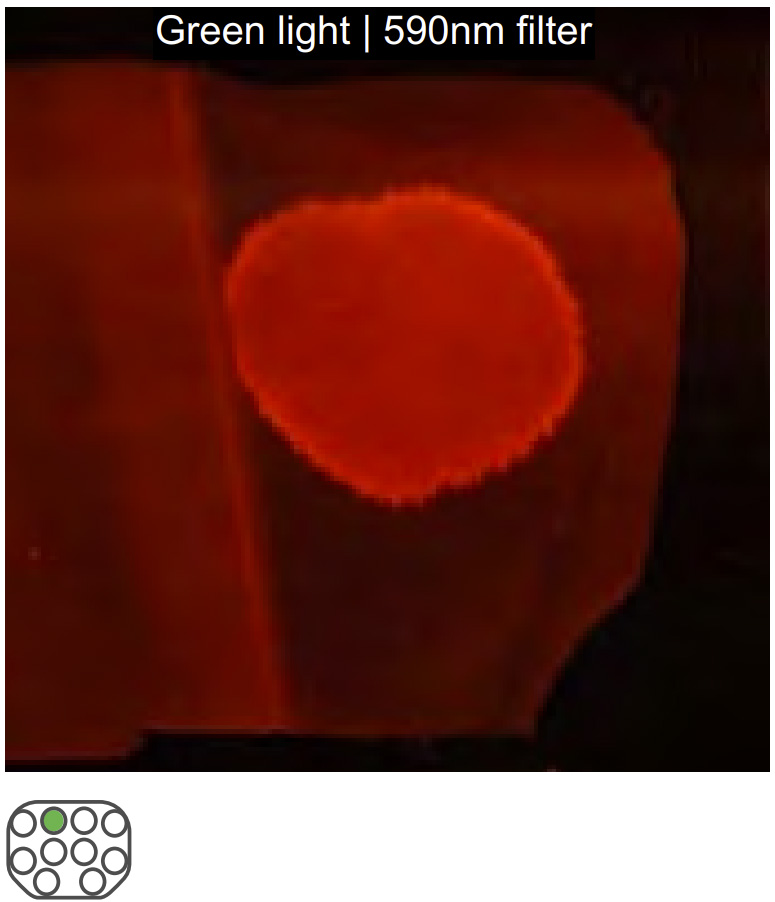 Gunshot residue on black footwear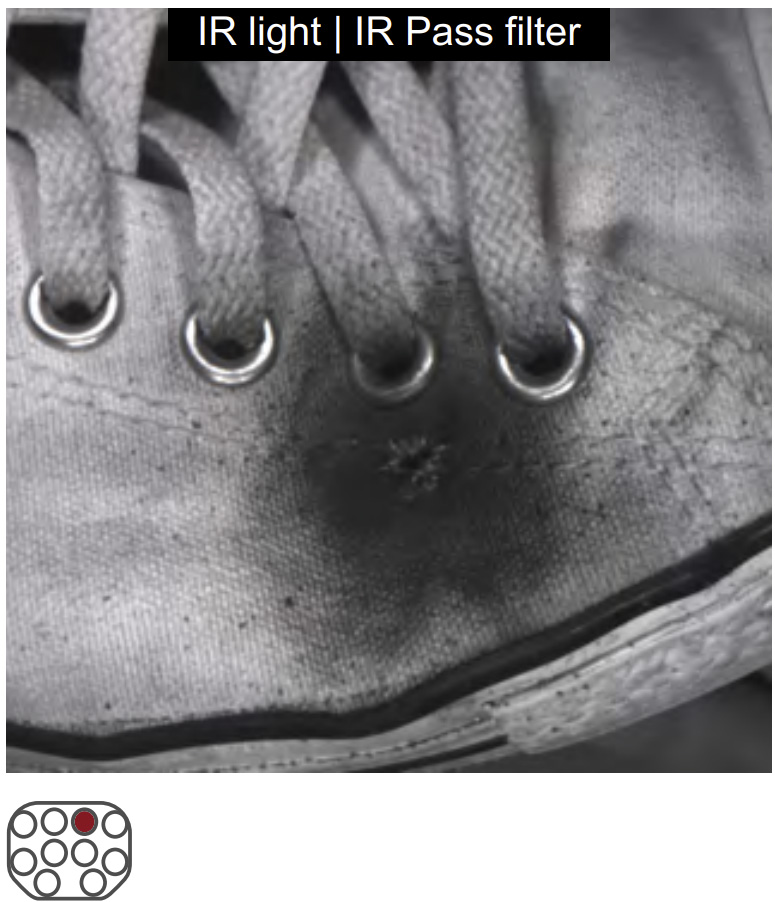 Body fluids on carpet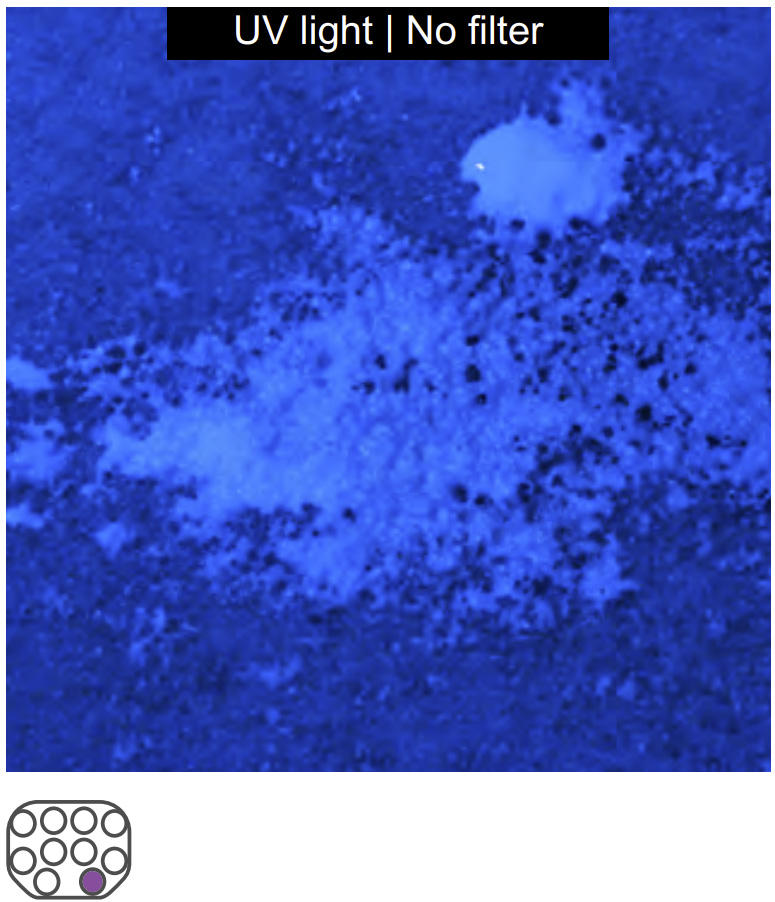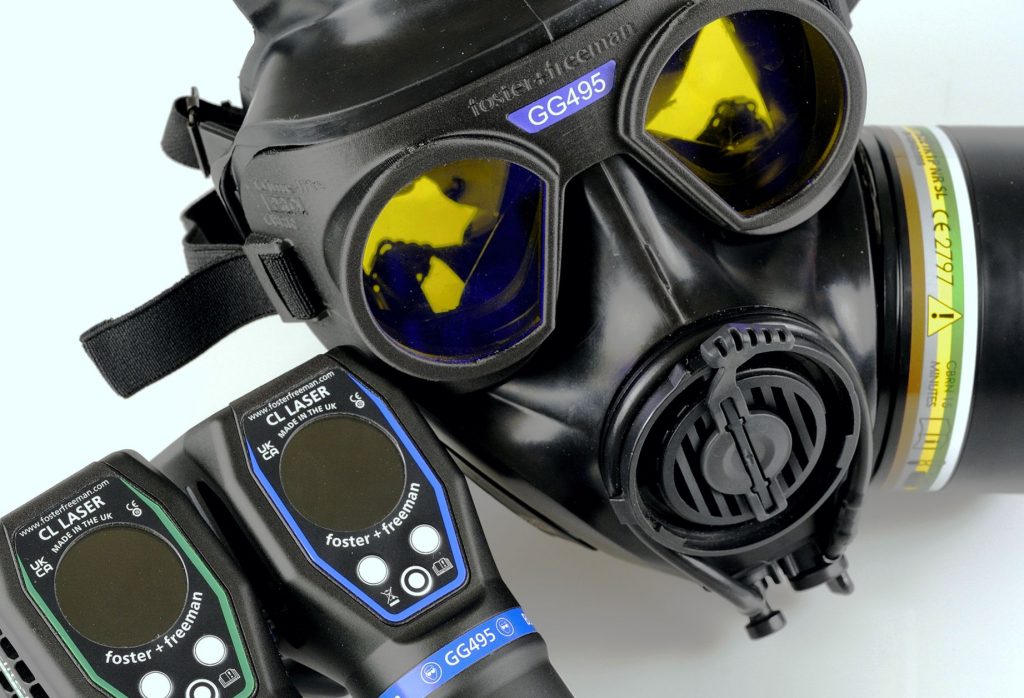 Crime-lite® PRO VISION
Reveal more evidence using PRO VISION Goggles & Lens Filters
To maximise the potential of every investigation, examiners must be equipped with appropriate fluorescence viewing goggles and camera lens filters.
Crime-lite PRO VISION accessories are available in a wide variety of formats including clip-on filters for use with full-face respirator masks.
Related Webinars

In this webinar we will be doing a live q+a round-table where we will discuss what the future of forensics will be, our year at foster+freeman and talking about the future for foster+freeman. Join multiple forensic experts as they discuss their views on the forensic science. What they find most exciting and where they think it will be in 10 years time. We will look at the theory behind why forensic technology is used in defence and demonstrate how our products can help in military and defence.

In this webinar we discuss Forensic Science versus Volume Crime! We will discuss forensic science for the investigation of volume crimes; robbery, burglary, vehicle crime, drugs and assaults. We will demonstrate how our products can help quickly and efficiently gather the evidence needed in these volume crimes!

In this webinar we will explore the military and defence applications of forensic technology. We will look at how forensic technology can be and is used in the military. We will discuss the different applications that forensic technologies for defence purposes. We will look at the theory behind why forensic technology is used in defence and demonstrate how our products can help in military and defence.
Accessories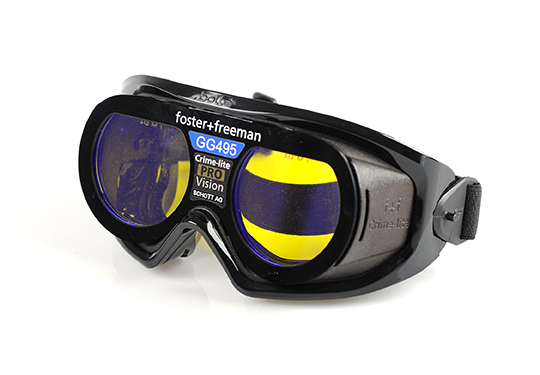 Crime-lite anti-glare viewing goggles and camera filters are essential for the examination and photography of fluorescent evidence and are supplied as standard with all Crime-lite 82S cased sets.
Each anti-glare filter is manufactured from Schott glass with an additional coating to suppress auto-fluorescent emissions from the Schott glass itself, thus ensuring maximum optical performance when using high power light sources.
Download PDF: Anti-Glare Accessories
As standard foster+freeman camera lens filters are supplied with 62mm fittings, other sizes are available on request.
5MP IR sensitive camera
for the visualization and digital image capture of evidence
Attaches to the Crime-lite 82S
Hi-speed USB 2.0 interface
Includes UV, Vis & IR filters
Includes image capture software
Articulated Arm
for the hands-free operation of the Crime-lite 82S IR
Bench or wall mounted
Reach 132cm
Internal power and USB cables
Tablet PC Mount
adjustable mount that clamps tablet PC to Articulated Arm
Designed for use with the Crime-lite 82S, the Crime-lite Viewing Box provides a simple solution to a long-standing problem.
When using a high-intensity light source for the examination of fluorescent evidence including latent fingerprints it is often the case that ambient light reduces the visibility of the print. The Crime-lite Viewing Box solves this problem by shielding the fingerprint from all ambient light ensuring optimum visibility.
The Crime-lite Viewing box has pre-cut slots to accommodate Foster + Freeman anti-glare viewing goggles or an SLR camera. Accessories include a camera stand and lens bellows.
Available for use with all Foster + Freeman Crime-lites, this heavy-duty low-profile articulated arm allows for easy hands-free operation of high-intensity light sources.
Internal power cables can be used to connect the Crime-lite (and optional camera) to an AC mains power outlet without trailing wires.
Crime-lite's are attached via an adjustable clamp.
Available for use with all Foster + Freeman Crime-lites but originally designed for use with Crime-lite 82S IR and Crime-lite ML2 systems (light source, camera, and tablet PC), this robust wheeled cart is ideal for use in forensic laboratories.
The cart is mounted on lockable castors and can be manoeuvred around exhibits. A two-point fixing plate allows for the easy attachment of a Crime-lite articulated arm.
An optional uninterruptible power supply can be used to power equipment with no trailing wires. When not in use the trolley can be connected to an AC mains power outlet to be recharged.
CSI Case
available in a variety of sizes for all Crime-lite forensic light sources.
CSI Case Trolley
for easy transportation of Crime-lite CSI cases.
Wrist Lanyard
attaches to handheld Crime-lites to prevent the risk of being dropped.
Tripod
available for all Crime-lite forensic light sources.
Spare or replacement batteries and battery chargers are available for all handheld Crime-lites. The following components are available for the Crime-lite 82S.
Battery
ORDER CODE: QCL/82S/008B
TYPE: 18V Li Ion rechargeable
Charger
ORDER CODE: QCL/82S/009
CHARGE TIME: 22 minutes
Vehicle Batter Charger
Battery pouch with strap