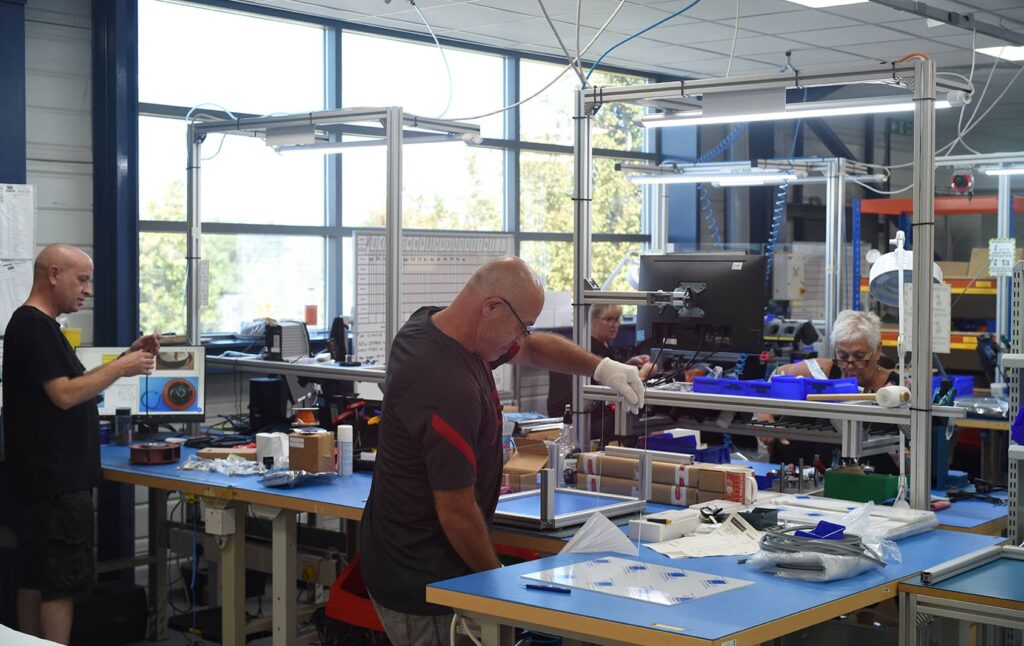 With research, development, design, manufacture, and testing all taking place within our UK headquarters, foster+freeman are in an ideal position to guarantee the consistent quality and performance of each and every one of our products.
Never complacent, we adhere to strict, measurable quality objectives in order to meet the rigorous requirements of the ISO:9001 quality management standard.
We are also proud to adhere to the ISO:14001 environmental requirements, to ensure our manufacturing processes are sustainable.
– Designed and Manufactured in the UK
– Unrivalled Quality Standards
– Environmentally Conscious
Testing & Quality Assurance
We understand the critical roles our products play at the frontline of numerous forensic disciplines. Whether deployed in law enforcement, immigration, military or civilian capacities, we know that our products are relied upon to perform day-in-day-out, and our success is built upon this unrivalled reputation for quality and reliability.
As such, it is vital to us that we adhere to the highest standards of testing and quality assurance. To ensure this, we employ a dedicated team who carry out rigorous testing and quality checks in-house.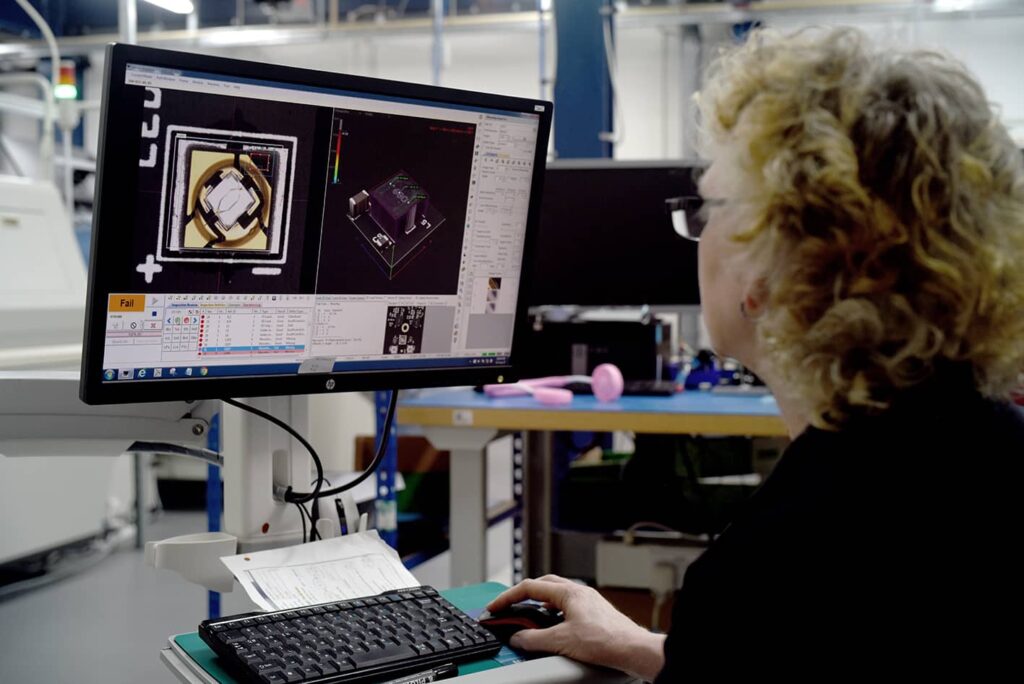 Made in the UK
While being renowned internationally, our manufacturing is resolutely local, with each of our products being built to order at our UK headquarters by our dedicated and multi-skilled team.
Our integrated model, with research, development, production and testing taking place in the same building, allows the organisation and its members to take greater pride and ownership in the products we release to the market, whilst ensuring the highest quality standards are maintained.
Keeping production in-house also gives us the opportunity to run our own manufacturing apprenticeship scheme, supporting talented young people into the industry, you can learn more here.