VSC

®

PDi+

Perfect Digital Capture of Travel and Identity Documents

The VSC-PDi+ captures ultra-high-resolution images of documents under a selection of light sources, storing them together with biometric and embedded data to create a full digital record of the physical document.

Examination-quality digital copies of travel and identity documents can be interrogated on-the-spot or shared across a secure network for remote examination by users of any connected VSC instrument.
One-Click Image Capture
Automated Document Examination
Operated via an intuitive software interface, VSC-PDi+ one-click examination routines may be configured to capture a series of ultra-high-resolution images under UV, Visible and IR light sources, revealing all levels of security features and exposing any signs of tampering or alteration.

Whilst images are captured, the VSC-PDi+ simultaneously detects and decodes embedded data (including eChip, biometric and ICAO MRZ data) to create a complete document data file.

Ideal for repetitive inspections, one-click examinations enable operators of all user levels to create perfect digital documents.
Advanced Features
Forensic-Level Examinations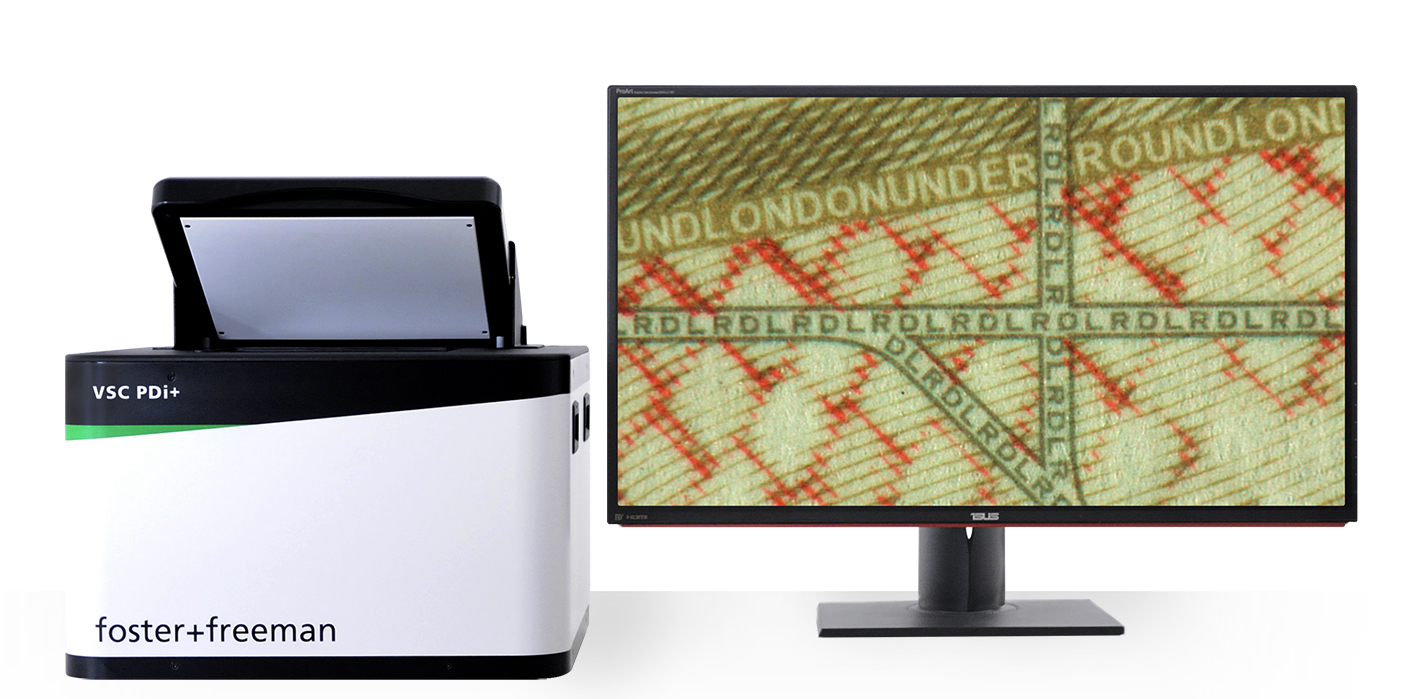 Ultraviolet, Visible, and Infrared Imaging
Capture images of documents under UV, Visible and Infrared lighting conditions to reveal printed security features including UV activated inks and security threads, IR drop-out inks, holograms, latent images, and watermarks etc.
Decode Printed and Embedded Data
Automatically detect, decode and record contactless eChip data, Machine Readable Zones (MRZ), 2D and 3D barcodes and other embedded data whilst Optical Character Recognition detects and imports printed text.
3D Imaging Mode
Even when examining a digitised document, it is possible to generate and examine a 3D image without the physical document needing to be present.
An optional 3-Dimensional imaging module enables document examiners to derive a 3D model of the surface of a document in order to better analyze security features, pen-tip strokes and other impressions in paper.
Facial Recognition
One of the most natural biometric measurements, facial recognition (powered by Gemalto) can be used to identify and authenticate an individual by comparing their physical appearance with the photograph(s) present in a passport or other identity document.
True-Colour Calibration
An easy to use calibration routine enables users to display VSC-PDi+ images on-screen with perfect accuracy. By checking VSC-PDi+ capture data against an industry-standard ColorChecker calibration chart it is possible to ensure the consistency of images captured by any VSC-PDi+ system.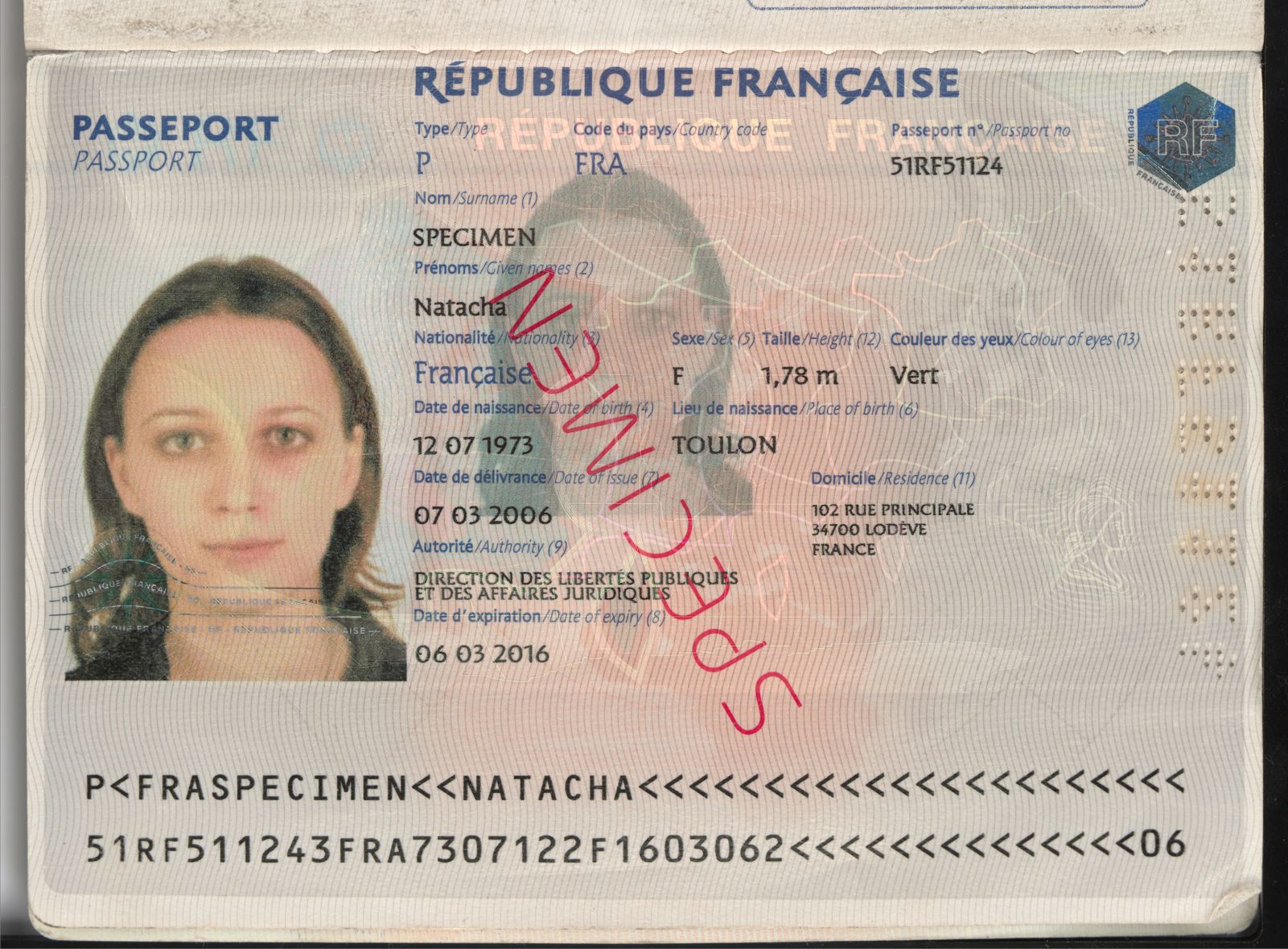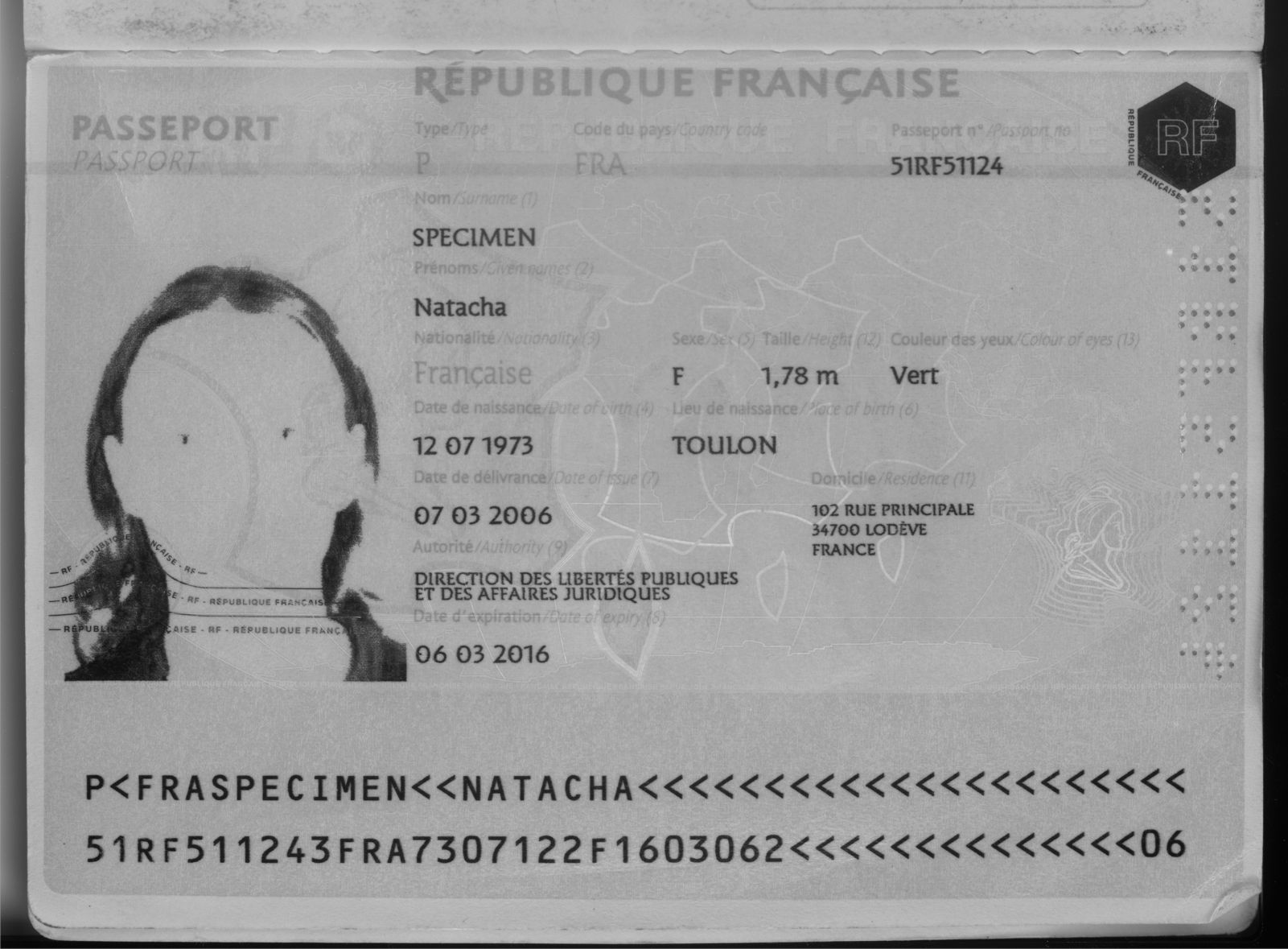 Passport data page under Vis/IR examination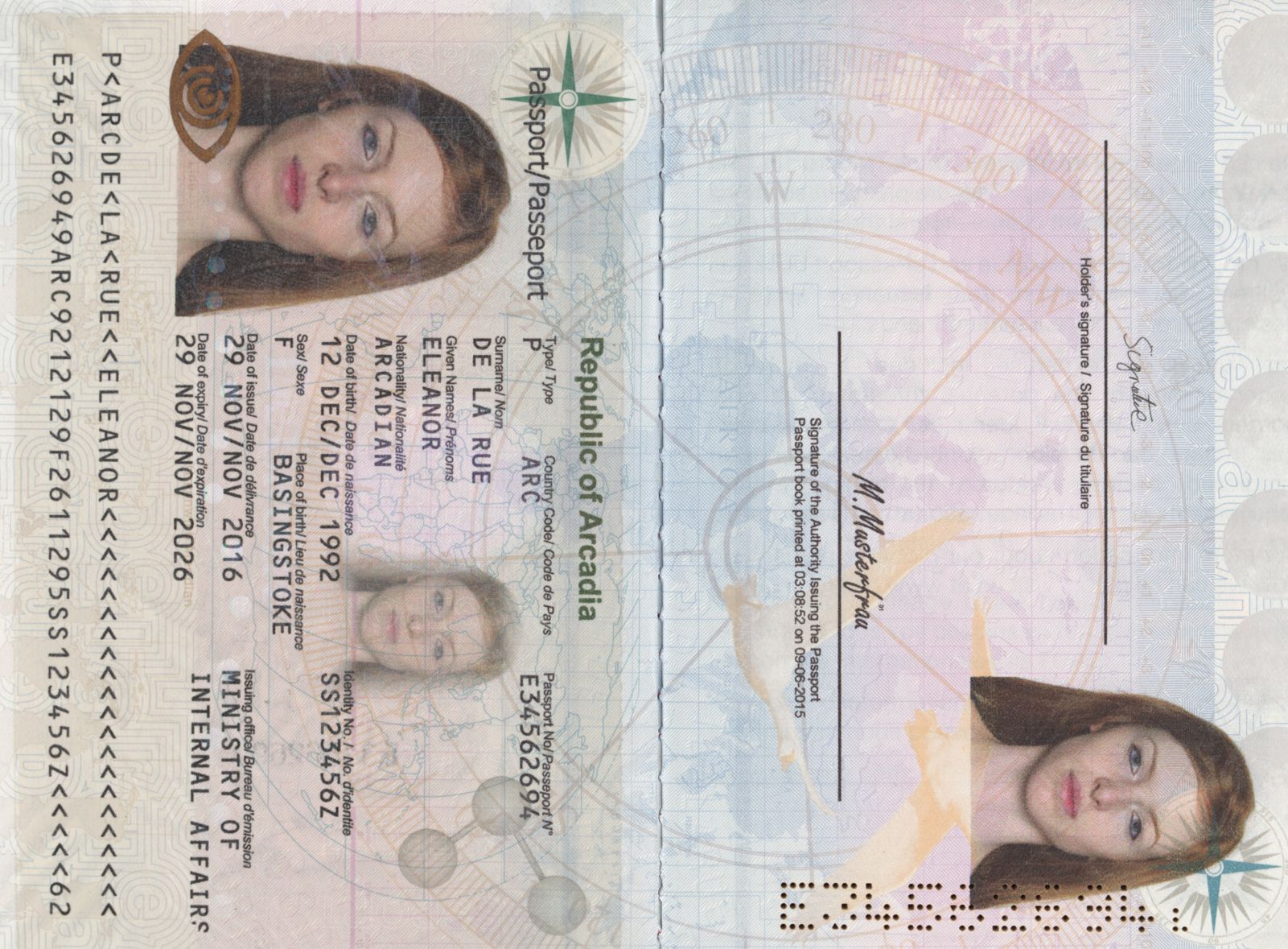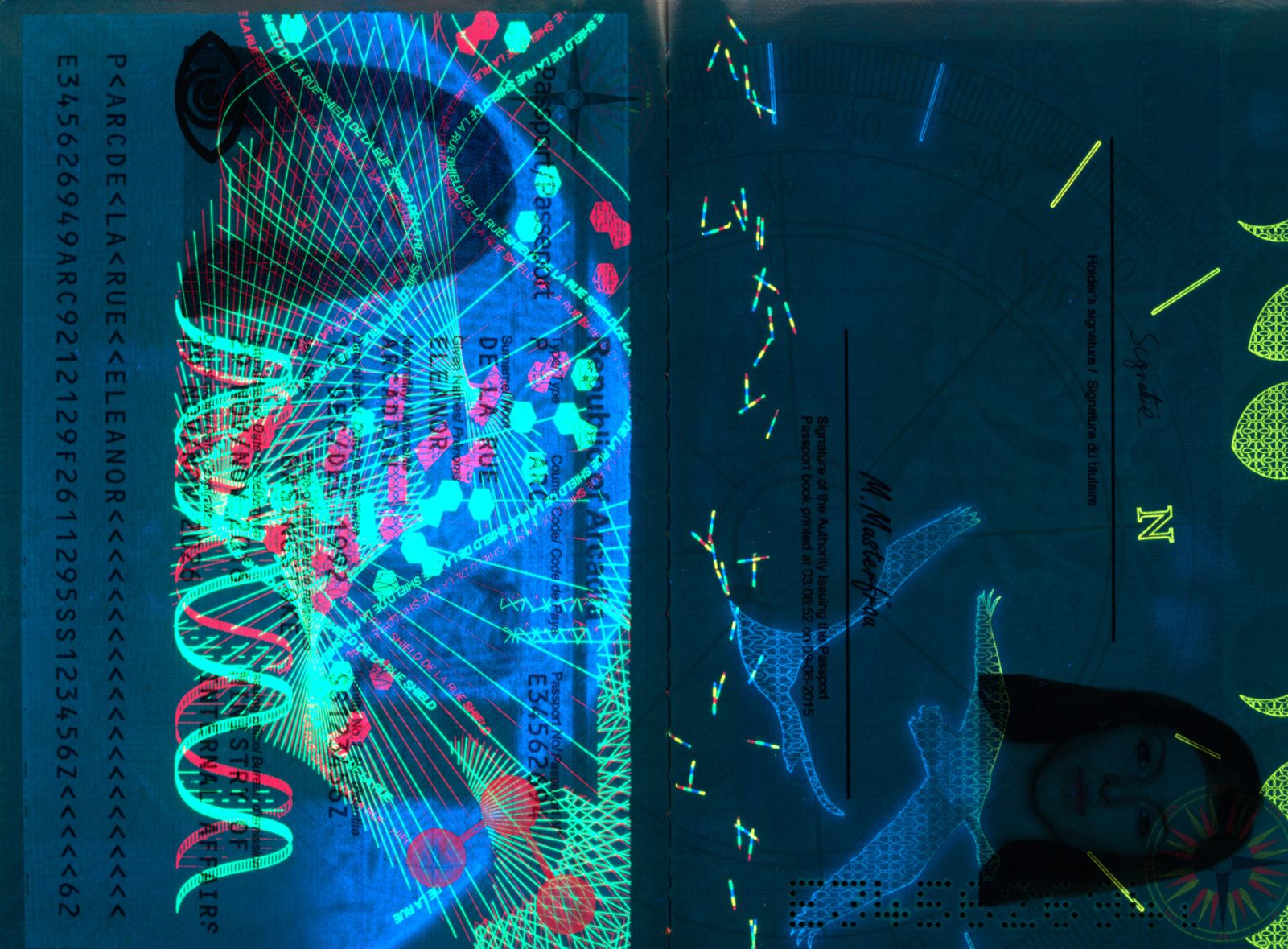 Full-page UV/Vis passport examination