AARI
®
Amino Acid Rapid Imager
Streamlined visualisation and mark-up of fingermarks
Dramatically increase the speed and accuracy of fingerprint visualisation on items of porous/semi-porous evidence using a fully-integrated detection and imaging system with intelligent AI Assist Ridge Detection software.
Using AARI, tasks that previously took many hours of manual processing can now be achieved in minutes.
Simple, Intelligent, Rapid
Pre-set Examinations
Pre-configured illumination and image capture settings allow for quick-start imaging of commonly used fingermark treatments.
AI Assisted Ridge Detection
ARRI's advanced software assistant uses an AI-trained algorithm to quickly scan documents and identify areas of ridge detail.
Digital Mark-up and Reporting
Following the manual or AI-assisted mark-up of prints, high-resolution images may be exported to a PDF report complete with a full audit trail.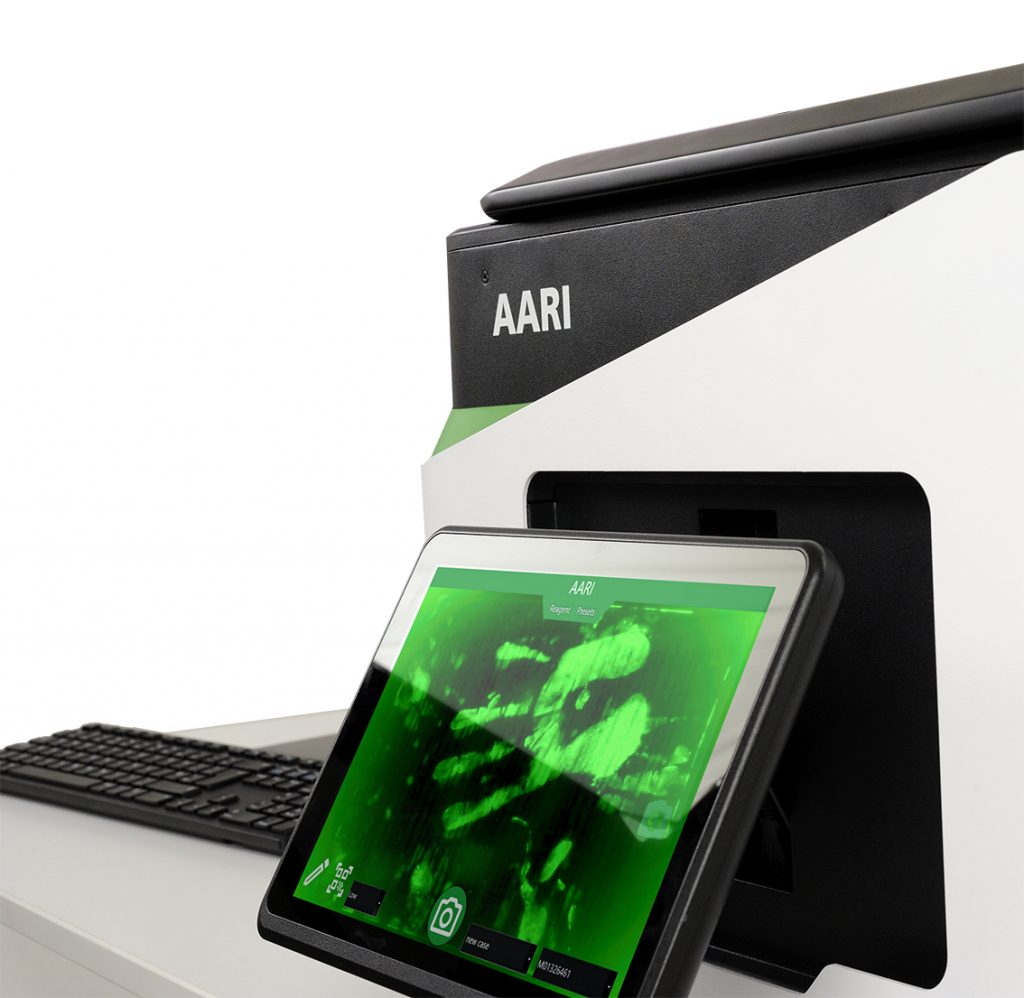 Video Demo
Uncomplicated, fast and efficient, the AARI Amino Acid Rapid Imager includes multi-spectral illumination sources, and a high-resolution Vis-IR camera equipped with wavelength-specific imaging filters for the semiautomated detection and photography of fingermarks on evidence including sheets of paper and card up to A4/Letter width.
AARI semi-automates a previously time-consuming process by not only combining the process of illuminating and photographing marks but also by using a unique AI Assist software tool to recognise areas of ridge detail and locate the presence of fingermarks.
Tasks that previously took many hours of manual processing can now be achieved in minutes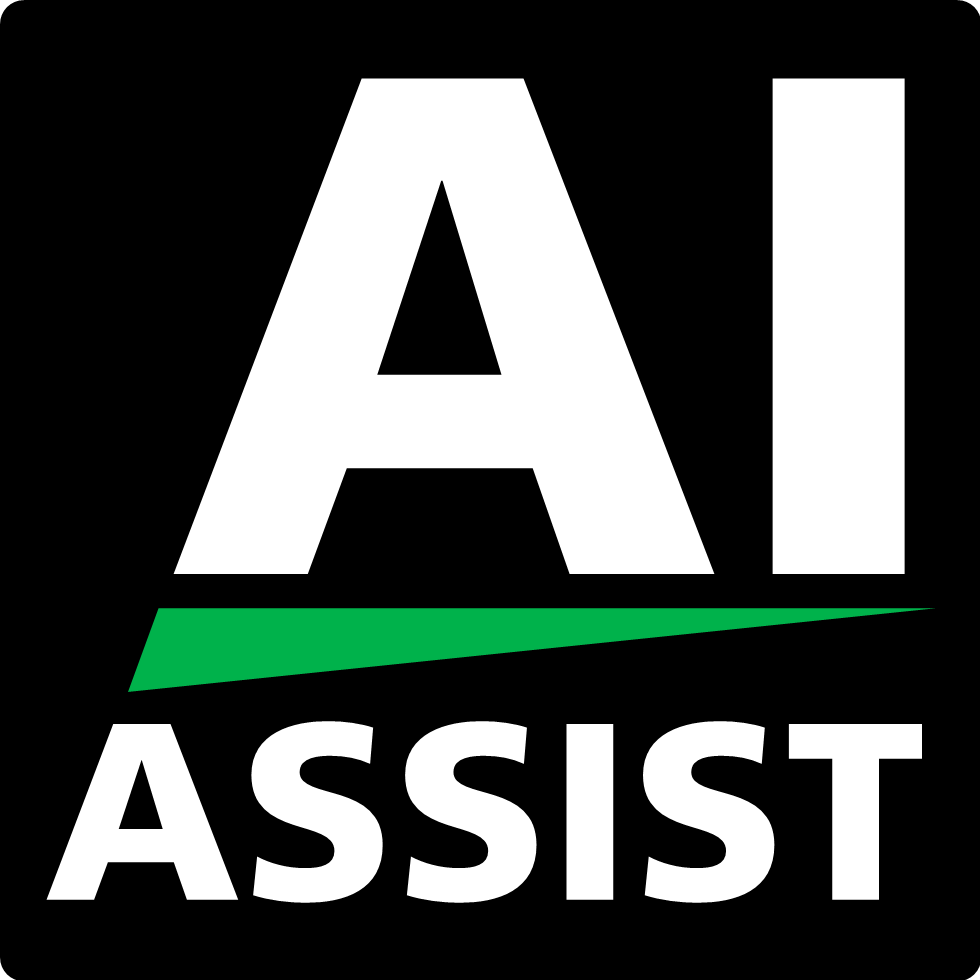 AI-Assisted Ridge-Detection
Developed using Machine Learning technology, AI Assist is a unique software tool designed to aid the examiner in the fast and effective detection and mark-up of fingerprints.
Never tiring, always performing the AARI AI Assist algorithm has been trained using thousands of fingermark images over more than 400-hours and is capable of quickly identifying areas of fingerprint ridge detail.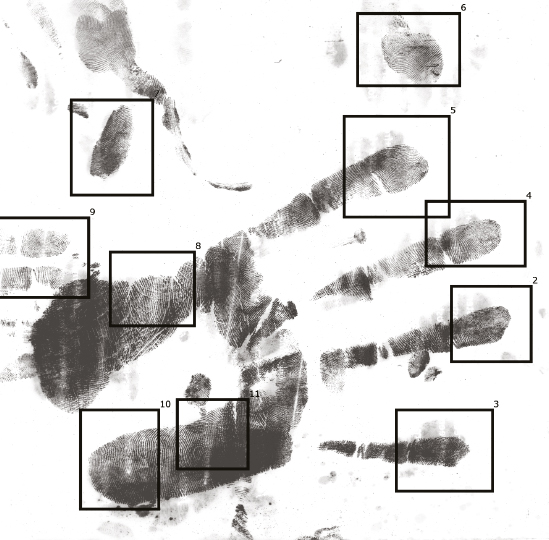 AI ASSIST Explained
Whilst never a replacement for a human examiner, AI Assist can dramatically speed up the process of detecting prints and is capable of saving many man-hours of labour in the mark-up and report creation.
See the video, where Data Scientist Adam Smith explains the benefits and limitations of AI Assist within the AARI software.
| | |
| --- | --- |
| ✔ | AI ASSIST is a unique software tool that assists the examiner in the detection of fingermark ridge detail. The software can significantly speed up the process of fingerprint detection and mark-up. |
| ✘ | AI ASSIST is not intended to replace the role of a skilled fingermark examiner. All AI ASSIST detected marks should be manually verified. The software cannot identify suspects via their fingerprints. |
Amino Acid Validation Targets for
AARI
®
Patented solution to validate the integrity of amino acid-based fingermark development