ESDA
®

2

The industry-standard electrostatic imaging system for detecting indented writing

ESDA® works by creating an electrostatic image of indented writing, which is then visualized by the application of charge-sensitive toners. The sensitive imaging process reacts to sites of microscopic damage to fibres at the surface of a document, which have been created by abrasive interaction with overlying surfaces during the act of handwriting.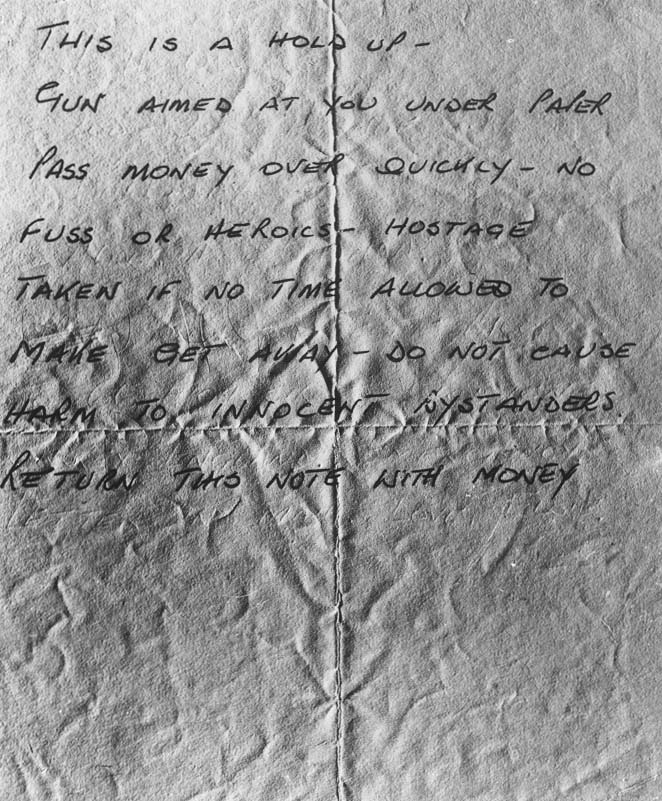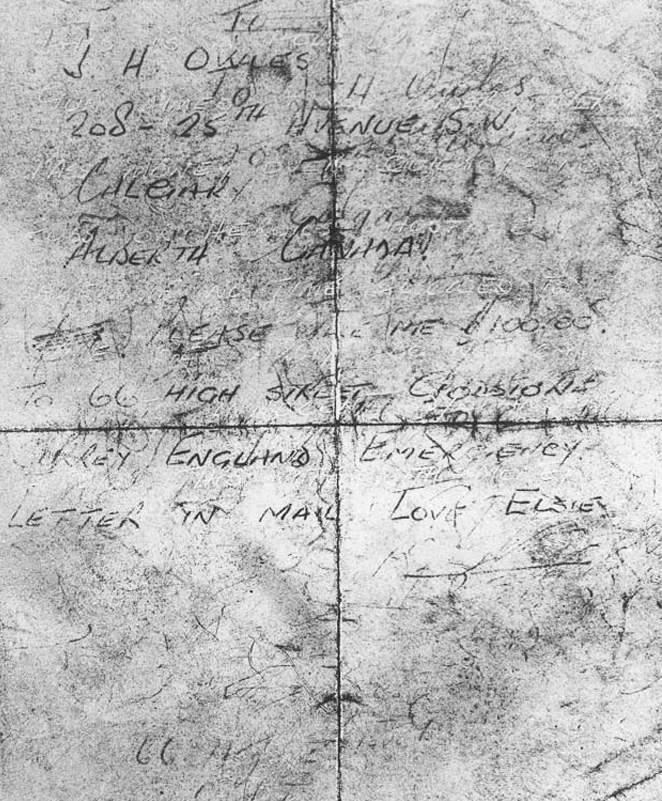 Industry-Standard for more than 40 Years
Such is the level of success achieved by the Foster + Freeman ESDA, the terms ESDA and 'the ESDA process' has become industry standard terminology for the method of revealing indentations or impressions on paper.
The ESDA started life as part of a research project to develop a non-chemical, non-destructive method of identifying fingerprints on fabric, and while the project itself did not prove successful the ESDA's secondary use, that of detecting indented writing on paper proved to be of huge interest to document examiners worldwide.
A Breakthrough Case
The ESDA went from being a research project to an essential piece of document examination equipment almost overnight when, following a raid on a London bank, police used the ESDA technique to examine a note handed by the robber to the bank teller demanding cash. Hidden to the naked eye but revealed by the ESDA were the indentations of a telex message drafted to someone in Canada and pleading for money to be sent to an address in Surrey. The man was arrested and the story hit the headlines. News of the ESDA's capabilities spread fast.
With strong backing from the UK Home Office, Doug Foster and Bob Freeman set up in partnership making the first run of ESDA devices from the garage at Doug's home.