// JOIN US
Apprenticeships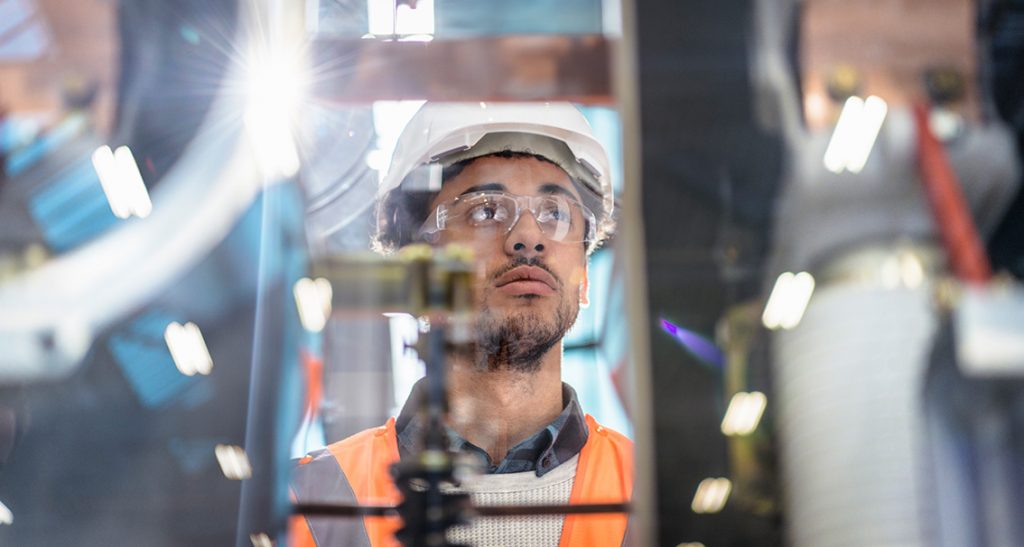 foster+freeman have teamed up with the National Apprenticeship Service (NAS) to create apprenticeship positions in its production and international sales departments.
A work based apprenticeship is the ideal way for school leavers aged 16-24 to continue their education whilst progressing with their career. Working in real job alongside experienced professionals, apprentices will be given the chance to take on responsibility, earn a wage and gain a recognized national qualification.
From the initial concept to finished product, each stage of the foster+freeman product journey takes place at our large, modern production facility in Evesham, Worcestershire. Apprenticeship positions will be available in our production department and international sales office.
Manufacturing & Engineering
Building and testing our unique range of forensic science and document examination products provides apprentices with the opportunity to gain and develop a broad array of skills.
Apprentices that demonstrate manual and technical proficiency, as well as the ability to follow instructions and work as part of a team, will enjoy a key role within our busy production department, taking on responsibility for a wide range of tasks including fabrication, wiring and PCB assembly, quality assurance and finished product testing.
Sales & Commercial
foster+freeman products are sold, shipped and installed worldwide. The global nature of our business presents a unique set of challenges to our sales administration team who are responsible for product exports and the day-to-day running of the sales office.
Commercial apprentices at Foster + Freeman will be introduced to the complexities of international shipping and the wide-ranging banking and legal regulations required to make global exports possible.
While the ability to 'earn while you learn' is the most obvious incentive for many that choose to start a work based apprenticeship there are a great many more benefits to becoming an apprentice at foster+freeman…
Personal & Professional Development
Gain Invaluable on-the-Job Experience
Working alongside experienced personnel provides an excellent opportunity for on the job learning. Highly valued by employers, real-world experience gained within the workplace may prove invaluable as you set out on your career path.
Excellent Training Opportunities
As well as industry-specific on the job training, Foster + Freeman apprentices will lead to a national qualification – recognized by employers worldwide.
Confidence-Based on Experience
As key members of our team, all graduates will be entrusted with responsibility and involvement in key projects from the very start of the scheme.
Prospects & Rewards
Earn While You Learn
All apprentices will work for at least 30 hours a week for which they will earn the appropriate national minimum wage and receive paid holidays, plus bank holidays.
Excellent Career Prospects
The majority of apprentices at Foster + Freeman are offered full-time employment at upon successful completion of their scheme.
Statistics compiled by the National Apprenticeship Service suggest that employers think that apprentices are 15% more employable than those with other qualifications.
If you would like to register your interest in upcoming graduate roles at foster+freeman, please contact recruitment@fosterfreeman.com
You can also browse our current vacancies below: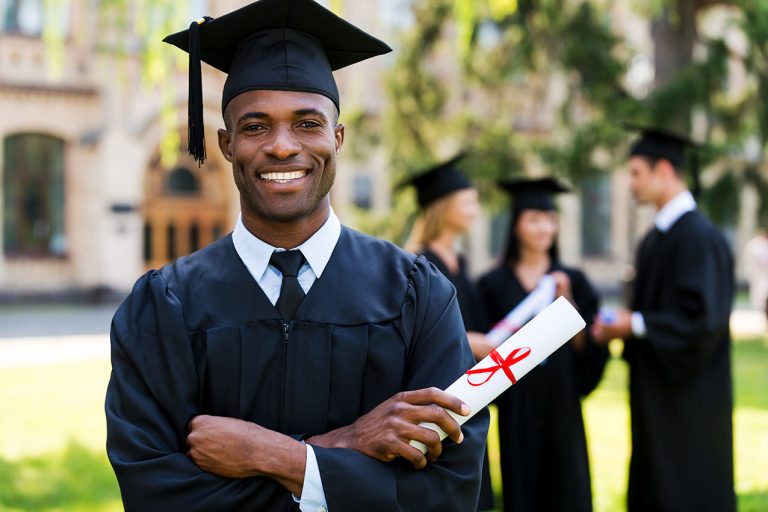 foster+freeman are currently recruiting for a range of graduate roles accross our development team. Whether you are qualified in Electronics, Mechanics, Optical or Software testing, we would like to hear from you.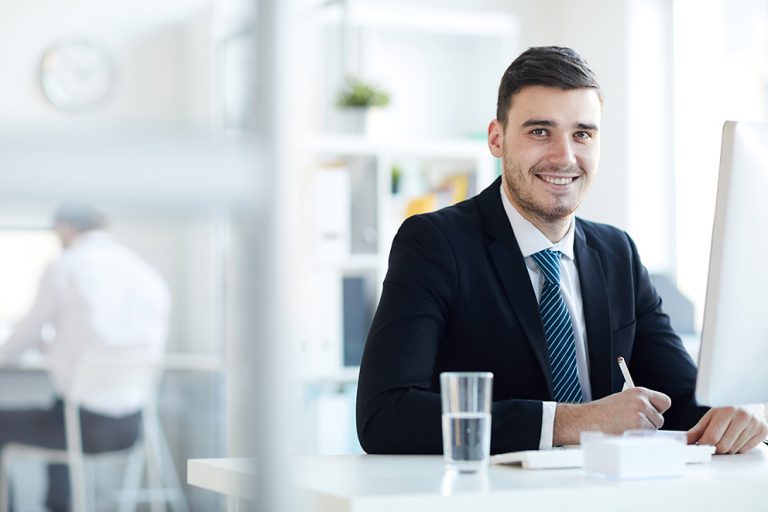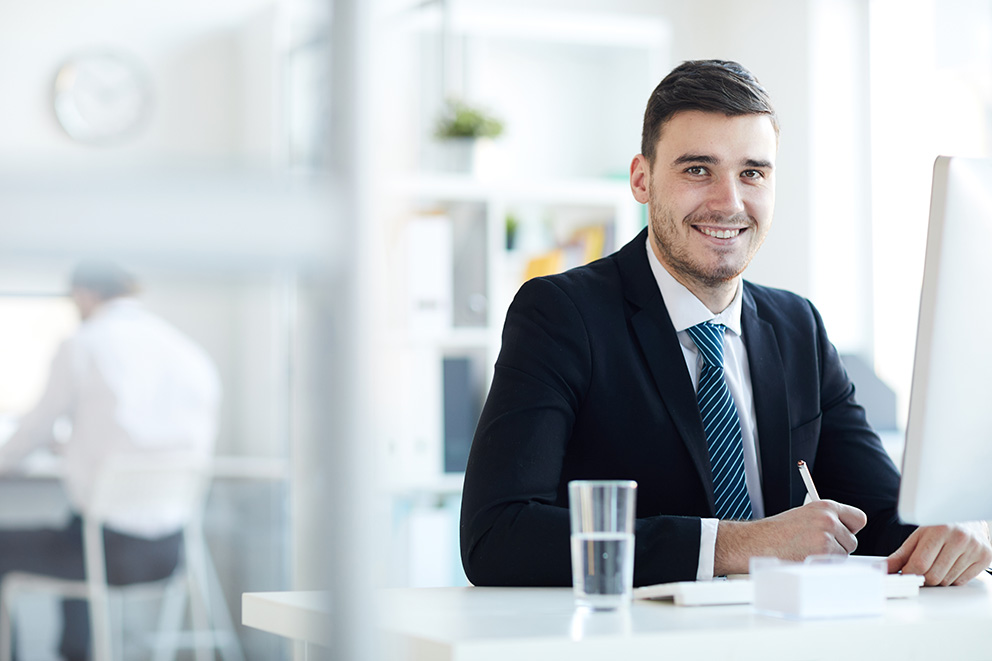 Due to planned rapid growth and new products coming onto the market, foster+freeman is seeking an in-house Technical Author to develop and support user manuals, service, quick start and training guides for our range of industry-leading forensic science instruments.