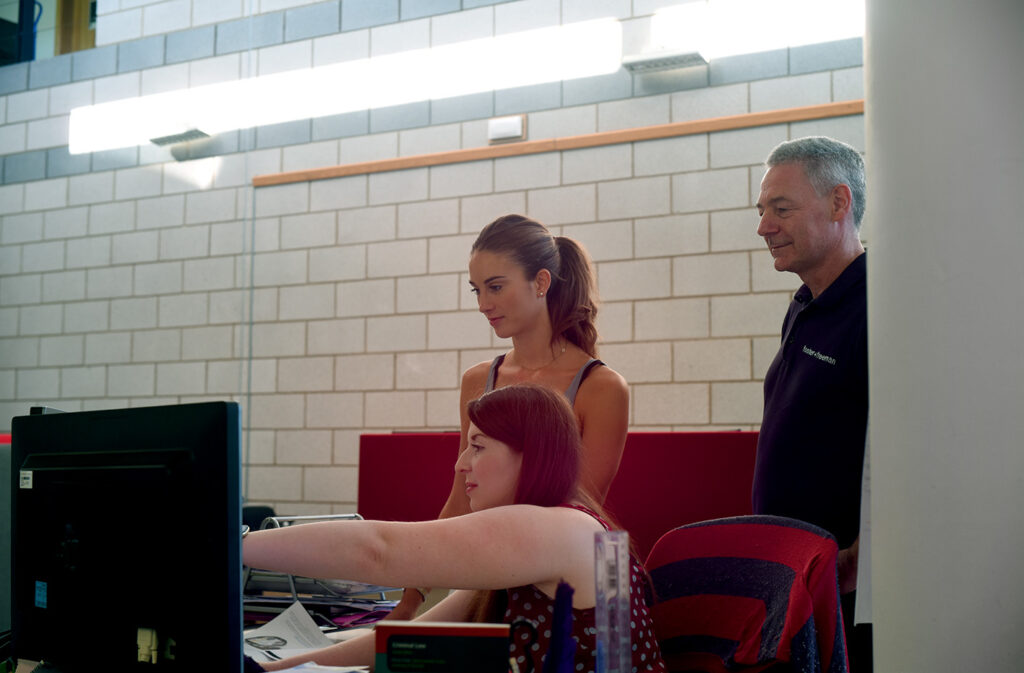 At foster+freeman we take products from an initial concept, through design, manufacture and testing stages, to promotional marketing and worldwide sales. Unique and exciting career paths exist within each of the company's key departments at every stage of the product journey.
Working at foster+freeman
foster+freeman is an industry leading forensic science company specialising in the design and manufacture of specialist systems for the examination of questioned documents, fingerprints and trace evidence.
Every foster+freeman product is designed, manufactured, and exported globally from our large modern production facility located in the market town of Evesham in the county of Worcestershire, positioned roughly equidistant between Worcester, Cheltenham and Stratford-upon-Avon. foster+freeman is an equal opportunities employer committed to providing an excellent working environment for its talented and diverse workforce.
Employee Benefits: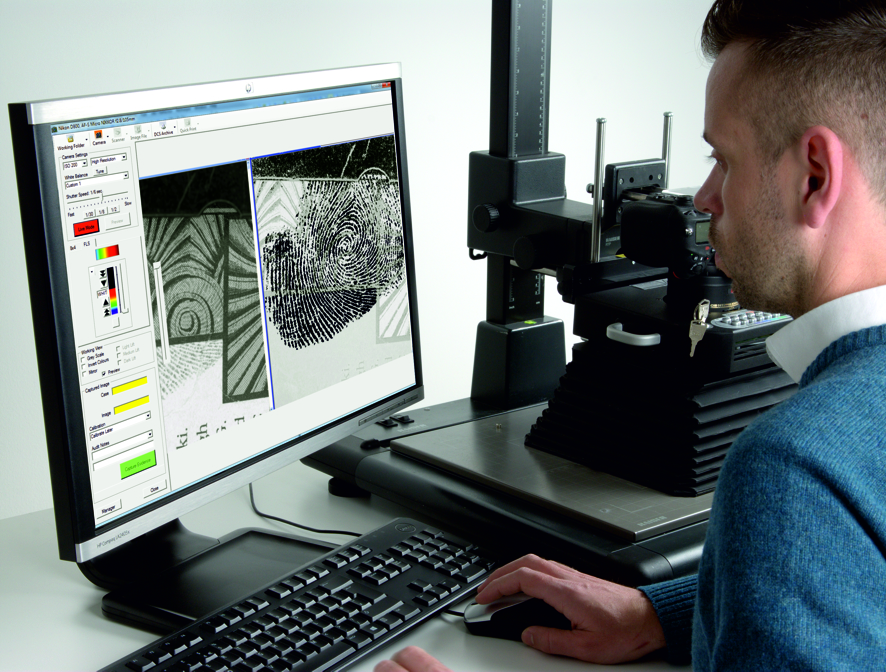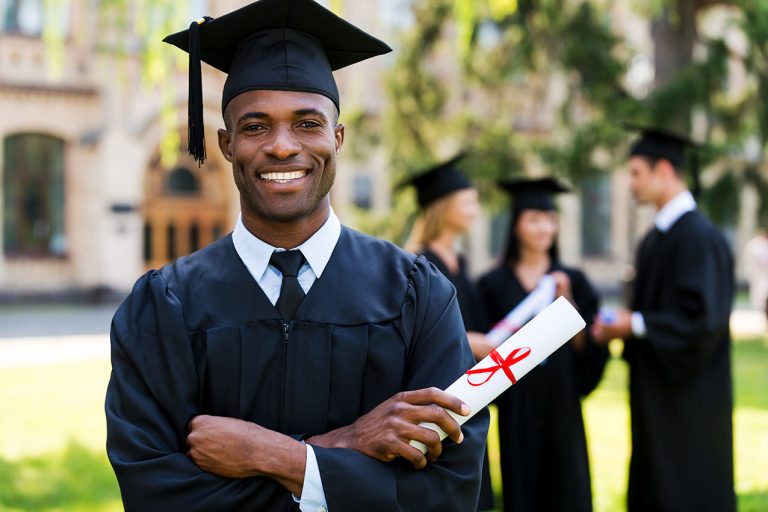 foster+freeman are currently recruiting for a range of graduate roles accross our development team. Whether you are qualified in Electronics, Mechanics, Optical or Software testing, we would like to hear from you.
Graduate Careers
The foster+freeman graduate scheme has been established to seek out and invest in talented individuals whom, with the benefit of real-world experience and a structured program of industry-specific training, will become part of the company's on-going and future success.
Graduates joining foster+freeman will enjoy a flexible package with in-house and external training courses designed to provide them with the relevant skills needed to play a part in important projects including the development of new products, LEAN manufacturing processes, and global exports.
Career Paths exist in each of the company's key departments, R&D, Production, and Sales, where you will join a diverse and supportive team with many years practical experience.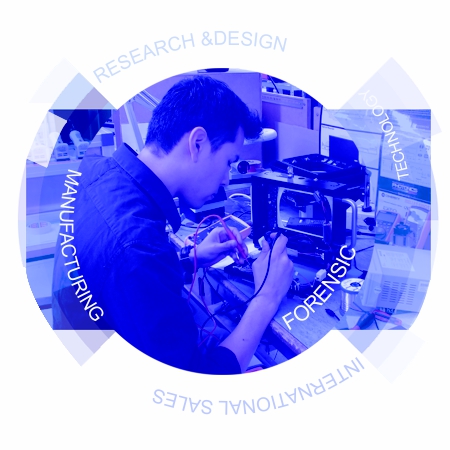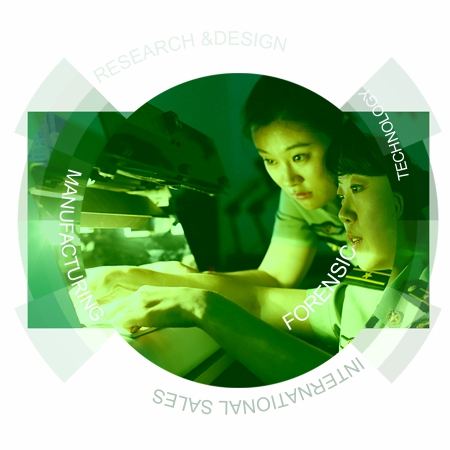 Apprenticeships
foster+freeman have teamed up with the National Apprenticeship Service (NAS) to create apprenticeship positions in its production and international sales departments.
A work based apprenticeship is the ideal way for school leavers aged 16-24 to continue their education whilst progressing with their career. Working in real job alongside experienced professionals, apprentices will be given the chance to take on responsibility, earn a wage and gain a recognized national qualification.