ffTATM multi-examination system
A modular system for trace evidence examination
The ffTA is a powerful and flexible multi-functional system that provides the crime laboratory with a range of analytical facilities on a single microscope operated through a single PC. By switching from module to module the operator is able to perform a wide range of analytical tasks to extract the maximum amount of forensic evidence in the shortest possible time.
Built around the Leica DM2700M laboratory microscope with high power LED illumination, the ffTA is a unique modular system that enables the user to add functions to meet specific laboratory requirements. Using an optical multiplexer the operator simply switches the image from one module to another.
Modules & Features
The modular nature of the ffTA system makes it ideal for a wide range of applications.
Browse the ffTA modules below to find out more: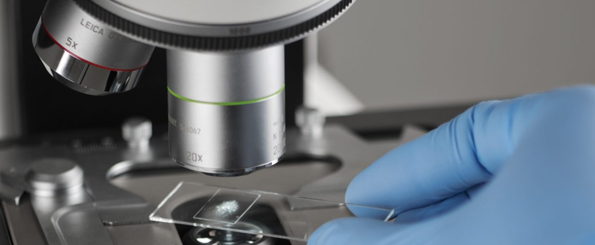 GRIM®3
glass RI Measurement
The ffTA GRIM® system can be used to identify and group fragments of glass through the determination of a samples refractive index using the standard oil immersion/temperature variation technique.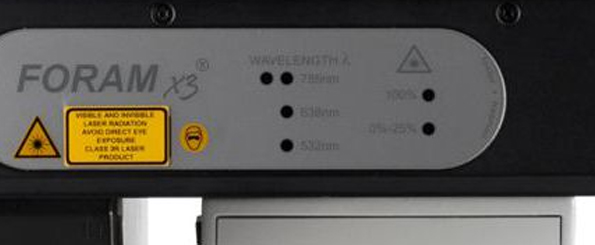 Foram X3
multi-wavelength Raman spectroscopy
Raman spectroscopy is a powerful analytical tool that is widely used in forensic science for the study of a variety of organic and inorganic materials including paint chips, fibers, inks, controlled substances, precursors, pesticides as well as residues from explosives, flammables, and accelerants.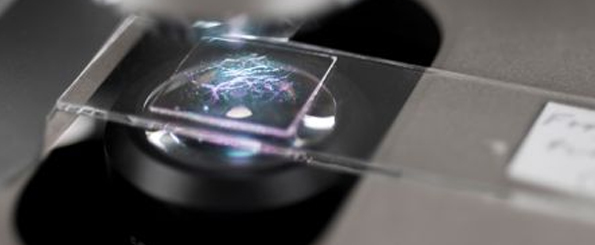 A widely used technique for the identification and comparison of trace materials including paint chips, fibers, and biological materials.
Including four excitation bandwidths: UV, Violet, Blue and Green, this module provides versatile high-resolution imaging as well as a fluorescence imaging option when used with the Micro-spectrometer module.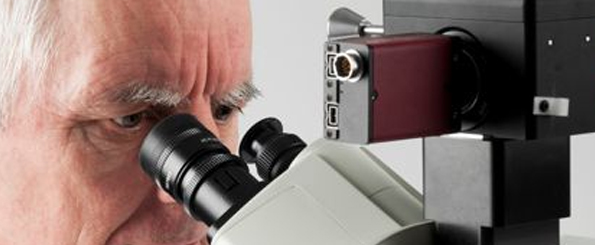 Image processing, comparison, and analysis
A comprehensive module for processing of images captured using the ffTA scientific grade digital color camera.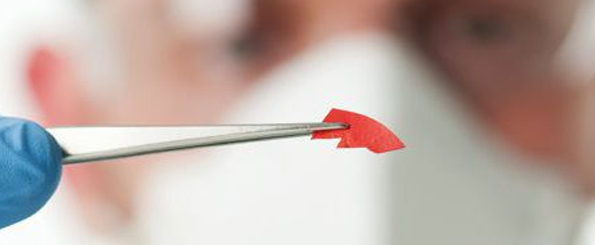 UV-Vis-IR Micro Spectrometry
A powerful analytical tool that is widely used in forensic science for the study and comparison of paint chips, fibers, and inks.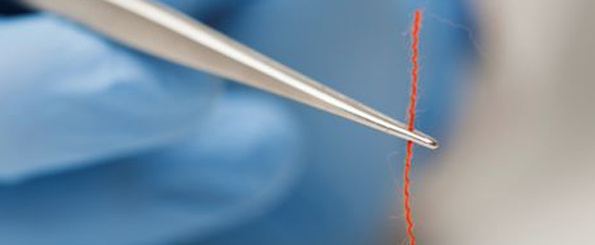 A module primarily used for the identification of fibres by the measurement of their cross polar birefringence.
In addition, the ffTA Polarised Light Module can be used for the identification of chemical crystals (e.g. caffeine) rocks and minerals.