CBRNE CSI Solutions
Forensic Technology for Chemical Biological Radiological & Nuclear Crime Scene Investigators
Processing crime scenes that are suspected to involve CBRN or other potentially hazardous materials requires the use of specialist equipment and techniques designed to visualise, capture, and recover forensic evidence under challenging conditions.
Widely used by police and military investigators worldwide, Crime-lite forensic light sources have been designed with this challenge in mind and provide CBRN examiners and First Responders with a powerful tool for the prevention and investigation of crimes involving hazardous materials and environments
"Forensic examiners have an important part to play in both the prevention and investigation of terrorist incidents. Crime-lites can play a big part in that"
CBRNE CSI Products
Advanced Forensic Solutions for CBRNe Operations
Crime-lite® AUTO
Detect
more

evidence using the all-in-one forensic search tool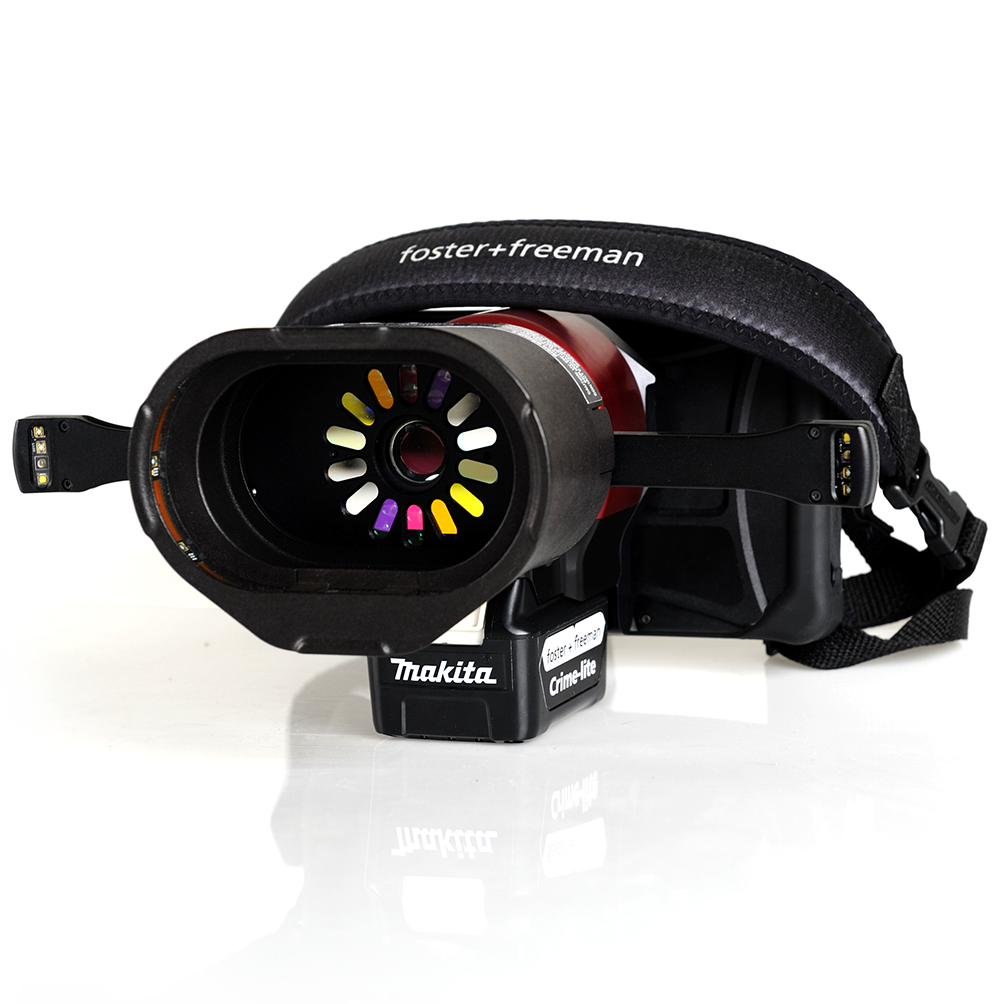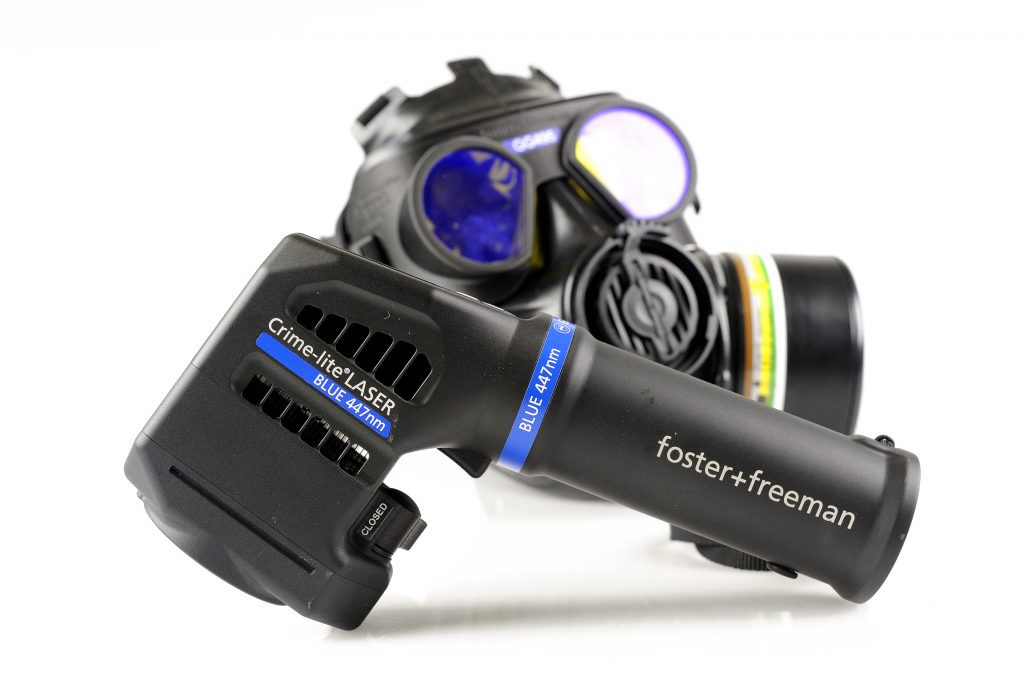 Crime-lite® LASER
Ultra-narrowband LASER illumination from a truly portable light source
Advanced Forensic Solutions
for CBRNe Operations
---
CBRNe x CSI
Deploy and implement forensic strategies during a CBRN event
Detect Traces of Evidence
Utilise non-contact forensic imaging techniques to reveal potential traces of evidence
Apply specialist methods and techniques when handling potential forensic evidence
Meet International Standards
Conform to forensic regulatory and international standards including ISO:17020 for crime scene examinations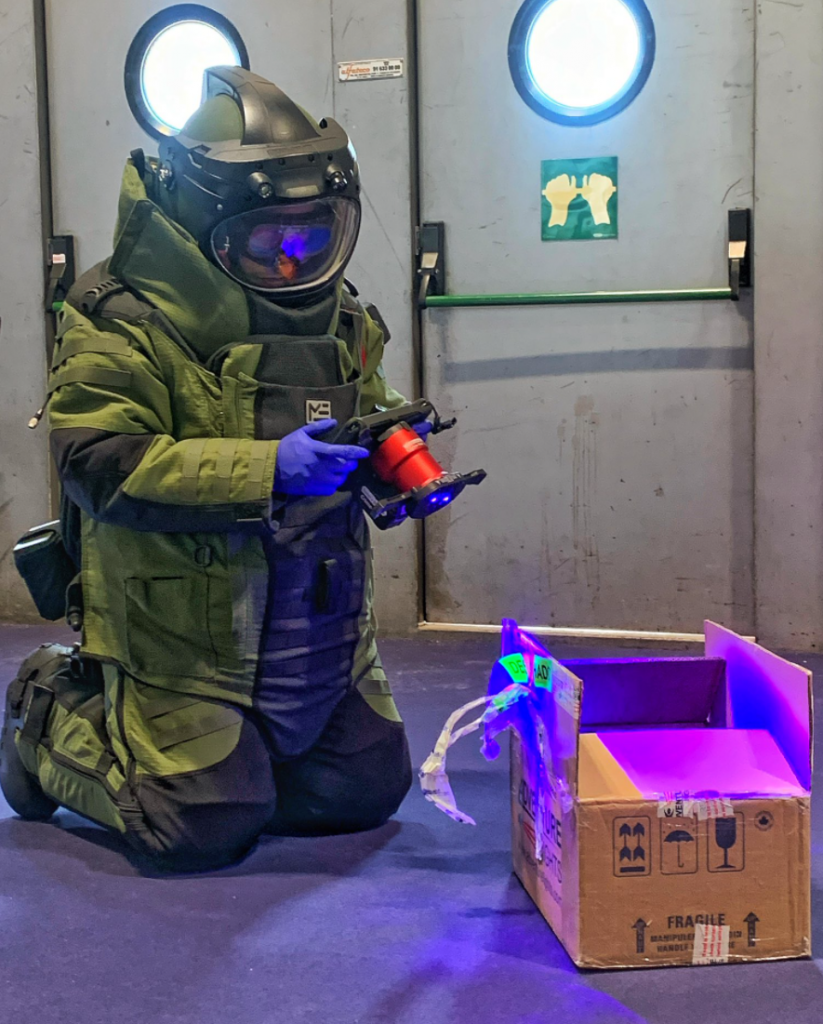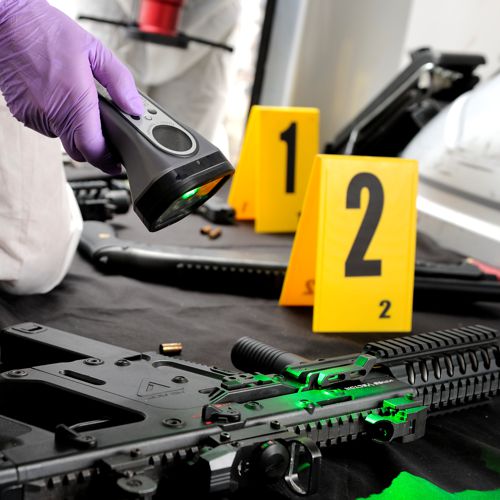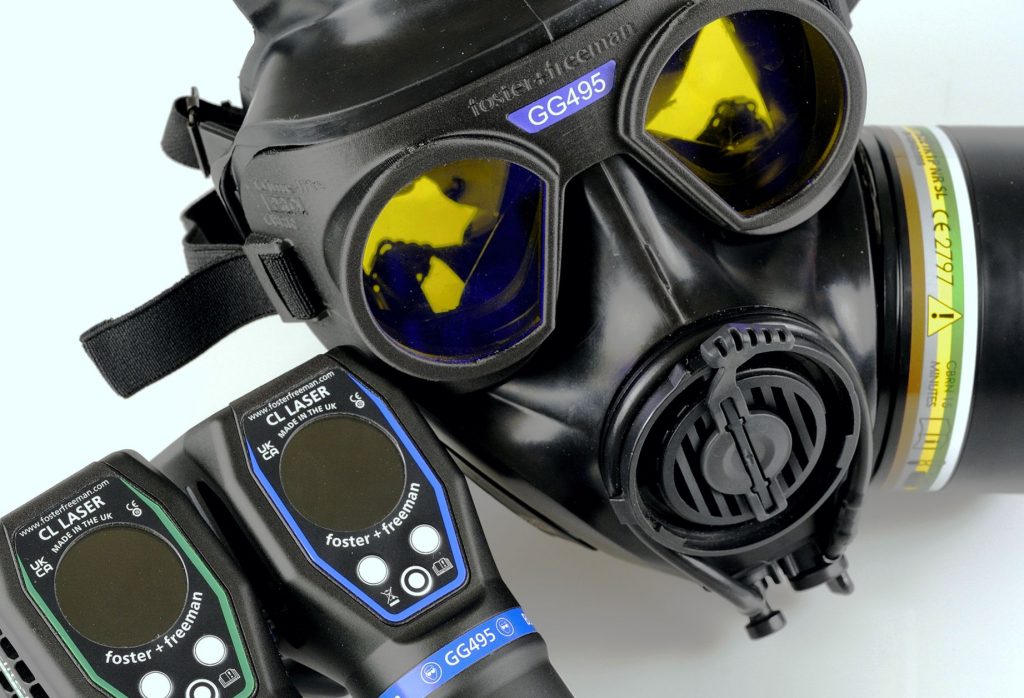 Crime-lite® PRO VISION
Reveal more evidence using PRO VISION Goggles & Lens Filters
To maximise the potential of every investigation, examiners must be equipped with appropriate fluorescence viewing goggles and camera lens filters.
Crime-lite PRO VISION accessories are available in a wide variety of formats including clip-on filters for use with full-face CBRN respirator masks.