Crime Scene Solutions
foster+freeman light sources and imaging systems blur the lines between CSI and laboratory equipment and make it possible for CSI's to perform ever more complex examinations of evidence at the scene.
The benefits of examining evidence in-situ are numerous and include, the ability to produce rapid on-the-spot results, the prevention of backlogs caused when large amounts of evidence are submitted to the lab, and the option to examine items that are too big or otherwise unable to be returned to the lab.
"Forensic imaging technology meets powerful multi-spectral illumination to provide a complete solution to the search, detection, and capture of evidence"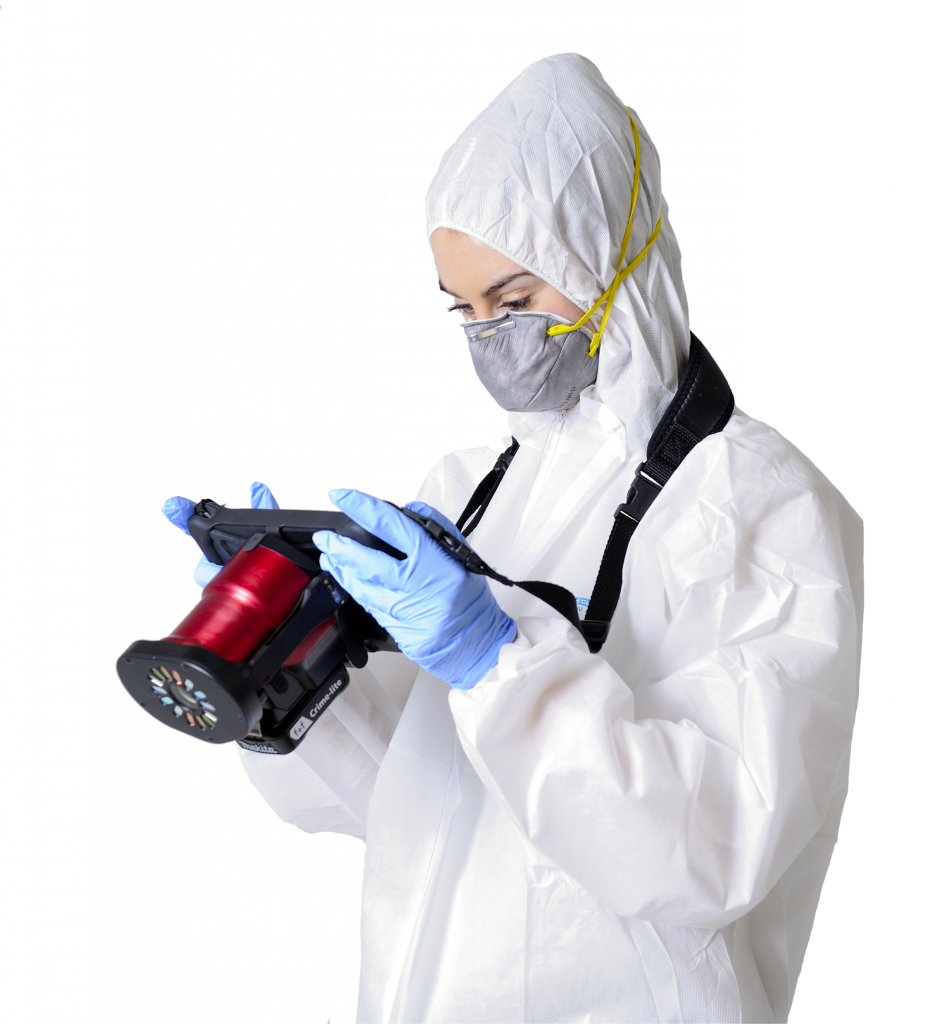 Crime Scene Products
New additions to the foster+freeman Crime-lite range enable examiners to streamline investigations by combining illumination, imaging, and analysis tools within a set of instruments that close the gap between the crime scene, incident room and forensic laboratory.
Crime-lite® AUTO
Detect
more

evidence using the all-in-one forensic search tool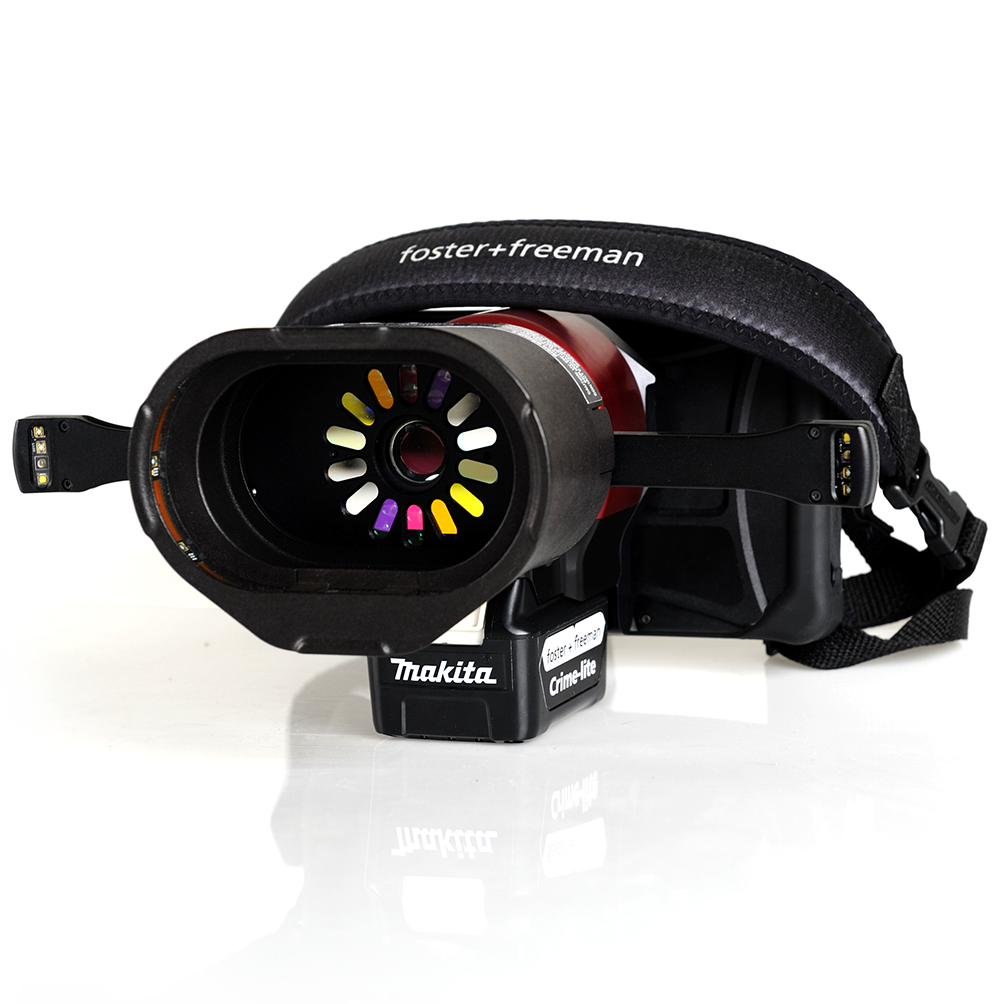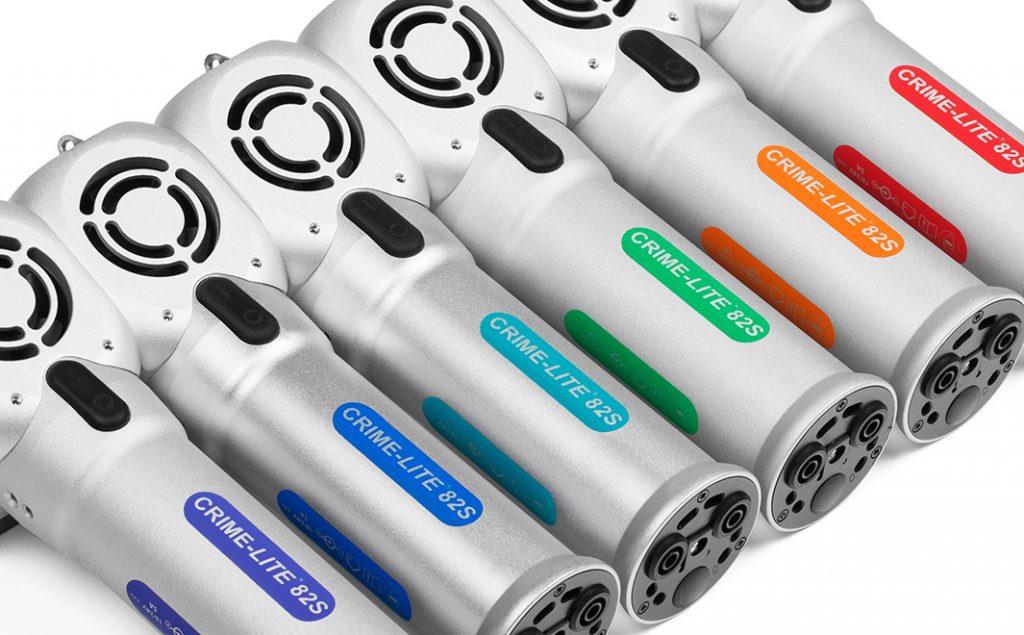 Crime-lite® 82S
Powerful alternate light sources for when serious crime demands intensive investigation
Crime-lite® X
A complete ALS kit in a single light source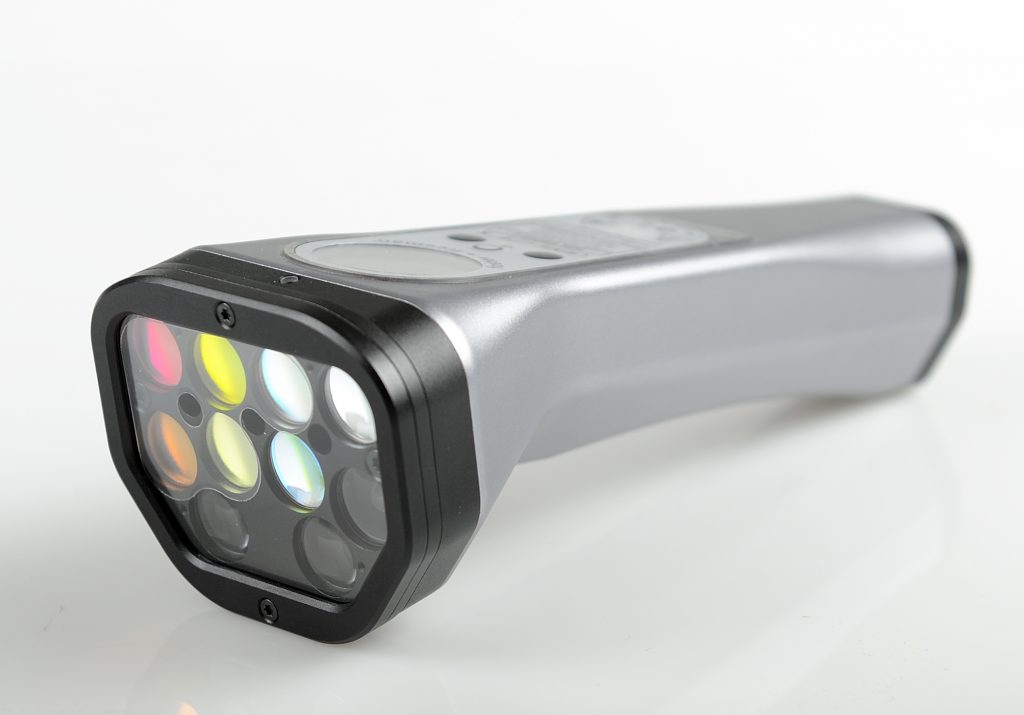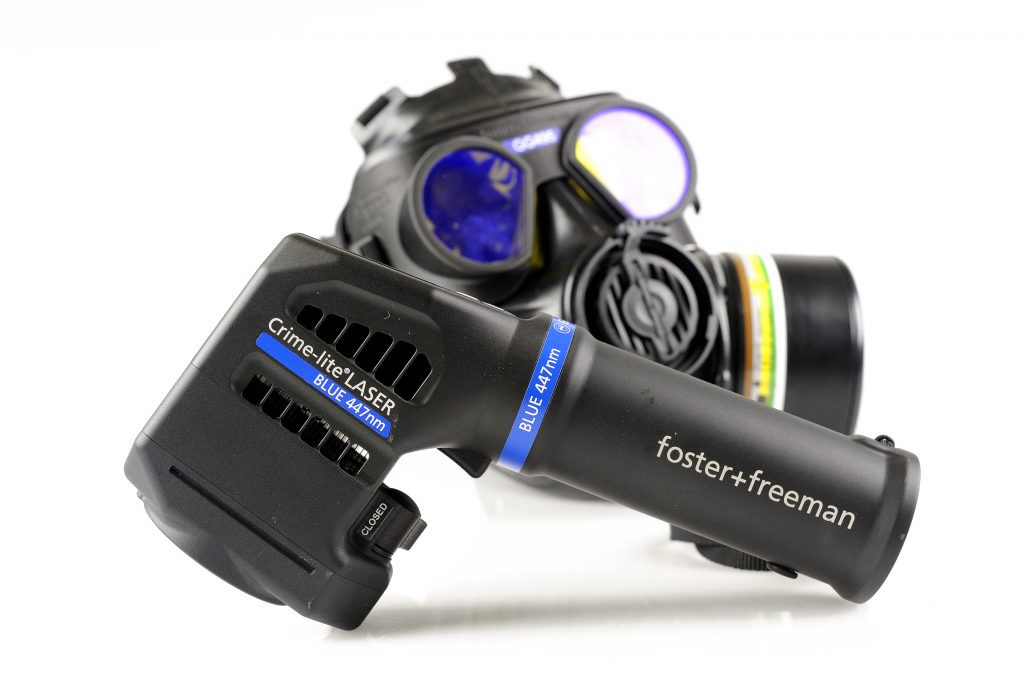 Crime-lite® LASER
Ultra-narrowband LASER illumination from a truly portable light source
Crime-lite CSI
Detect Every Last Trace of Evidence
---
Forensic or Alternate light sources (ALS) are widely used by investigators for the detection and examination of evidence at the crime scene.
While white (visible) light sources are used for the general search of a scene, examiners must utilise the full forensic spectrum (using narrowband illumination from the UV through to the Infrared) if they are to reveal every possible trace of evidence.