Detection, Capture & Enhancement
Fingerprint Evidence
Recognised for innovation in the field of latent fingerprints, our product range includes advanced systems for the development of fingerprints using traditional time-honoured methods alongside new and novel techniques developed exclusively by foster+freeman.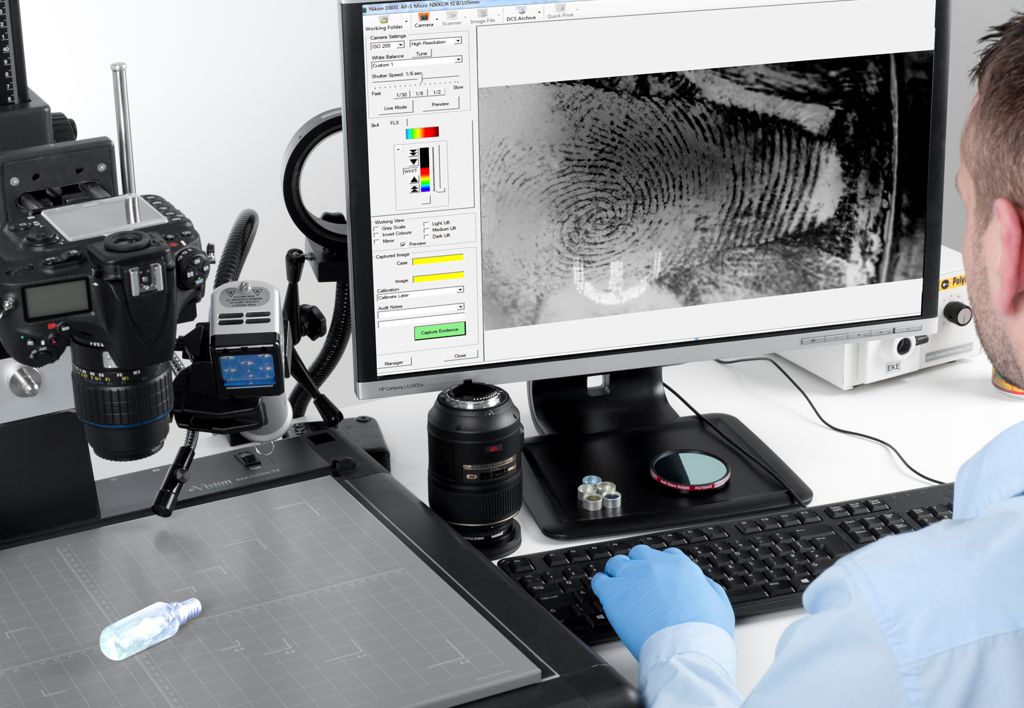 Fingermark Imaging & Enhancement
Comprehensive laboratory workstations for the detection, capture, and enhancement of fingerprints on any surface or background to ensure that maximum detail is revealed.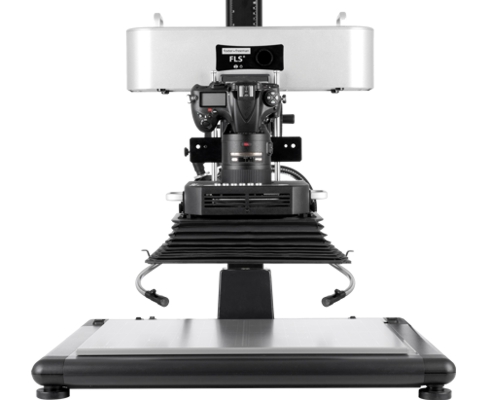 DCS® 5
Industry-Leading
Photography Workstation
DCS 5 is a comprehensive imaging system for the detection, capture, and enhancement of almost any type of fingerprint on any surface.
NEW PRODUCT: DISCOVER®
DISCOVER a New Way to Maximize the Search, Detection, and Imaging of Evidence at the Crime Scene or Laboratory
Combining our handheld Crime-lite AUTO imaging device (for the crime scene) with a dedicated laboratory docking system, DISCOVER is a 2-part solution that meets the needs of CSI and lab professionals at every stage of the forensic evidence workflow.
Visualisation &
Screening Systems
Rapid Imaging of Treated Marks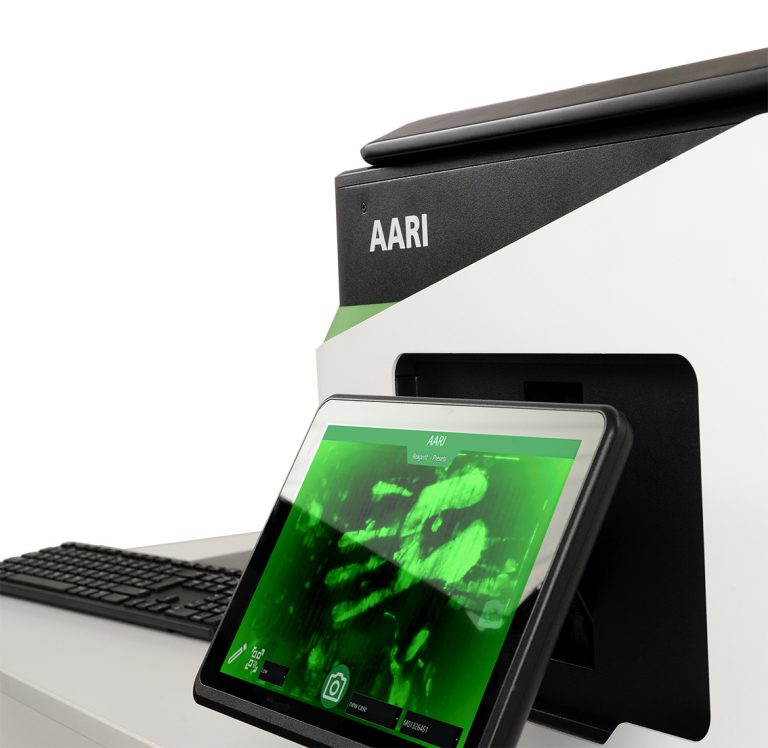 Dramatically increase the speed and accuracy of fingerprint visualisation on items of porous/semi-porous evidence using a fully-integrated detection and imaging system with intelligent AI Assist Ridge Detection software.
Fingermark Fuming & Vapor Development Systems
Including our latest and most advanced range of cyanoacrylate fuming systems as well cutting-edge technology to develop fingerprints on a range of difficult surfaces.
NEW PRODUCTS: MVC® FFLEX RANGE
The Next Generation of Industry Standard Cyanoacrylate Fuming Cabinets
Cyanoacrylate (Superglue) Fuming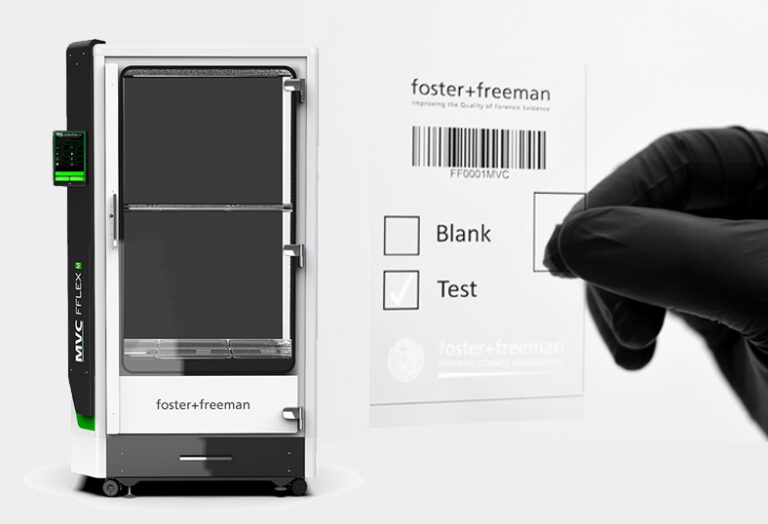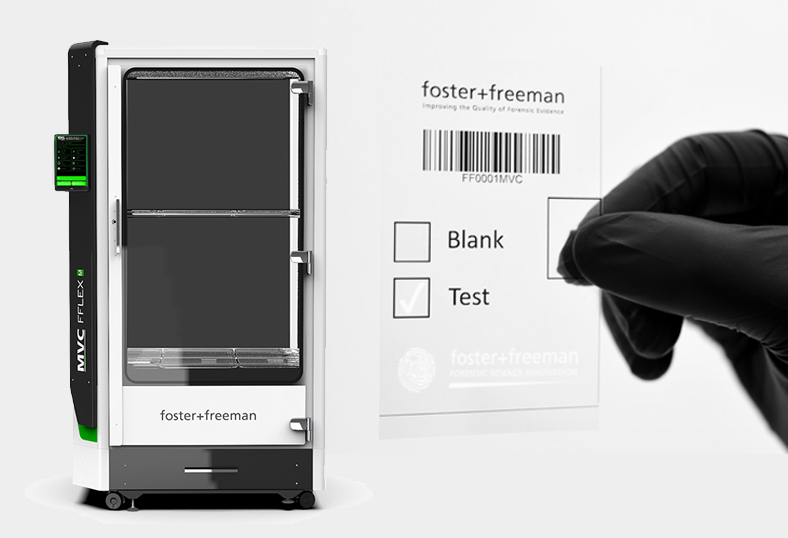 Simple and effective solution to validate the integrity of cyanoacrylate-based fingermark fuming processes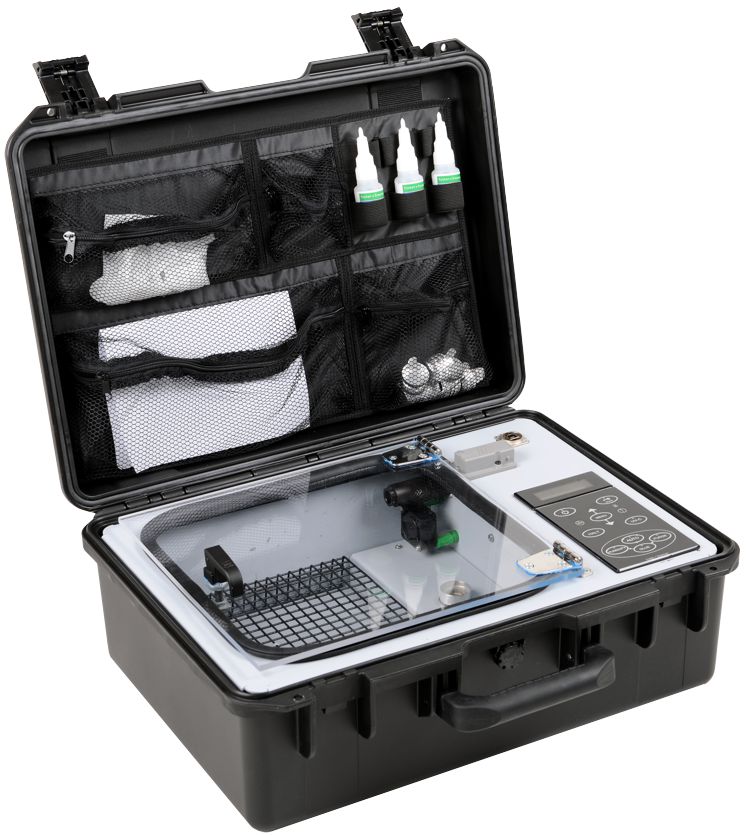 The MVC lite is a fully portable fuming chamber for the safe and controlled development of latent fingerprints at the crime scene.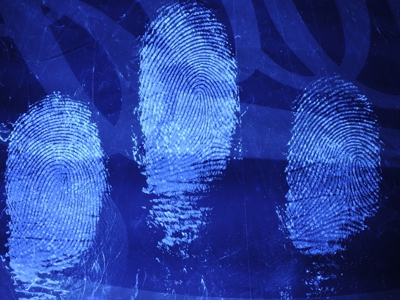 Exclusive to foster+freeman outside of Japan, PolyCyano UV dramatically reduces fingerprint processing times by combining cyanoacrylate monomer with a fluorescent stain in a one-stage fuming process inside the cabinet.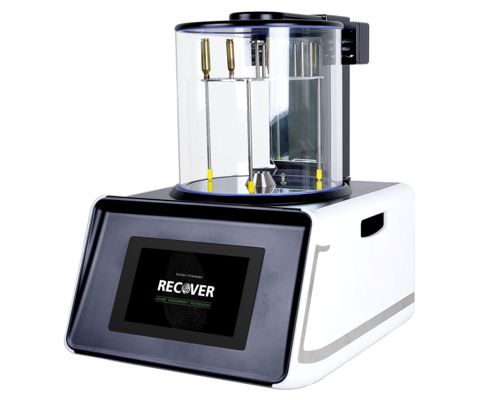 RECOVER LFT is a cutting-edge chemical vapor fuming process to develop fingerprints on a range of difficult surfaces including those that have been exposed to extreme heat (discharged bullet casings, for example) and items that have been washed 'clean' in an attempt to prevent identification. 
Novel Enhancement Treatments & Techniques
foster+freeman's continued research and development in the field of fingerprint evidence has resulted in new techniques for the enhancement of latent prints on difficult surfaces.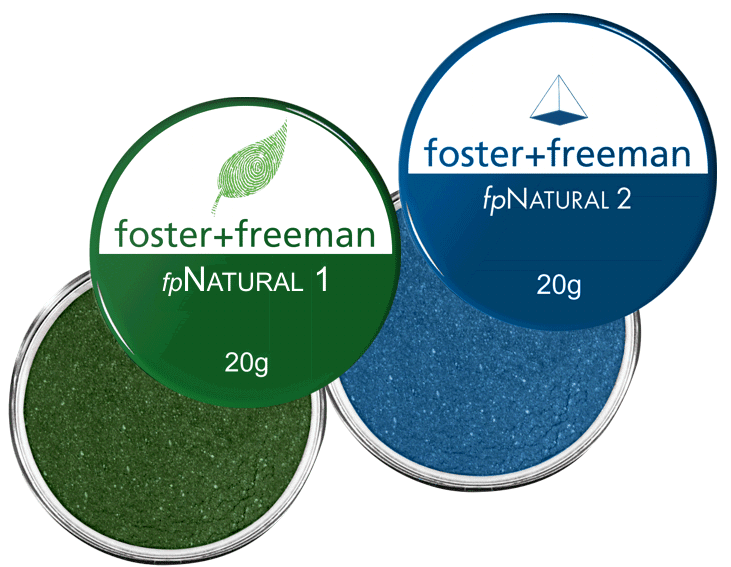 Reveal high contrast fingermarks whilst suppressing background interference with our fpNatural powders 1 & 2.