foster+freeman Granted Human Tissue
Authority Licence
HTA Licence enables leading forensic innovator to further expand research capabilities:
foster+freeman, a leading manufacturer of forensic science equipment used by police authorities worldwide, has been granted a licence by the Human Tissue Authority (HTA) for the storage of biological materials, which have come from the human body, for research, education and training purposes.
"I'm proud to report this significant step, which further demonstrates our unwavering commitment to conducting high-level forensic research in order to drive new product development here at foster+freeman"

Robert Dartnell, CEO, foster+freeman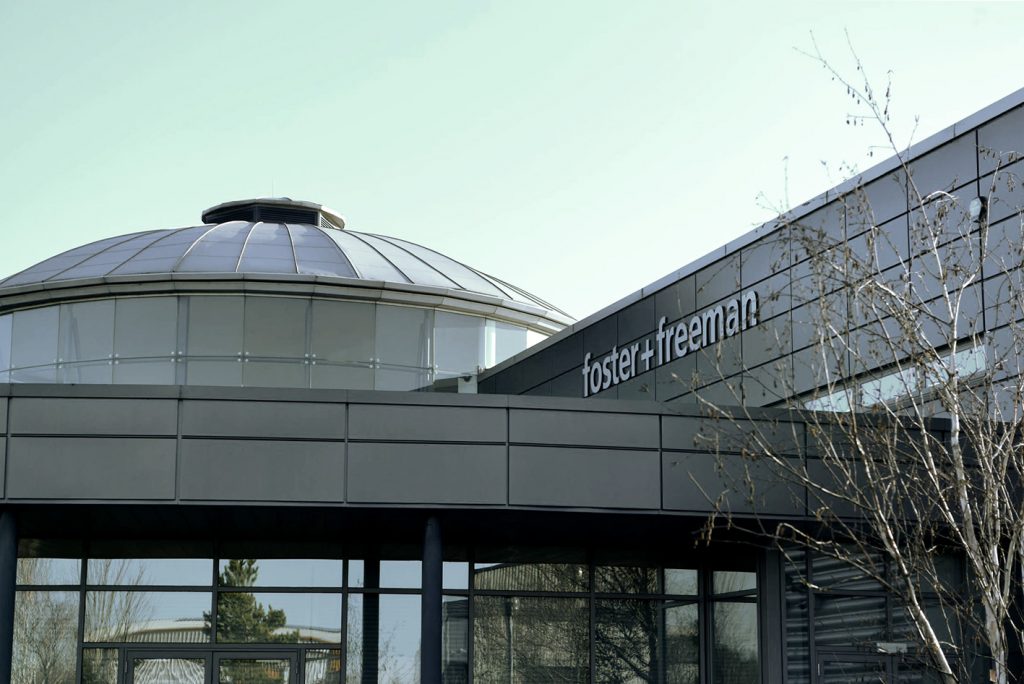 Meeting the Highest Quality and Research Standards
The HTA, created by the UK Parliament in 2005 as a non-departmental public body of the Department of Health, was set up to regulate the removal, storage, use and disposal of human bodies, organs and tissue for purposes such as research, transplantation, and education and training.
As a license holder, foster+freeman is subject to a rigorous inspection programme based on compliance, evaluation, and site visits – both notified and unannounced.
The rigorous assessment and application process was overseen by Dr Roberto King and Dr Cameron Heaton, who recognised the need to ensure the highest quality and research standards are in place for the organisation.
"Holding the HTA licence gives us the ability to further push our products to the limit during their development. It enables us to ensure products are absolutely "fit-for-purpose", whilst conforming to both legal and ethical standards"

Dr Roberto King, VP of Product
Dr Roberto King

Dr Cameron Heaton
Ground Truth Data for Forensic Validation
foster+freeman have already identified several areas of key research that will benefit greatly from holding the prestigious HTA licence.
"Over the last year, we have sought to enhance our impressive scientific and applications data pools by compiling 'ground-truth data' to underpin both product and forensic sector where they apply. These significant pieces of work will serve to aid end users in understanding the capabilities of technology, whilst also helping them quickly move through their validation processes"

Dr Roberto King, VP of Product, foster+freeman
The HTA licence now provides foster+freeman with the freedom to better interrogate biological samples and establish ground truth data sets previously not possible with an unlicensed status.