Dr Roberto King presents research conducted on the RECOVER system at FORENSICS 2022, in Lisbon, Portugal
foster+freeman's VP of Product, Dr Roberto King, was pleased to speak at this significant event on the forensic science calendar, delivering a talk titled: 'Fingermark development from fired ammunition – some learnings, some musings'.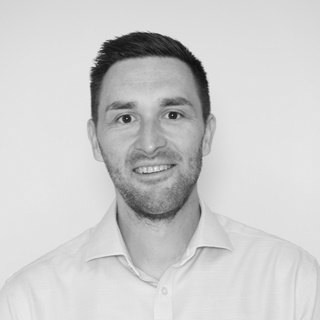 Dr Roberto King – VP of Product, foster+freeman
Abstract:
Fingermark enhancement from fired ammunition is largely considered as one of the most troublesome and frustrating of evidence types, with some laboratories around the world now choosing not to process fired casings for fingermarks. Whilst some enhancement processes are proposed for use on this substrate type, the 'success' rate is negligible. The proprietary RECOVER fuming process served to bridge this gap, by exploiting a unique development mechanism that does not require a biological trace (latent residue) to still be present on the metallic substrate, in order to yield an identifiable fingermark. Since its introduction in 2019, a significant amount of focus has been placed on its capacity to develop friction ridge detail from ammunition. This lecture explores the learnings and refinements made over the last few years, with supporting results presented from a comprehensive pseudo-operational study. Moreover, the talk will delve into some intriguing concepts and musings that must be considered when assessing results from such evidence types in order to rationalize expectations.
foster+freeman present new innovations at the 2022 Iowa IAI Conference in Ankeny, Iowa.
foster+freeman USA were pleased to present a range of our latest products at the Iowa IAI Conference in a (very snowy) Ankeny, Iowa.
The event has been a great success, bringing together forensic science professionals for a series of workshops and presentations. Guests had the opportunity to get up close and personal with the latest foster+freeman alternative light sources, including the impressively powerful Crime-lite LASER, groundbreaking Crime-lite AUTO, and versitile Crime-lite X.
The event also provided the chance for potential users to grill our team on the capabilities of our products, and explore how they may be put to use in their own forensic fields and applications.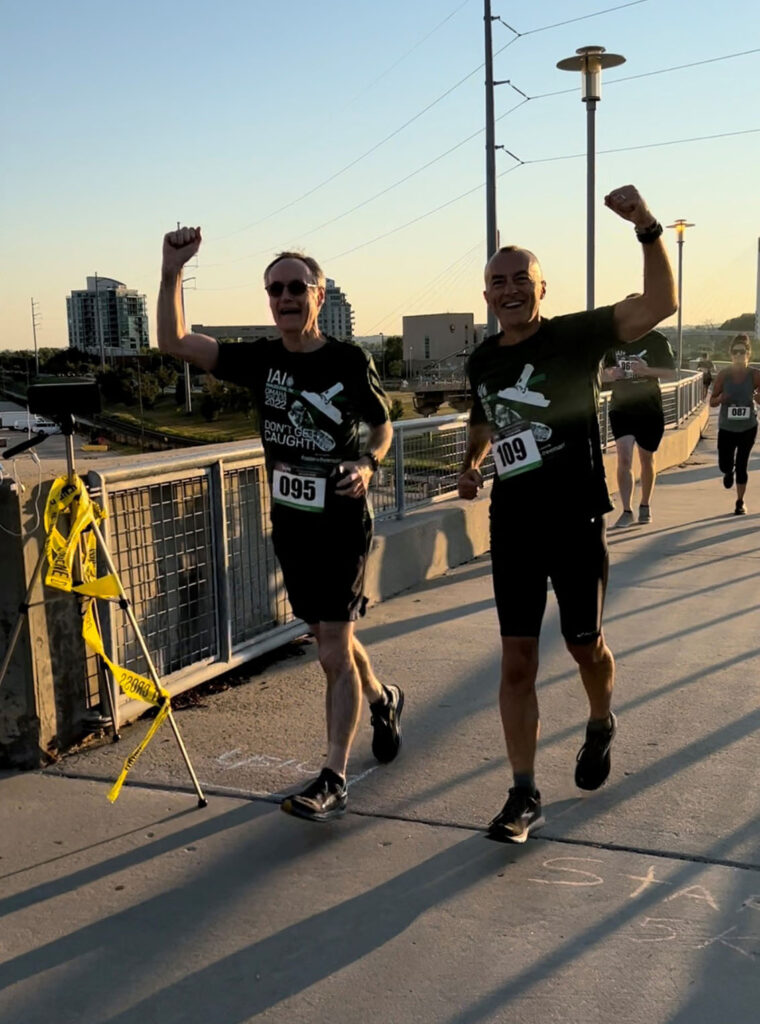 We were also pleased to see the foster+freeman sponsored IAI 5k Fun Run featured in the latest edition of the IAI's own publication, ID News. The inaugural 'race' took place as part of the 2022 IAI Conference in Omaha, Nebraska, with 123 of forensic science's finest athletes setting off at sunrise and crossing state lines into Council Bluffs, Iowa, before returning to the conference.
The 2023 IAI Conference will be taking place at the Gaylord National Resort, National Harbor, Maryland, from August 20th, 2023. You can find more information about this exciting event here.