Crime-lite

®

82L

A unique light source providing low angle surface illumination

16 high-intensity white LEDs mounted behind a cylindrical lens give a wide floor level light beam that is ideal for detecting surface debris and shoe prints.

A concept developed by foster+freeman, the Crime-lite 82L produces a 'sheet' of variable intensity (10%, 50%, 100%) white light to reveal floor level evidence and is supplied with blue, green and red clip-on filters to enhance contrast on colored backgrounds.
The linear white light beam of the Crime-lite 82L is particularly suited
to the following applications:
Prolonged floor searches at the crime scene
Detection of surface debris and shoe prints
General contrast search when used with clip-on filters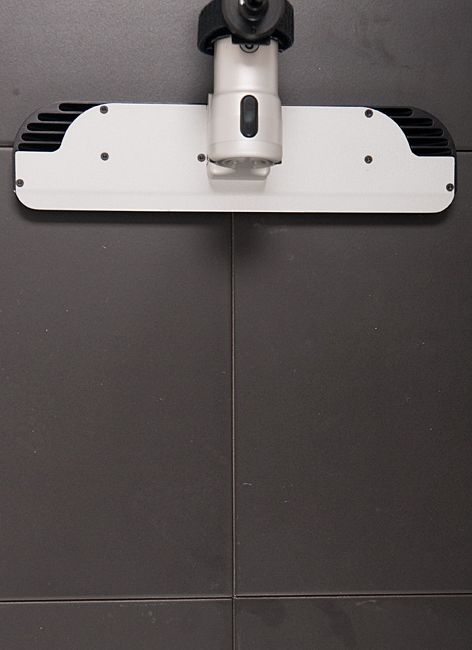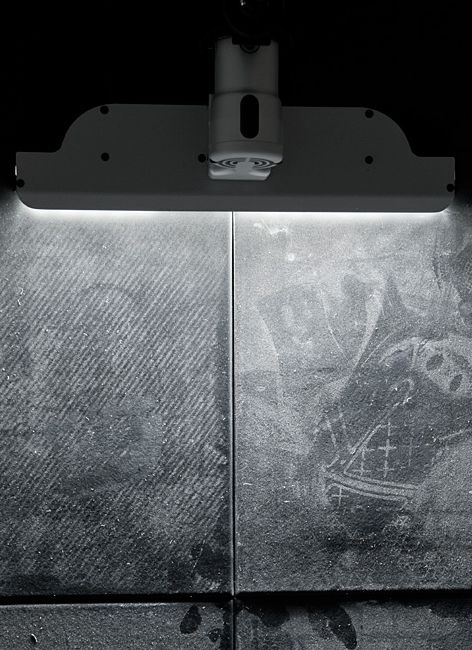 Accessories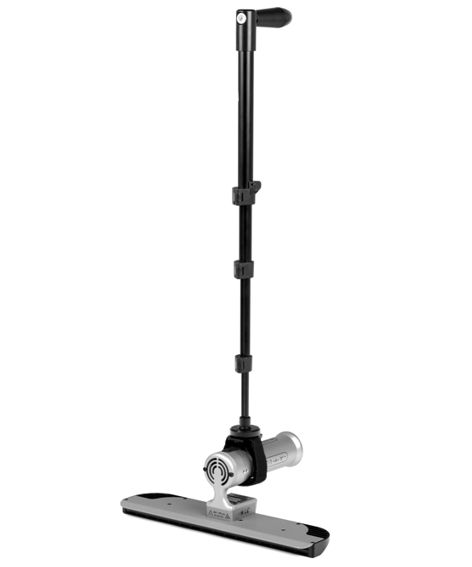 The ideal attachment for prolonged floor searches, allowing the user to maintain an oblique sheet of light at ground level.
Ergonomic handle for comfort during prolonged use
Detaches quickly and easily
Telescopic design makes for easy storage
Extends up to a maximum of 880mm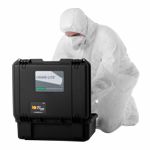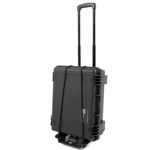 CSI Case
available in a variety of sizes for all Crime-lite forensic light sources.
CSI Case Trolley
for easy transportation of Crime-lite CSI cases.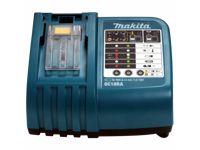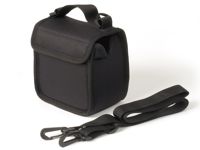 Spare or replacement batteries and battery chargers are available for all handheld Crime-lites. The following components are available for the Crime-lite 82L and 82S.
Battery
ORDER CODE: QCL/82S/008A
TYPE: 18V Li Ion rechargeable

Charger
ORDER CODE: QCL/82S/009
CHARGE TIME: 36 minutes

Vehicle Batter Charger
ORDER CODE: QCL/82S/010

Battery pouch with strap
QCL/82S/012