You're invited to a forensic technology workshop
Event Category:
foster+freeman would like to invite you to join us at a one-day training event featuring notable guest speakers introducing the latest technologies and techniques being used to detect, develop and capture finger marks.
Throughout the workshop we will cover:

Advanced Fingerprint Development and Imaging techniques
Imaging complex marks with the DCS 5 Developing marks in ISO-17025 environment Utilising artificial intelligence to detect finger-marks Solving cold cases and retrieving once impossible finger-marks with RECOVER
Getting most out of your forensic light sources
Understanding and applying light theory Crime-lite LEDs vs Laser for evidence detection Detection and photography of evidence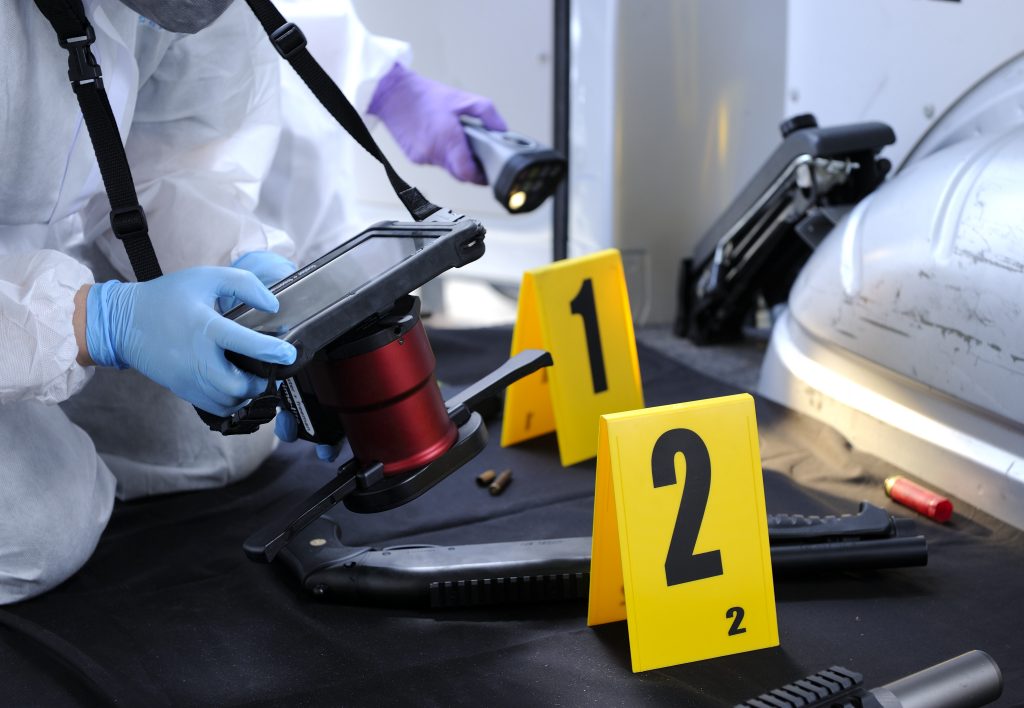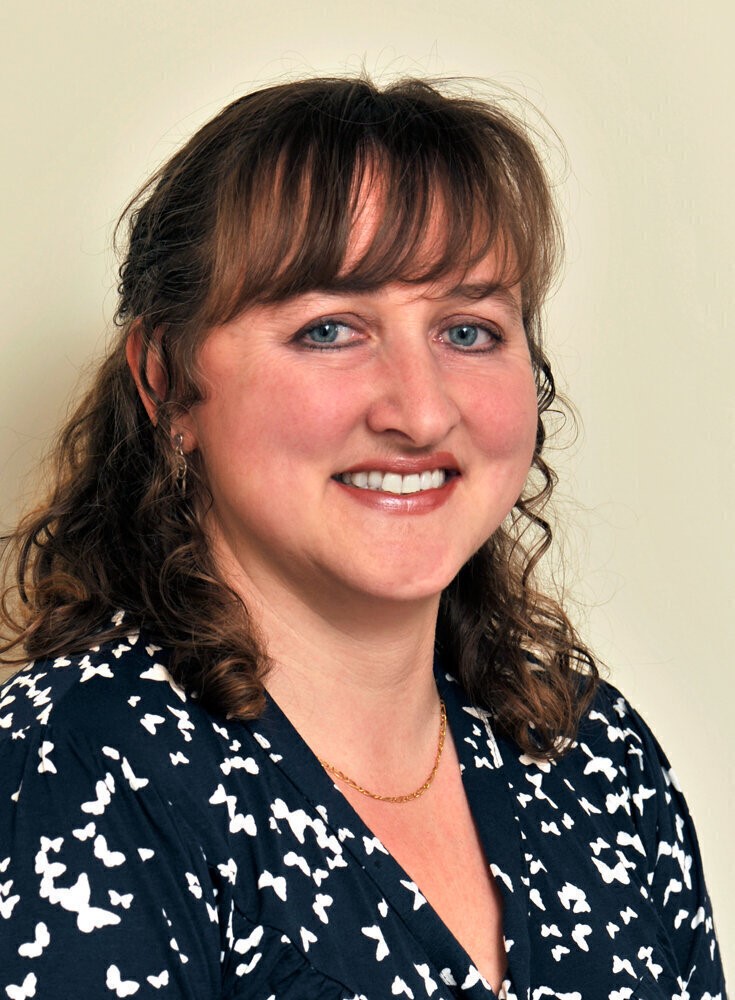 GUEST SPEAKERS
ESTHER NEATE
Esther is an internationally-renowned expert in forensic digital photography and digital imaging software, specialising in the foster+freeman DCS photography system.

Her work has been featured in numerous publications including the New Scientist, Policing Today and a variety of American forensic publications, as well as on the BBC Tomorrow's World and other television and radio programmes.
WE WILL BE ANNOUNCING MORE GUEST SPEAKERS SOON
Workshop Places are Limited
Please register your interest in attending