2 events,

IAFS is a worldwide association of academics and practising professionals from several disciplines in forensic science, that include: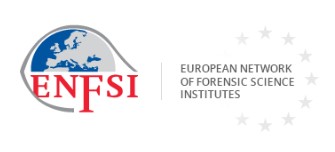 The European Network of Forensic Science Institutes (ENFSI) was founded in 1995 with the purpose of improving the mutual exchange of information in the field of forensic science. This, as well as improving the quality of forensic science delivery in Europe have become the main issues of the network. Besides the general work in the fields of quality and competence management, research and development and education and training, different forensic expertizes are dealt with by 17 different Expert Working Groups. ENFSI therefore has been recognized as the monopoly organization in the field of forensic science by the European Commission.
1 event,
Border Security Week East Africa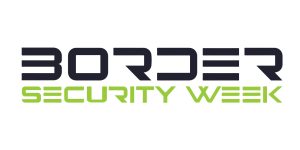 Border Security Week is a regional event aimed at enhancing border security in Africa, using smart border control technologies. Border Security Week is earmarked to serve the three border environments by bringing together C-level executives from land borders, air borders, and the maritime environment. Border Security Week will look at safe and secure border and migration management technologies. The event will address the latest challenges and issues impacting border security in Africa.
2 events,
Webinar –

Forensic Science versus Volume Crime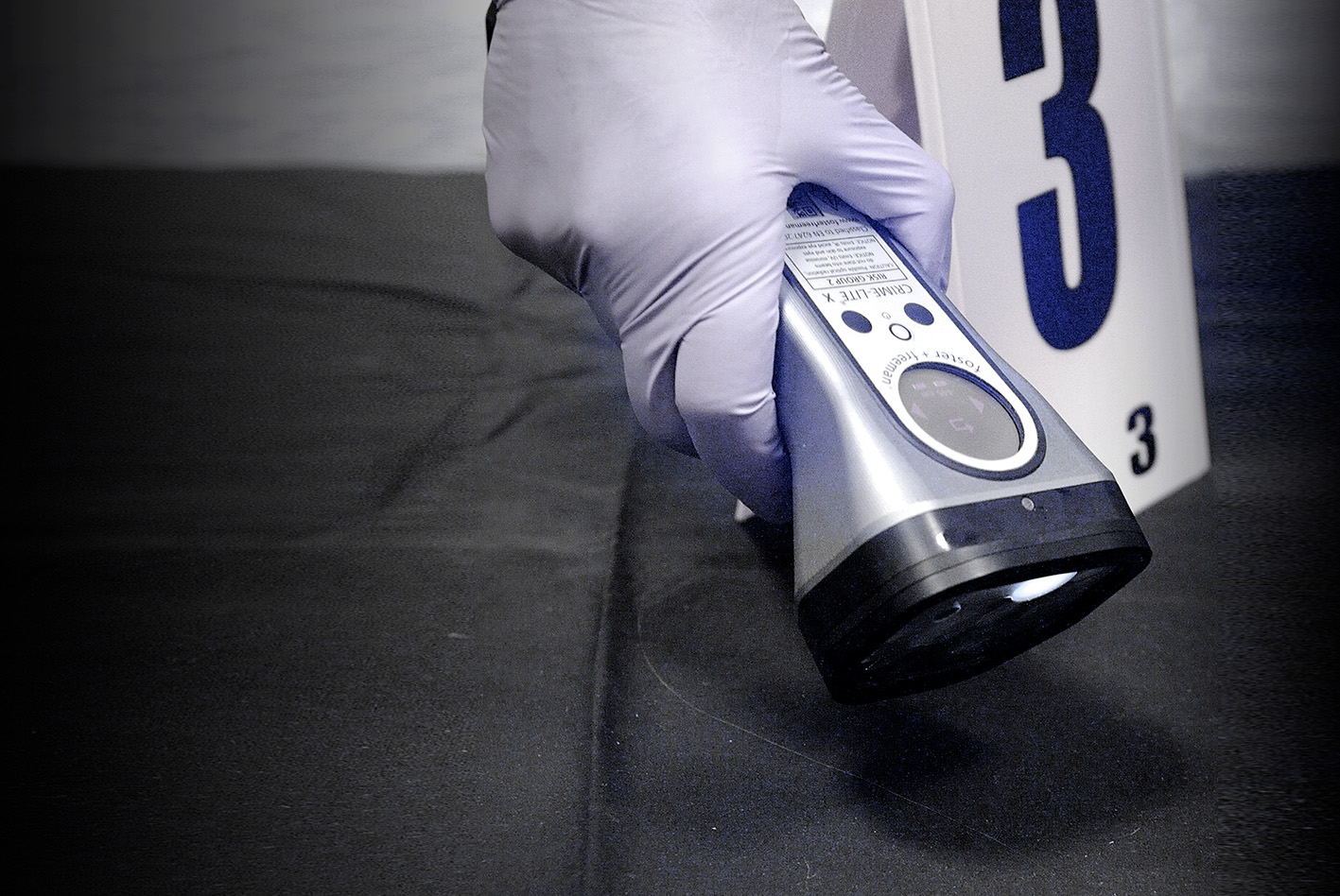 In this webinar we discuss Forensic Science versus Volume Crime! We will discuss forensic science for the investigation of volume crimes; robbery, burglary, vehicle crime, drugs and assaults. We will demonstrate how our products can help quickly and efficiently gather the evidence needed in these volume crimes!