Webinar –

Technology Focus: Crime-lite AUTO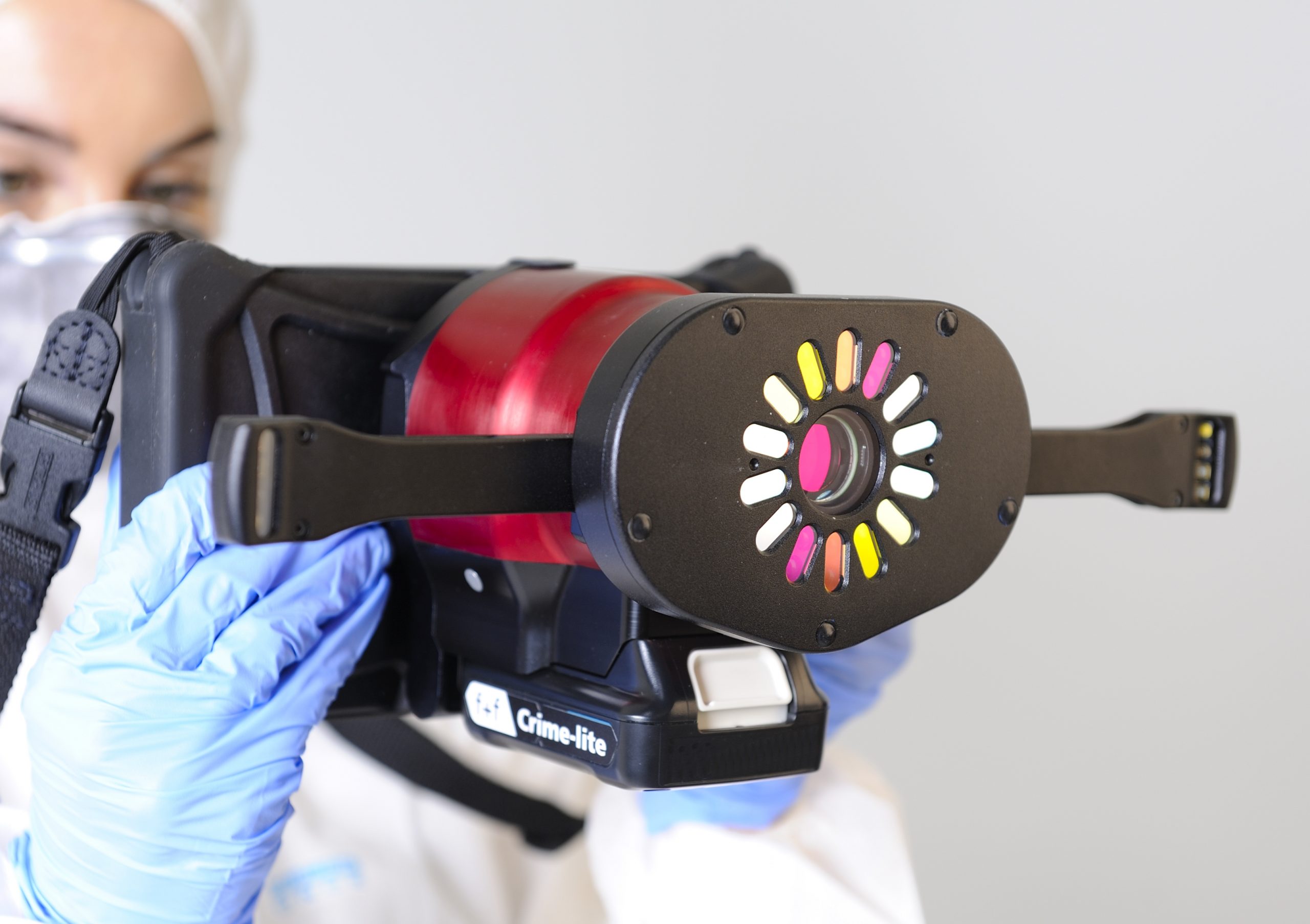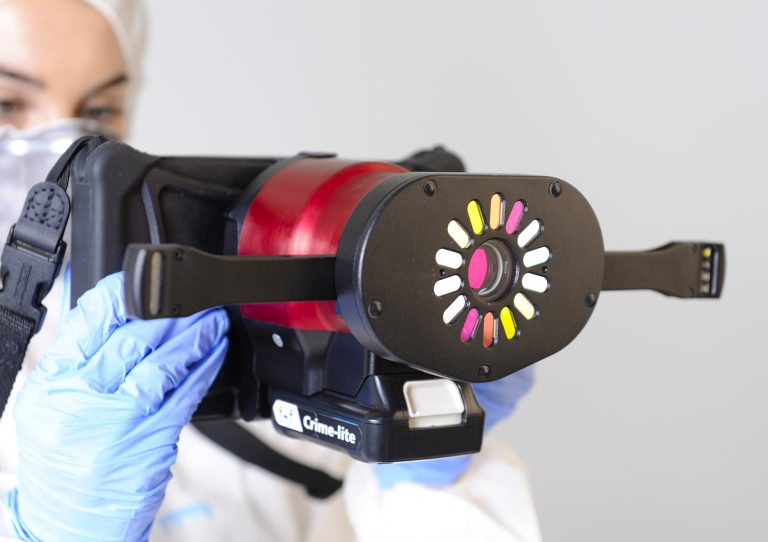 In this Webinar we will be exploring all things Crime-lite AUTO! We will explore multiple aspects of the AUTO, we will go in-depth into the hardware, have a look at the multiple applications of the auto and showcase the range of the device. we will give you tips and tricks to using the device and explore the accessories for the device!
Forensic imaging technology meets powerful multi-spectral illumination in this complete solution to the search, detection, and capture of evidence.